US Supreme Court Center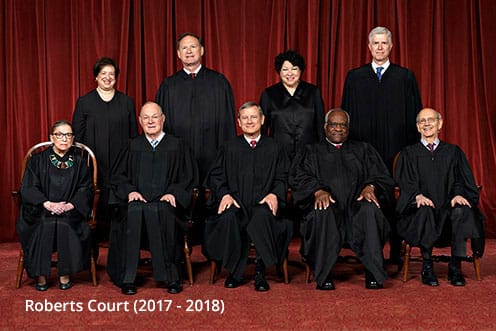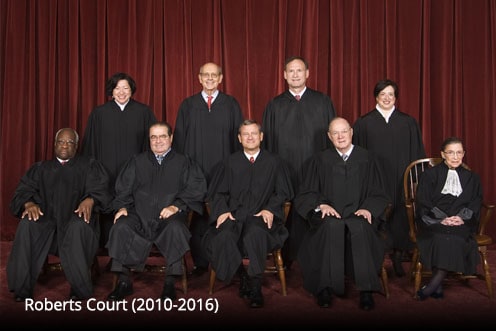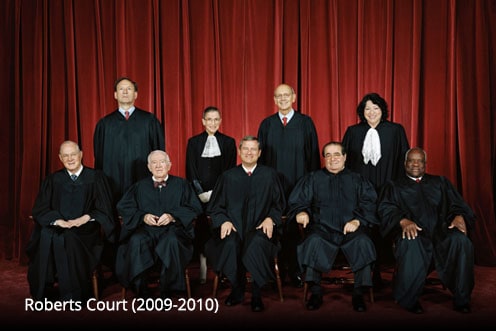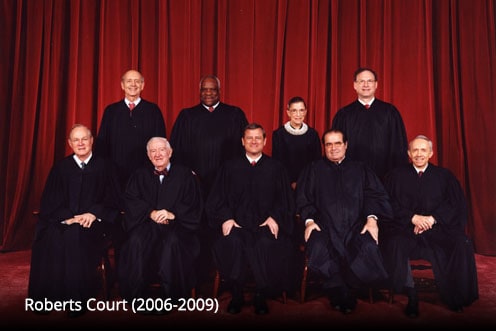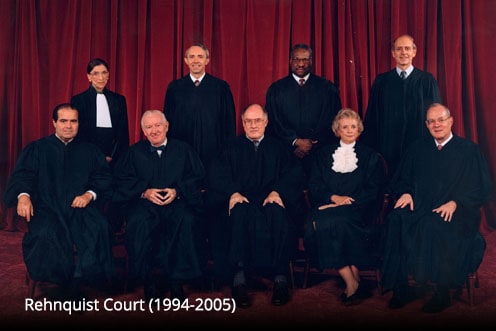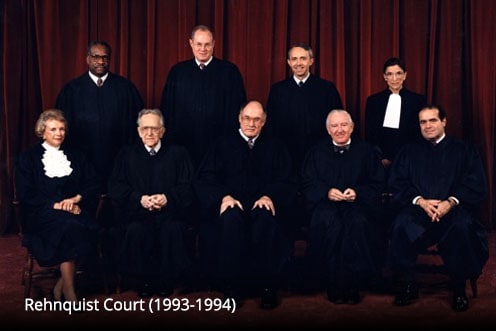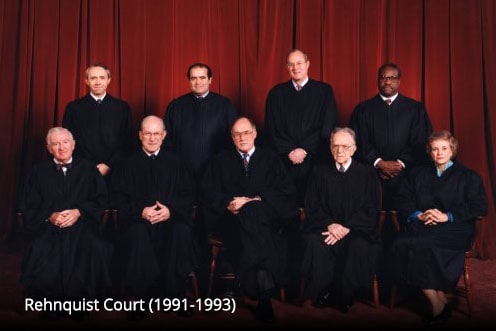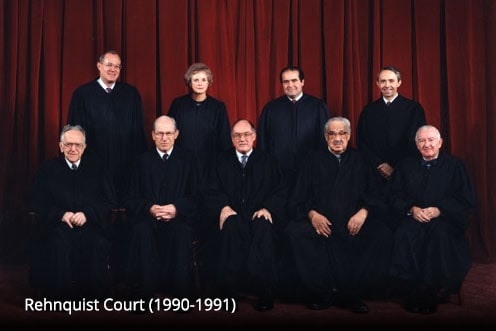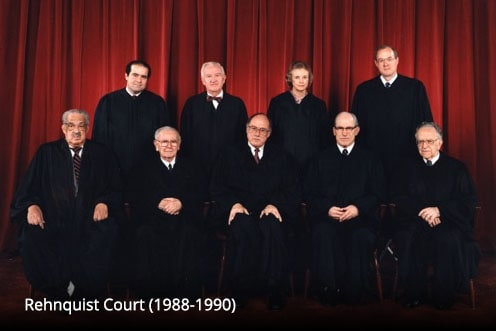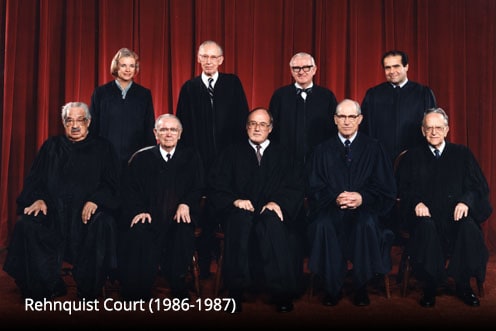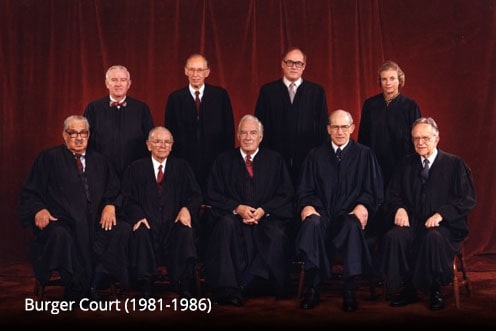 Latest Supreme Court News
Argument analysis: Justices worry about politicizing administrative law judges
SCOTUSblog,
When the justices started their last week of arguments this morning with Lucia v. Securities and Exchange Commission, they were well aware of the implications the decision holds for the administrative state. Because the case presents a constitutional challenge to the method by which civil-service administrative law judges are appointed, it raises the possibility that…
Argument transcripts
SCOTUSblog,
The Supreme Court has posted transcripts of today's oral arguments: Lucia v. Securities and Exchange Commission (case page at this link) Pereira v. Sessions (case page at this link) Chavez-Meza v. United States (case page at this link)     The post Argument transcripts appeared first on SCOTUSblog.
Rod Rosenstein Makes a Timely Supreme Court Appearance
The New York Times,
After an argument on the independence of executive branch officials, Mr. Rosenstein made his Supreme Court debut in a separate sentencing case.
The Supreme Court, the Travel Ban and Echoes of History
The New York Times,
Readers discuss the coming Supreme Court case on the president's Muslim travel ban.
Trump, President of U. S. v. Hawaii, April 25, 2018
Supreme Court of the United States,
The Court will provide the audio recording and transcript of the oral argument in 17-965, Trump, President of U.S. v. Hawaii, on an expedited basis through the Court's website. The argument is scheduled to be heard on Wednesday, April 25 at 10 a.m. The Court will post the audio recording and unofficial transcript as soon as the digital files are available for uploading to the website. The audio recording and transcript should be available no later than 2 p.m. on April 25. Anyone interested...
Supreme Court Divides Over What a Law Is
Justia's Verdict,
Cornell University law professor Michael C. Dorf comments on a recent sharply divided decision by the US Supreme Court in Patchak v. Zinke, in which Court considered whether a particular piece of legislation actually constitutes a law. Dorf explains why the issue was so difficult and points out some of the flaws in reasoning by both the plurality and the dissent.
Current Supreme Court Justices