US Supreme Court Center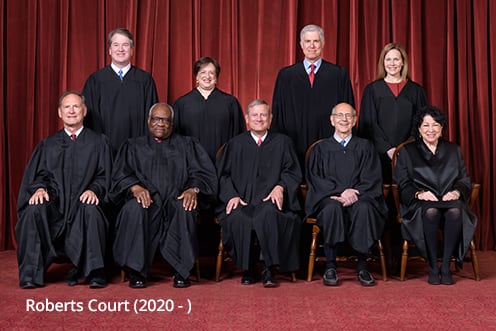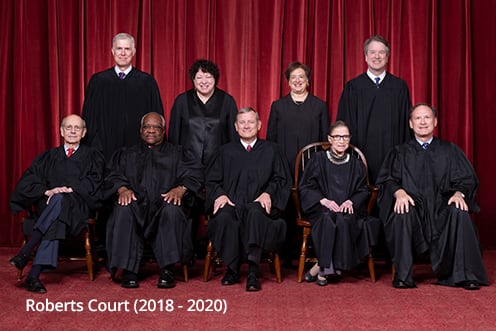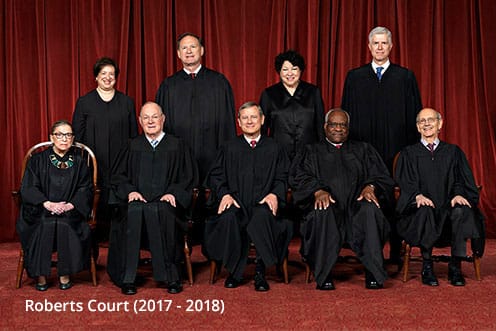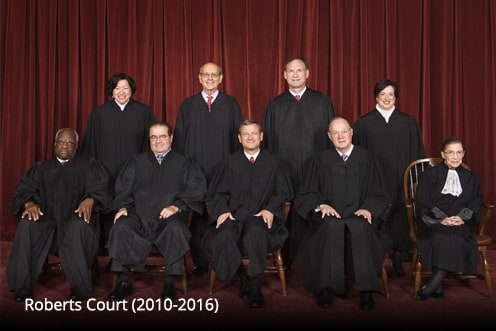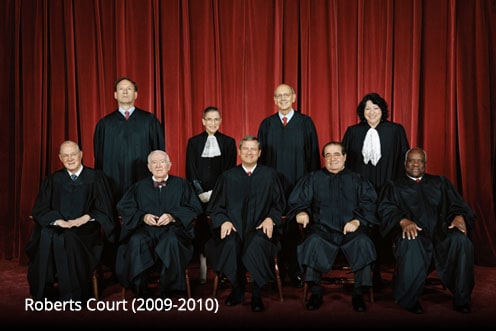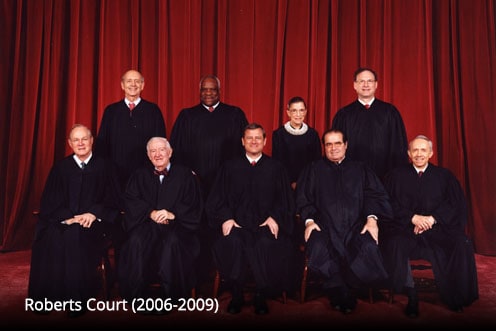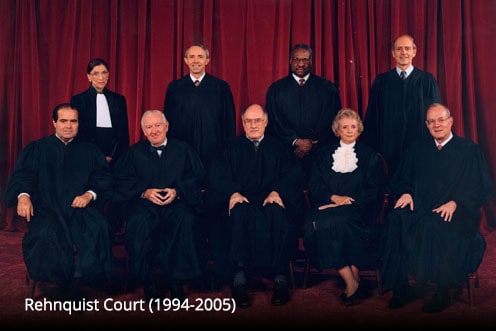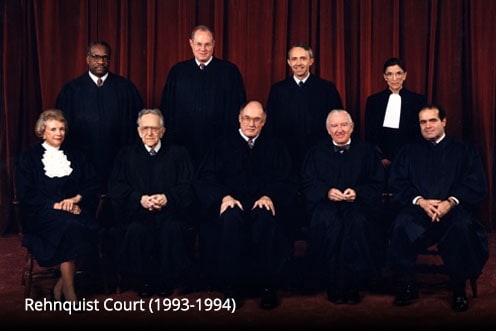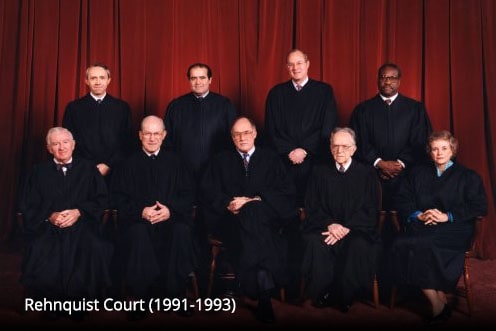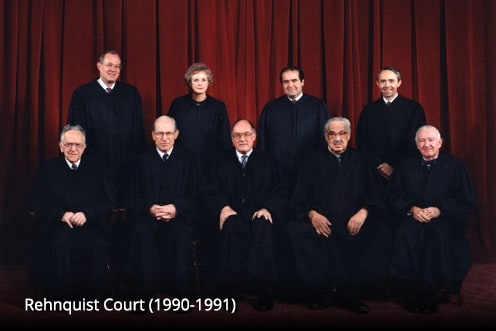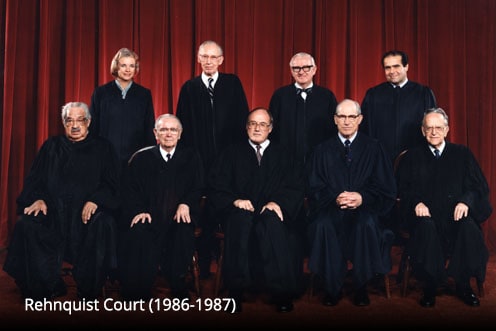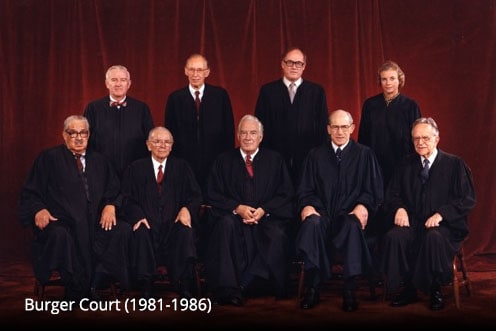 Latest Supreme Court News
Pregnant at 16
The New York Times,
How the experiences of two women led them to opposite sides of the abortion fight.
Alito's Call to Arms to Secure Religious Liberty
The New York Times,
The challenge, he says, is to convince people who are not religious that religion is worth special protection.
What Does it Mean for Other Institutions to "Defy" or "Check" the Supreme Court? Not Quite What the Court Invites Those Institutions to Do
Justia's Verdict,
Illinois Law dean Vikram David Amar and professor Jason Mazzone respond to a recent column by New York Times columnist David Leonhardt, arguing that neither of the recent high-profile developments after the Dobbs v. Jackson Women's Health Organization decision is an example of "defying" the Court or "checking" judicial power. Dean Amar and Professor Mazzone point out that while neither the abortion vote in Kansas nor the pending federal marriage-equality proposal may fairly be characterized as "defying" or "checking," some political reactions to Supreme Court rulings in the past arguably have involved defiance or disobedience of the Court.
Can Trump Take the Fifth in a Civil Case?
The New York Times,
The constitutional amendment establishes protection against self-incrimination in criminal cases, but it can be invoked in other contexts.
Affirmative action cases up first in November argument calendar
SCOTUSblog,
The Supreme Court will kick off its November argument session with the highest-profile cases of that session: challenges to the consideration of race in the admissions process at Harvard and the University of North Carolina. That news came with the release of the November argument... The post Affirmative action cases up first in November argument calendar appeared first on SCOTUSblog.
Summer Order Lists
Supreme Court of the United States,
For your planning purposes, summer order lists are scheduled to be issued on August 1, August 22, and September 9, 2022. Summer order lists usually consist of actions taken by the Court on motions in pending cases, petitions for rehearing, and other miscellaneous matters. Emergency orders, such as in applications for stays, will continue to be released as required.
Current Supreme Court Justices
Photos of the justices courtesy of the Collection of the Supreme Court of the United States