US Supreme Court Center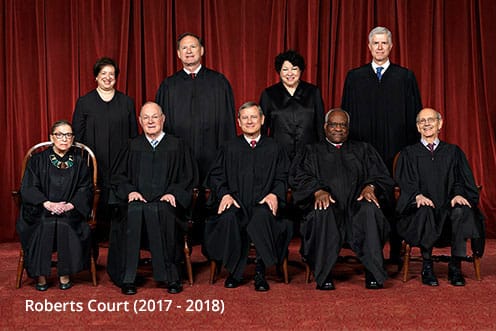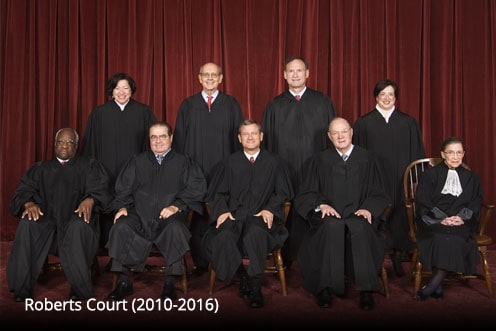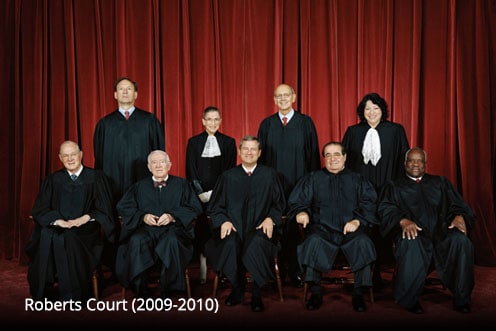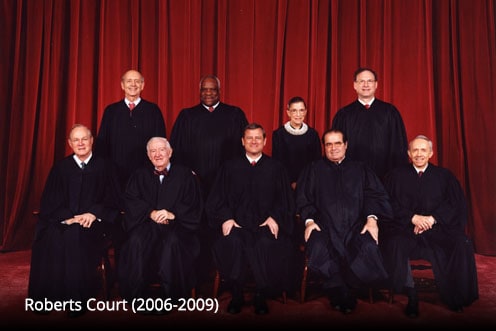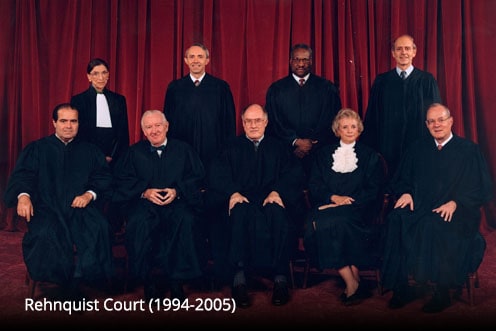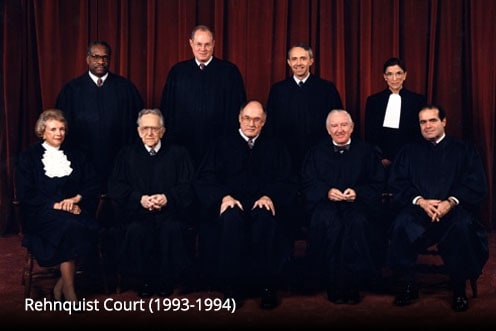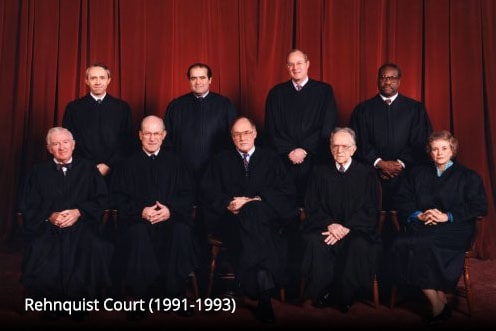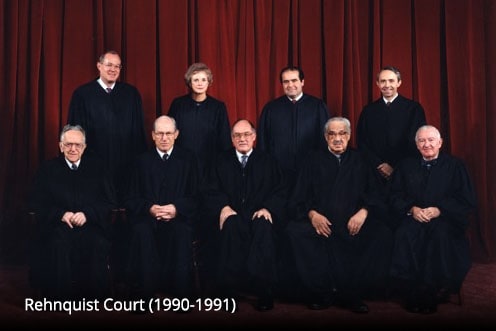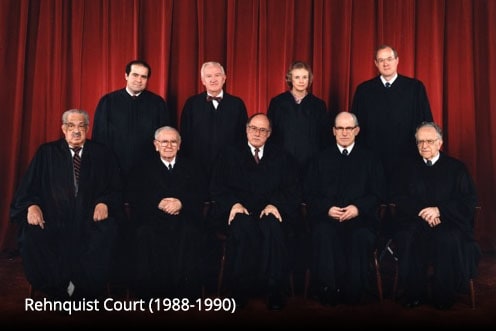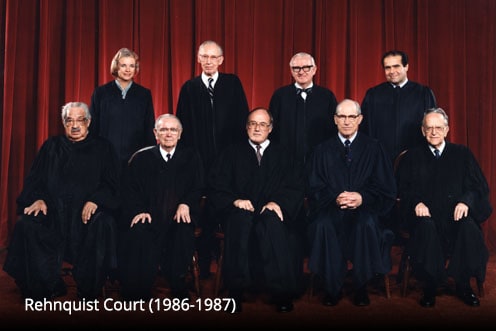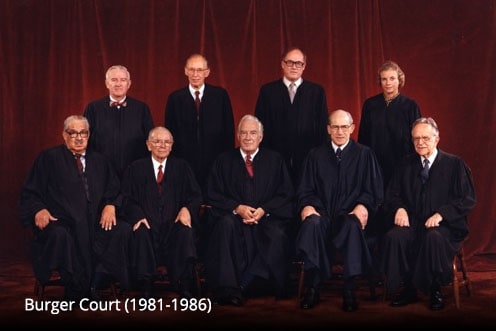 Recent Decisions
Ritzen Group, Inc. v. Jackson Masonry, LLC (January 14, 2020)
A bankruptcy court's order unreservedly denying relief from the automatic stay constitutes a final, immediately appealable order under 28 U.S.C. 158(a).
Retirement Plans Committee of IBM v. Jander (January 14, 2020)
Supreme Court vacates the Second Circuit's reinstatement of a claim for breach of fiduciary duty under ERISA brought by participants in IBM's 401(k) plan who suffered losses from their investment in IBM stock.
Peter v. NantKwest, Inc. (December 11, 2019)
An award of "expenses" in an action against the Patent and Trademark Office under 35 U.S.C. 145 may not include an award of attorney's fees.
Rotkiske v. Klemm (December 10, 2019)
The Fair Debt Collection Practices Act's one-year limitations period is not subject to the application of a "discovery rule."
Thompson v. Hebdon (November 25, 2019)
Supreme Court vacates a Ninth Circuit decision upholding Alaska's limitation on the amount n individual can contribute to a candidate for political office, or to an election-oriented group other than a political party.
Latest Supreme Court News
In Case on Wealth Test for Green Cards, a Scathing Sotomayor Dissent
The New York Times,
The vote was 5 to 4, with the Supreme Court's conservatives in the majority.
Florida's Voting-Rights Fight Could Tip the 2020 Election
The New York Times,
The state's voters said 1.4 million ex-felons should be allowed to vote. It's now up to the courts to protect their rights.
A Supreme Court for the Rich
The New York Times,
Adam Cohen's "Supreme Inequality" shows that for 50 years the decisions of the Supreme Court have favored the wealthy.
Argument preview: Calling (PLRA) strikes
SCOTUSblog,
In 1996, Congress passed the Prison Litigation Reform Act, which tightened up prisoners' access to federal civil litigation in many ways. The statute was written hurriedly, and rarely does a year go by without a Supreme Court decision addressing some issue of its interpretation. This term's case is about the PLRA's "three strikes" provision, 28…
Kansas v. Glover and Conditional Irrelevance
Justia's Verdict,
Cornell law professor Sherry F. Colb discusses the concept of "conditional irrelevance"—which she first identified in a law review article in 2001—and explains why the concept is useful for understanding the arguments before the U.S. Supreme Court in Kansas v. Glover. Through the lens of conditional irrelevance, Colb explains why the knowledge of one fact (that the owner of the vehicle in that case lacked a valid license) should not itself provide police reasonable suspicion to stop the vehicle.
Press Release Regarding Justice Ginsburg
Supreme Court of the United States,
Justice Ruth Bader Ginsburg was admitted to Johns Hopkins Hospital in Baltimore, Maryland, last night after experiencing chills and fever earlier in the day. She was initially evaluated at Sibley Memorial Hospital in Washington, D.C. before being transferred to Johns Hopkins Hospital for further evaluation and treatment of any possible infection. With intravenous antibiotics and fluids, her symptoms have abated and she expects to be released from the hospital as early as Sunday morning....
Current Supreme Court Justices
Photos of the justices courtesy of the Collection of the Supreme Court of the United States