US Supreme Court Center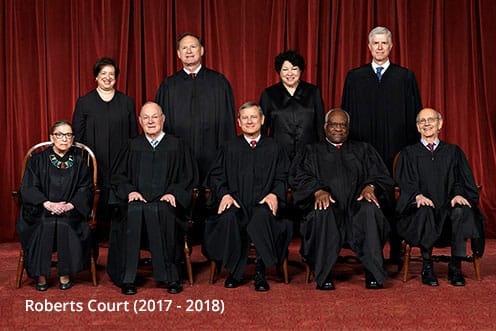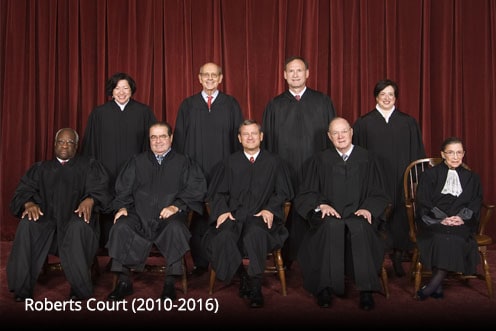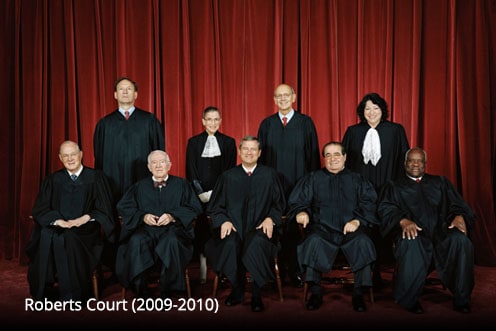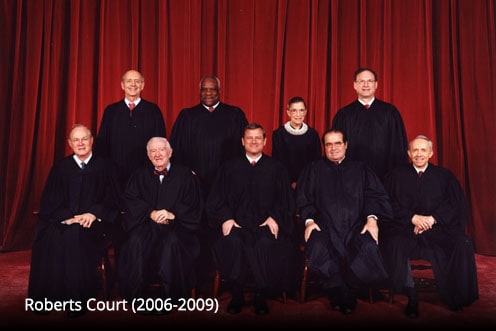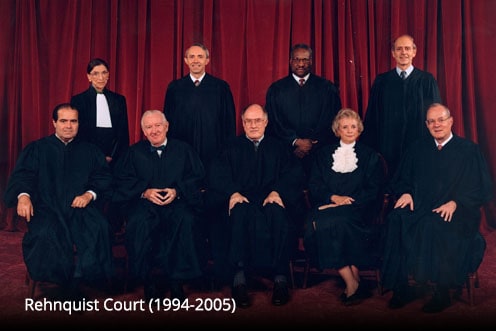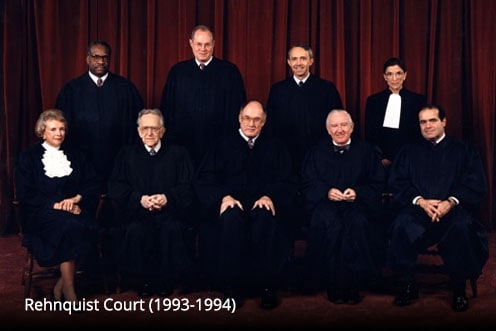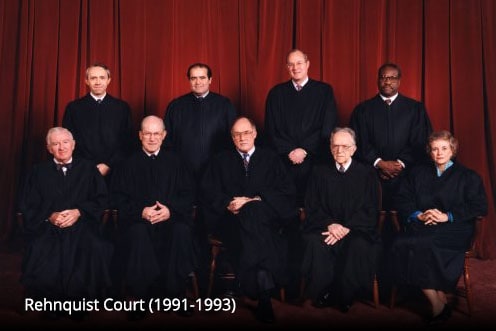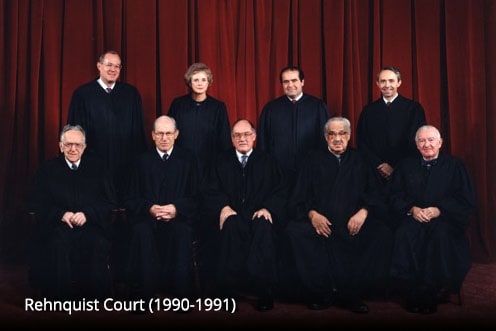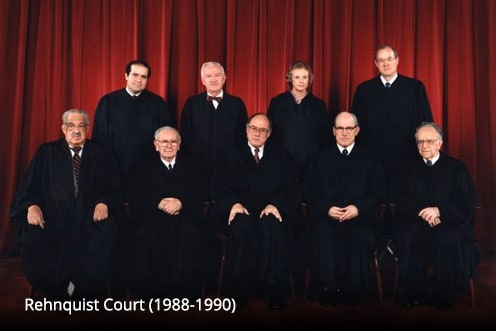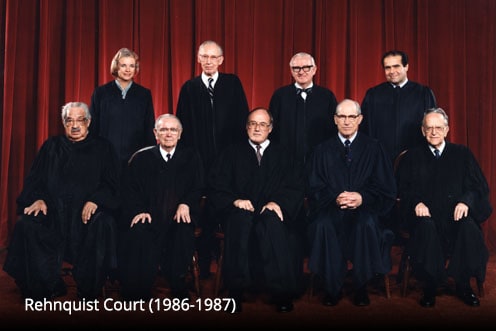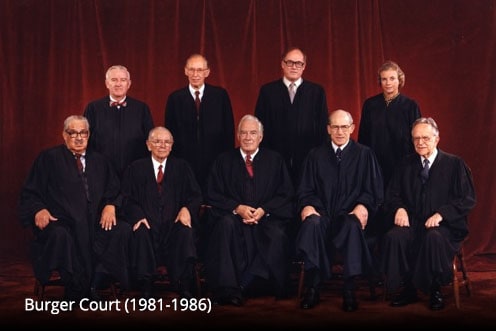 Recent Decisions
Return Mail, Inc. v. United States Postal Service (June 10, 2019)
The U.S. Post Office is not a "person" capable of instituting post-issuance patent review under the Leahy-Smith America Invents Act.
Parker Drilling Management Services, Ltd. v. Newton (June 10, 2019)
Under the Outer Continental Shelf Lands Act, state laws can be "applicable and not inconsistent" with federal law only if federal law does not address the relevant issue; California laws regarding minimum wage and payment for standby time are not relevant to employment on drilling platforms off the California coast.
Quarles v. United States (June 10, 2019)
For purposes of sentencing under the Armed Career Criminal Act, Michigan's third-degree home-invasion statute substantially corresponds to or is narrower than generic burglary.
Fort Bend County v. Davis (June 3, 2019)
Title VII's requirement that a complainant file a charge with the Equal Employment Opportunity Commission before filing suit is not jurisdictional.
Azar v. Allina Health Services (June 3, 2019)
An announcement that Medicare Advantage patients would be included in the calculation of "Medicare fractions" for payments to hospitals that serve a disproportionate number of low-income patients was a change to a "substantive legal standard," requiring notice and comment.
Latest Supreme Court News
Cleveland Is Paying $225,000 to a Man Who Burned the American Flag
The New York Times,
Gregory L. Johnson claims police officers violated his rights after his act of protest. Those rights were established 30 years ago in a Supreme Court case that bears his name.
When We Kill
The New York Times,
Everything you think you know about the death penalty is wrong.
He Won a Landmark Case for Privacy Rights. He's Going to Prison Anyway.
The New York Times,
Those who score big victories for the civil liberties of every American sometimes lose their own freedom.
Opinion analysis: Court carves out narrow role for state law on the outer continental shelf
SCOTUSblog,
In a broad, unanimous and unsurprising decision, the Supreme Court yesterday held that the Outer Continental Shelf Lands Act only incorporates state law when federal law's silence on a particular issue creates a "gap" for state law to fill. The decision is a defeat for Brian Newton, a former employee of Parker Drilling Service, Ltd.,…
Does the Constitution Require the Insanity Defense?
Justia's Verdict,
Cornell law professor Sherry F. Colb discusses a question the U.S. Supreme Court will consider next term—whether the U.S. Constitution prohibits a state's abolition of the insanity defense. Colb points out the various ways in which our current criminal justice system arbitrarily excuses some sources of criminal conduct but not others, and she argues that because of these inconsistencies already inherent in the system, the insanity defense cannot logically be required.
Revisions to the Rules of the Court
Supreme Court of the United States,
The Supreme Court of the United States has adopted a revised version of the Rules of the Court. The new Rules will take effect on July 1, 2019. The revisions to the Rules include substantive changes to Rules 14.1(b), 15.2, 25.3, 29.1, 29.2 and 33.1(g). Changes to Rules 14.1(b) and 15.2 require parties to identify any trial and appellate court cases that are directly related to the case in this Court. This provision is designed to assist the Justices in determining whether their...
Current Supreme Court Justices
Photos of the justices courtesy of the Collection of the Supreme Court of the United States