US Supreme Court Center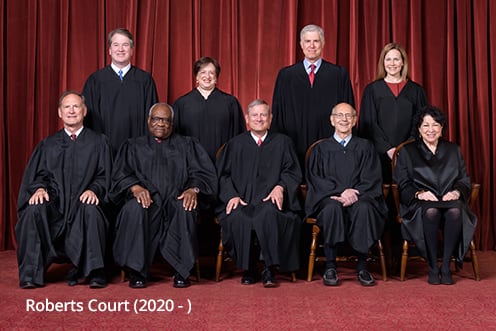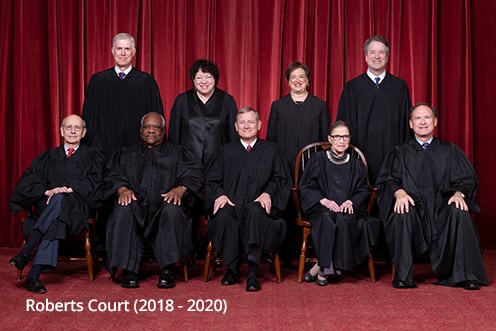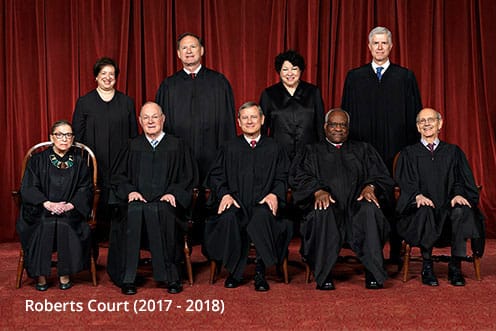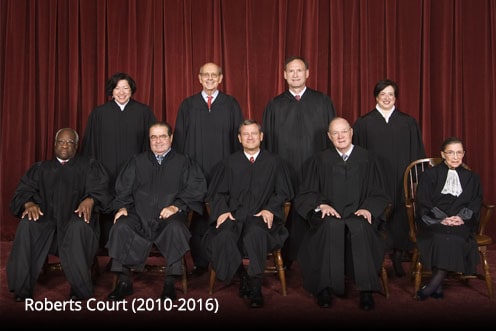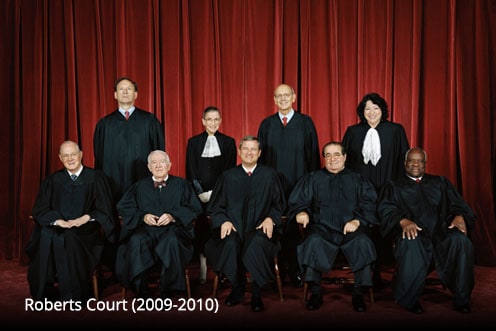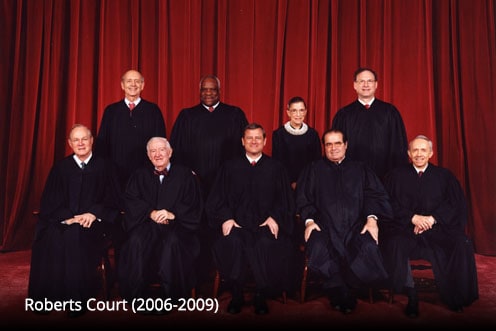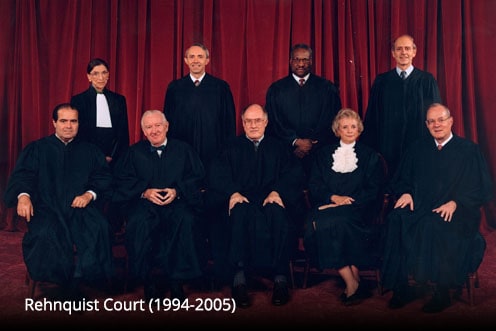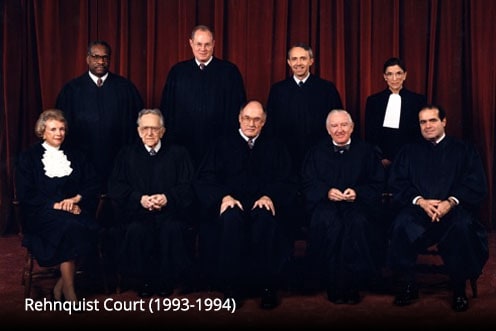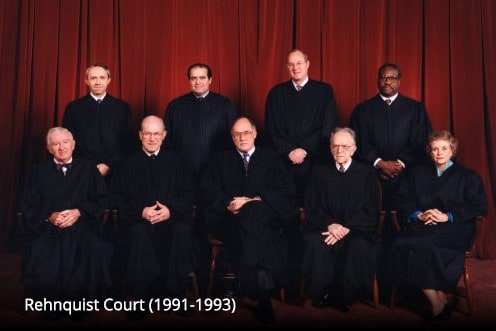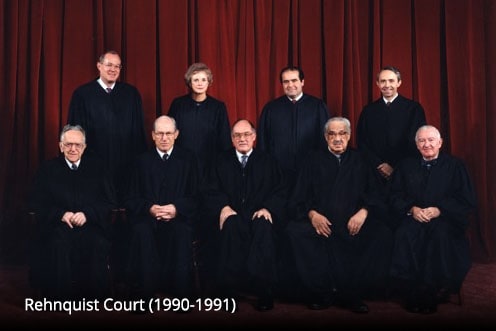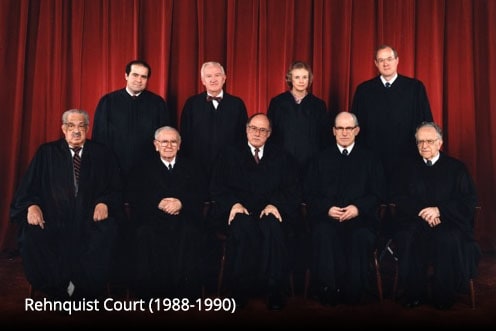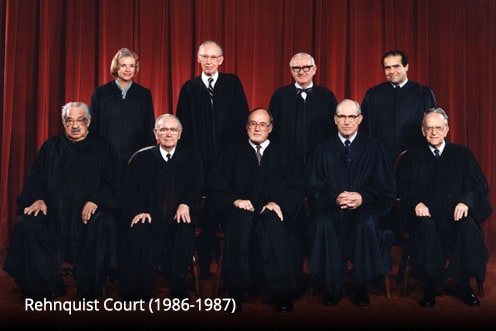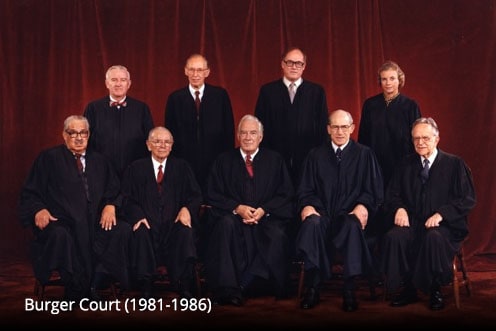 Recent Decisions
Dunn v. Reeves (July 2, 2021)
Supreme Court reverses an Eleventh Circuit grant of habeas relief for a 1996 murder; the Alabama court did not unreasonably apply a categorical rule in evaluating the defendant's claim of ineffective assistance.
Americans for Prosperity Foundation v. Bonta (July 1, 2021)
California's requirement that charities disclose the names and addresses of major donors is facially invalid as burdening donors' First Amendment rights and not narrowly tailored to an important government interest.
Brnovich v. Democratic National Committee (July 1, 2021)
Supreme Court upholds Arizona voting rules that discount the votes of those who vote at the wrong precinct and that make it a crime for any person other than a postal worker, an elections official, or a voter's caregiver, family member, or household member to knowingly collect an early ballot.
PennEast Pipeline Co. v. New Jersey (June 29, 2021)
The holder of a FERC certificate of public convenience and necessity to build a natural gas pipeline may exercise the federal eminent domain power to obtain necessary rights-of-way.
Johnson v. Guzman-Chavez (June 29, 2021)
Aliens subject to reinstated orders of removal are not entitled to bond hearings while seeking withholding of removal; their removal orders are "administratively final."
Latest Supreme Court News
Biden Calls on Congress to Extend Eviction Moratorium
The New York Times,
The moratorium on residential evictions is scheduled to expire on Saturday.
Mississippi Explains All on Abortion
The New York Times,
The state's attorney general is asking the Supreme Court to overturn Roe v. Wade.
We Need a People's (Not Presidential) Commission on the Supreme Court
Justia's Verdict,
Amherst professor Austin Sarat argues that a People's Commission—rather than a Presidential Commission—on the U.S. Supreme Court is the only way to ensure that a democratic dialogue that truly represents the interests of the American people. In support of this argument, Professor Sarat draws upon a recent Gallup poll about public confidence in the Court and the highly critical testimony of Yale Law's Samuel Moyn and Harvard Law's Nikolas Bowie.
Details on F.B.I. Inquiry Into Kavanaugh Draw Fire From Democrats
The New York Times,
The F.B.I. said some of the 4,500 tips it received about Justice Brett Kavanaugh were given to the Trump White House, leading some Democrats to call the process a sham.
Cases on Boston Marathon bomber, CIA secrets headline October argument calendar
SCOTUSblog,
Although the Supreme Court only recently finished releasing opinions from its 2020-21 term, it is already looking ahead to the new term that will begin this fall. On Tuesday the court released the schedule for the justices' October argument session, which begins on Oct. 4... The post Cases on Boston Marathon bomber, CIA secrets headline October argument calendar appeared first on SCOTUSblog.
Summer Order Lists
Supreme Court of the United States,
For your planning purposes, summer order lists are scheduled to be issued on August 2, August 23, and September 10, 2021. Summer order lists usually consist of actions taken by the Court on motions in pending cases, petitions for rehearing, and other miscellaneous matters. Emergency orders, such as in applications for stays, will continue to be released as required.
Current Supreme Court Justices
Photos of the justices courtesy of the Collection of the Supreme Court of the United States