US Supreme Court Center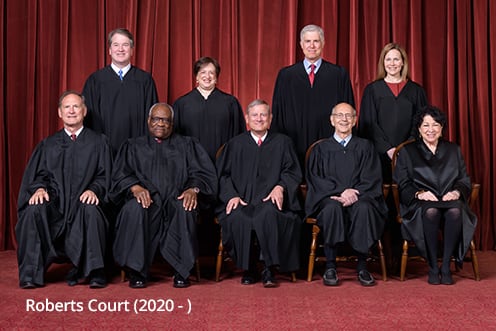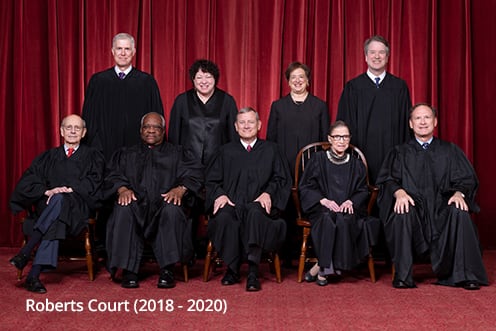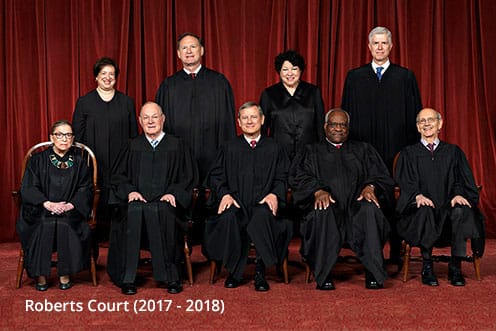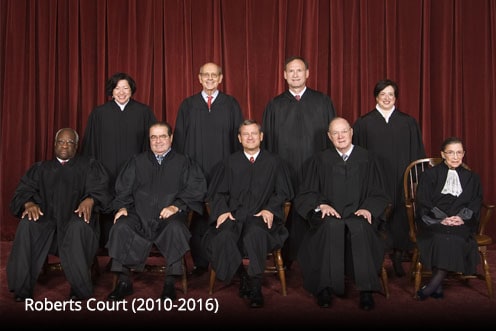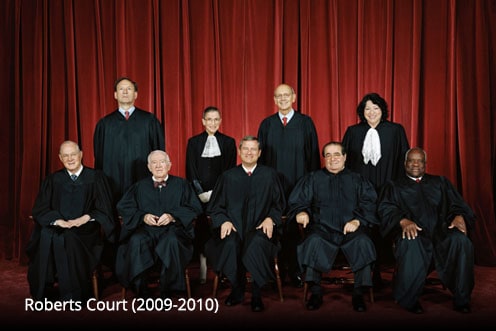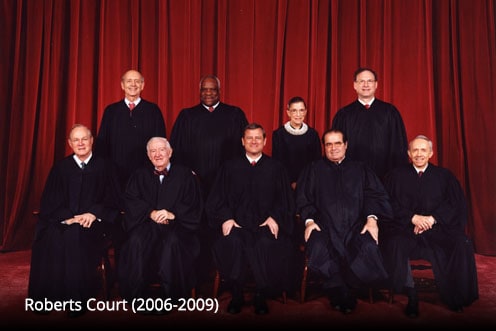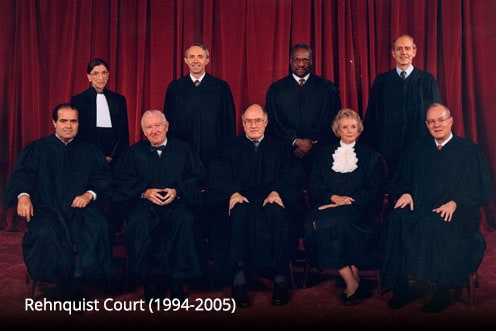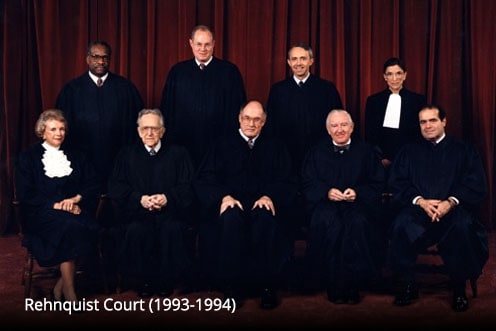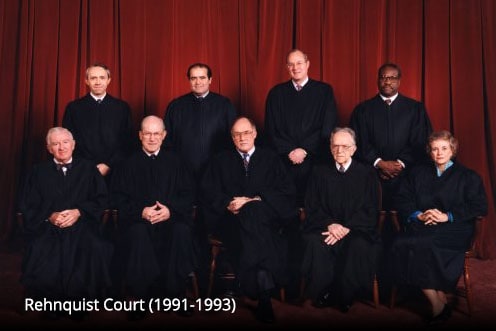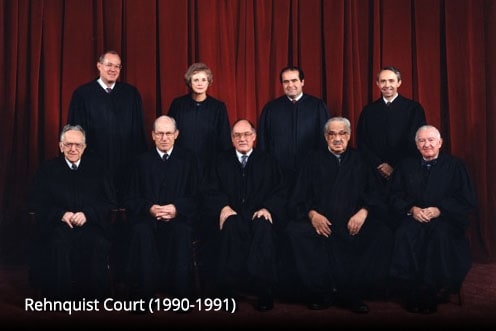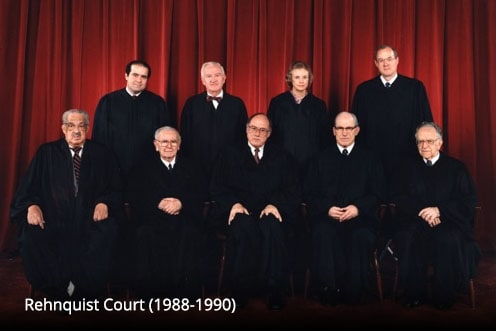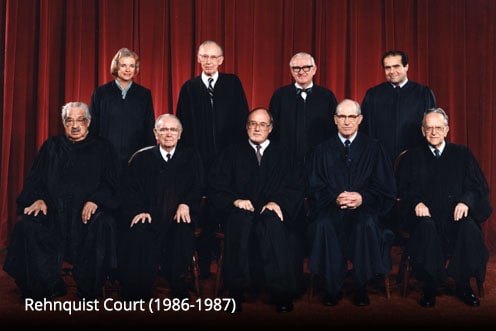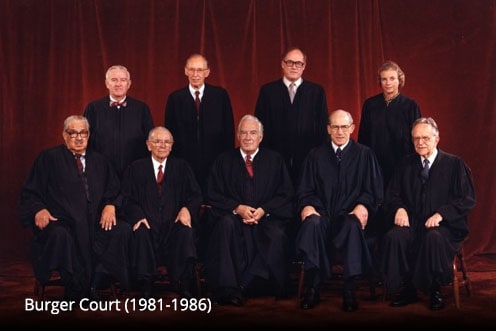 Latest Supreme Court News
How My Father, Ronald Reagan, Grappled With Abortion
The New York Times,
Even as his beliefs on abortion shaped global policy, he was never entirely at peace with the issue.
A Moral Philosopher Helps Me Untangle the Questions Beneath the Abortion Debate
The New York Times,
The scholar Kate Greasley examines ethical quandaries around life, personhood and bodily autonomy.
Ginni Thomas Urged Arizona Lawmakers to Overturn Election
The New York Times,
The wife of Supreme Court Justice Clarence Thomas wrote to legislators in a crucial swing state after the Trump campaign's loss in 2020.
Justices split over question of federal court review in immigration cases
SCOTUSblog,
In a 5-4 decision made on Monday, the Supreme Court held that federal courts lack jurisdiction to review factual findings made by the executive branch during deportation proceedings. The ruling in Patel v. Garland means that noncitizens seeking certain forms of discretionary relief under immigration... The post Justices split over question of federal court review in immigration cases appeared first on SCOTUSblog.
Where, If Anywhere, Should People Protest Judicial Decisions?
Justia's Verdict,
In light of the leaked Supreme Court opinion in Dobbs v. Jackson Women's Health Org. and the resulting protests in front of the homes of some of the Justices, Cornell Law professor Michael C. Dorf considers where, if anywhere, protests against judicial decisions are appropriate. Professor Dorf notes that under current law, the First Amendment as currently construed by the Supreme Court seems to protect a right to peaceable protest near the home of a judge or Justice so long as: (a) the protesters merely pass by but do not linger at the home; and (b) they do so without the intent to intimidate. However, Professor Dorf also points out that such protest might not always be tactically prudent.
Press Release
Supreme Court of the United States,
Yesterday, a news organization published a copy of a draft opinion in a pending case. Justices circulate draft opinions internally as a routine and essential part of the Court's confidential deliberative work. Although the document described in yesterday's reports is authentic, it does not represent a decision by the Court or the final position of any member on the issues in the case. Chief Justice John G. Roberts, Jr., provided the following statement: To the extent this betrayal...
Current Supreme Court Justices
Photos of the justices courtesy of the Collection of the Supreme Court of the United States