US Supreme Court Center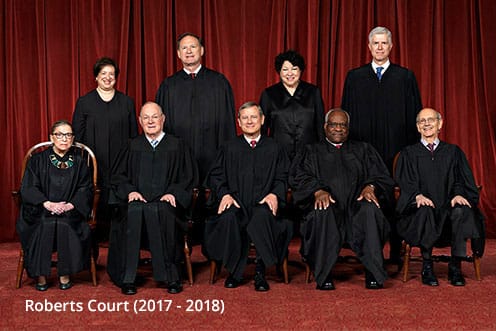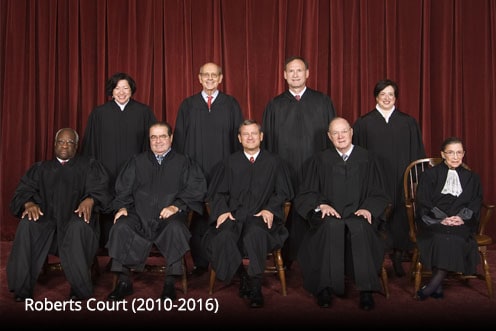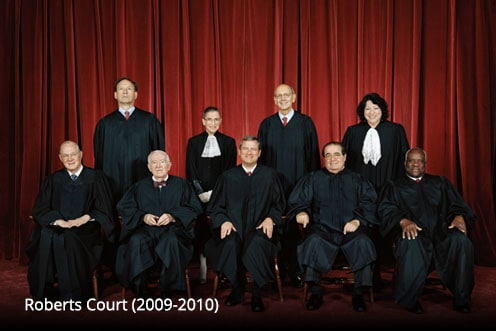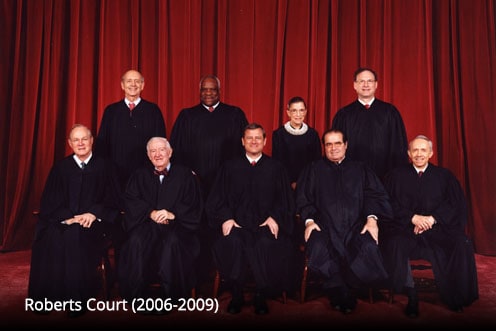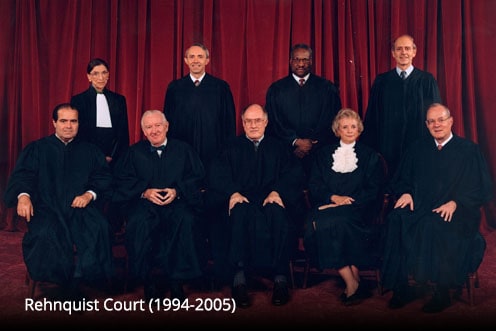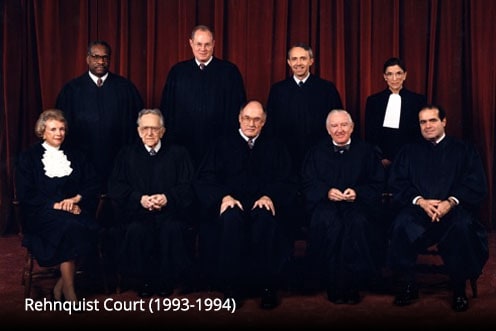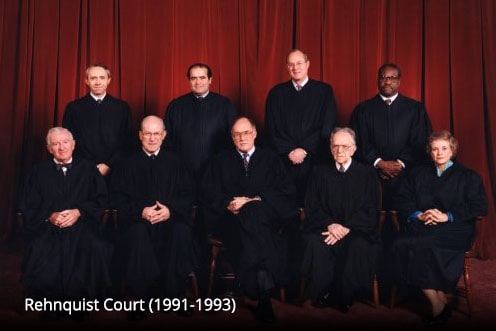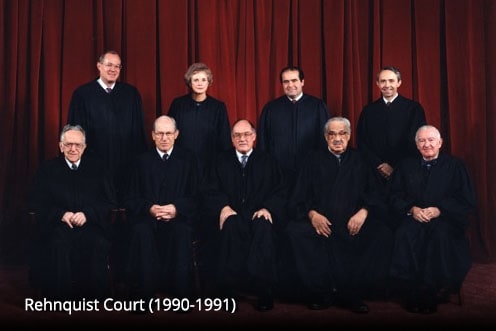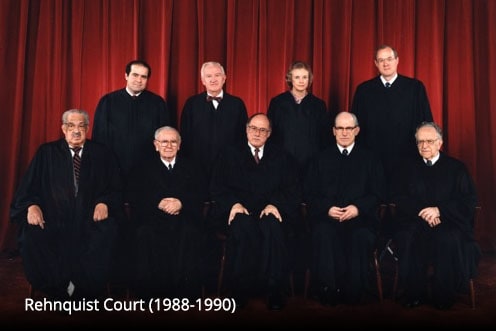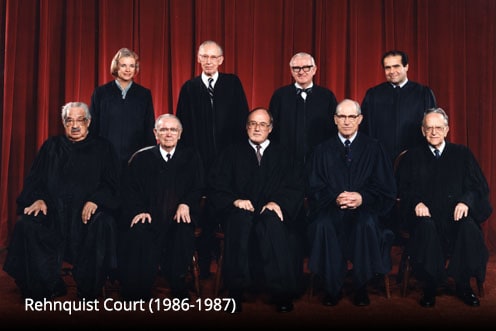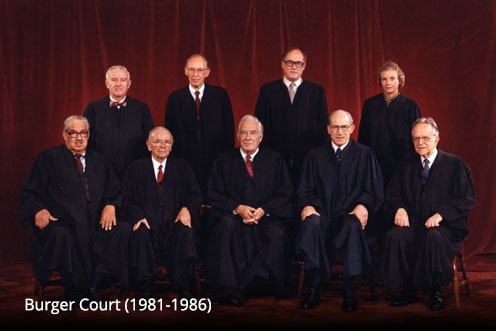 Latest Supreme Court News
Justices Asked to Rule on Legality of Acting Attorney General's Appointment
The New York Times,
The Supreme Court also agreed to hear a dispute about the evidence to be considered in a challenge to a question on citizenship in the census.
How Bad Will Things Become? Part Seven: Goodbye, New Deal and Great Society?
Justia's Verdict,
GW law professor and economist Neil H. Buchanan continues his series of columns considering how much damage the US Supreme Court will inflict after Justice Anthony Kennedy's retirement. Drawing upon the nation's experience with a conservative Court during the Lochner era, Buchanan predicts that one of the most consequential results of Republicans' theft of a Supreme Court seat could be to seriously undermine one or more of Social Security, Medicare, and Medicaid.
End Forced Arbitration for Sexual Harassment. Then Do More.
The New York Times,
If tech companies really want to be cutting-edge, they should get rid of the policy in all employment-related disputes.
Conservative Lawyers Say Trump Has Undermined the Rule of Law
The New York Times,
On the eve of the Federalist Society's annual convention, leading conservative lawyers criticized Trump's attacks on the justice system and the news media.
Now available on Oyez: This week's oral argument audio aligned with the transcripts
SCOTUSblog,
Oyez has posted the aligned audio and transcripts from this week's oral arguments at the Supreme Court. The court heard argument this week in: Sturgeon v. Frost Virginia Uranium Inc. v. Warren Bucklew v. Precythe BNSF Railway Company v. Loos Republic of Sudan v. Harrison Culbertson v. Berryhill   The post Now available on Oyez: This week's oral argument audio aligned with the transcripts appeared first on SCOTUSblog.
Press Release Regarding Justice Ginsburg
Supreme Court of the United States,
Justice Ruth Bader Ginsburg fell in her office at the Court last evening. She went home, but after experiencing discomfort overnight, went to George Washington University Hospital early this morning. Tests showed that she fractured three ribs on her left side and she was admitted for observation and treatment. Updates will be provided as they become available.
Current Supreme Court Justices