US Supreme Court Center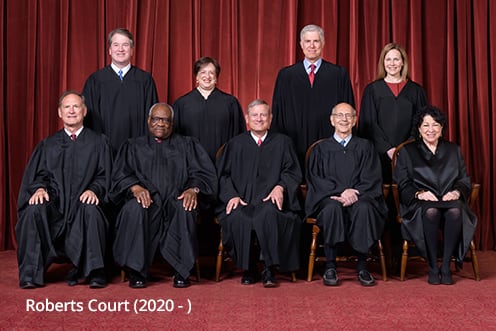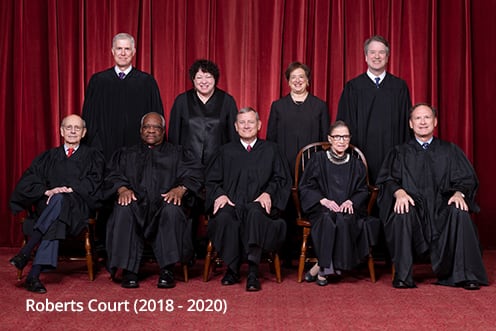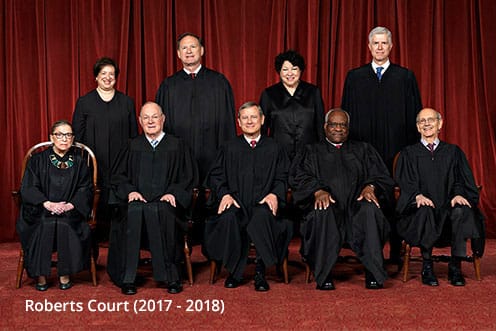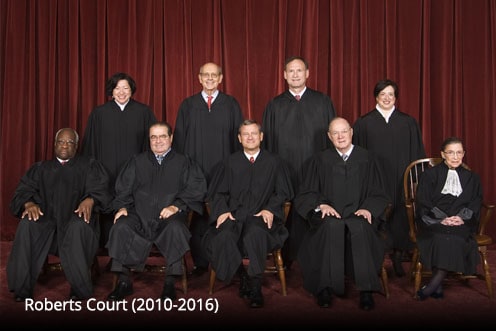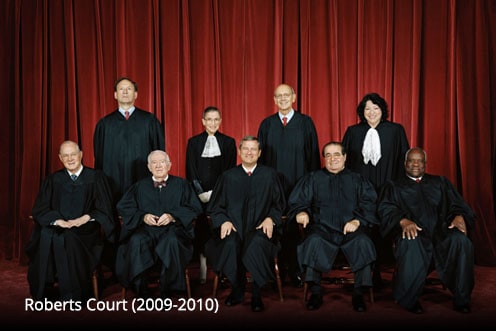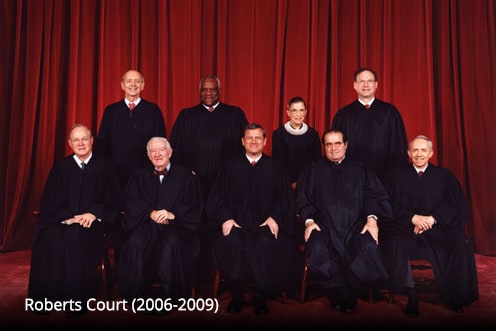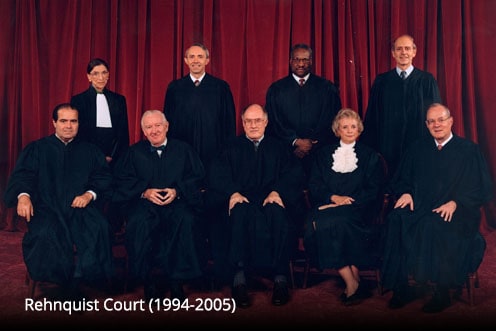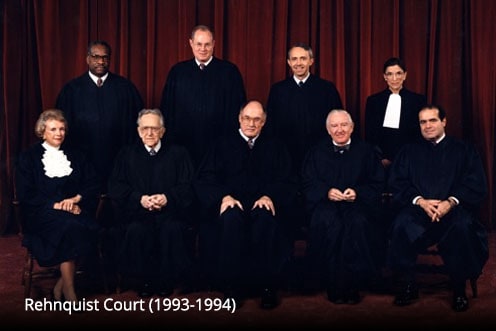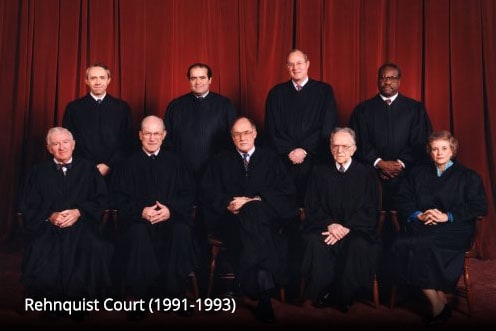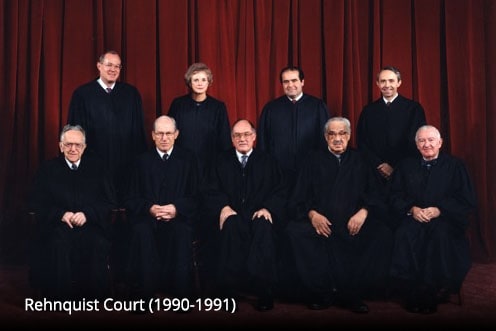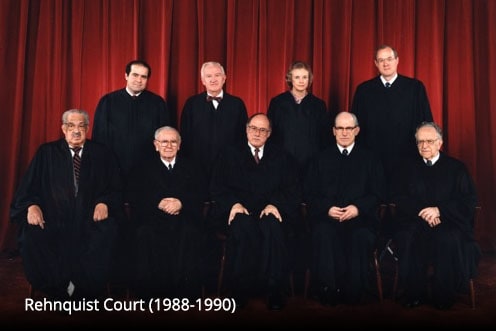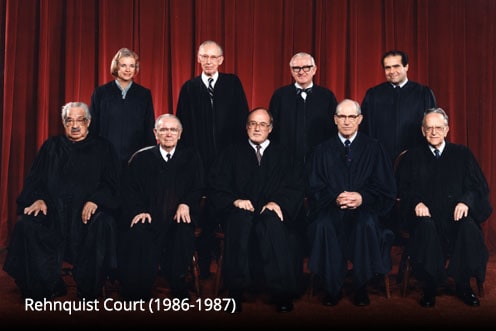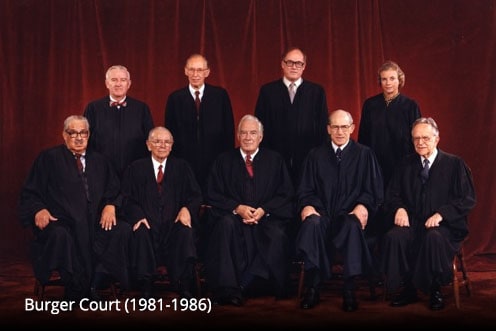 Recent Decisions
Rivas-Villegas v. Cortesluna (October 18, 2021)
Reversing the Ninth Circuit, the Supreme Court holds that an officer who briefly placed a knee on the back of a suspect is entitled to qualified immunity.
City of Tahlequah v. Bond (October 18, 2021)
Reversing the Tenth Circuit, the Supreme Court holds that officers involved in a fatal shooting are entitled to qualified immunity.
Dunn v. Reeves (July 2, 2021)
Supreme Court reverses an Eleventh Circuit grant of habeas relief for a 1996 murder; the Alabama court did not unreasonably apply a categorical rule in evaluating the defendant's claim of ineffective assistance.
Americans for Prosperity Foundation v. Bonta (July 1, 2021)
California's requirement that charities disclose the names and addresses of major donors is facially invalid as burdening donors' First Amendment rights and not narrowly tailored to an important government interest.
Brnovich v. Democratic National Committee (July 1, 2021)
Supreme Court upholds Arizona voting rules that discount the votes of those who vote at the wrong precinct and that make it a crime for any person other than a postal worker, an elections official, or a voter's caregiver, family member, or household member to knowingly collect an early ballot.
Latest Supreme Court News
The Supreme Court Faces a Huge Test on Libel Law
The New York Times,
Two of the justices want to revisit a landmark decision for free expression. They may soon get the chance.
On the Supreme Court, Religion and a Scheduled Execution
The New York Times,
The Supreme Court routinely rejects death penalty appeals. But it halted an execution when religion became an issue.
Texas Urges Supreme Court to Leave Its Restrictive Abortion Law in Place
The New York Times,
The Biden administration had asked the court to block the law. State officials called the request procedurally flawed, saying the court was powerless to grant it.
A Filmmaker Reflects on Justice and the Woman Who Stood for It
The New York Times,
Betsy West visits the New-York Historical Society and talks about the legacy of Ruth Bader Ginsburg.
Supreme Court Poised to Put Boston Marathon Bomber Back on Death Row
Justia's Verdict,
Texas Law professor Jeffrey Abramson explains why the U.S. Supreme Court should not reinstate the death penalty for convicted Boston Marathon bomber Dzhokhar Tsarnaev, though a majority seemed poised to do just that when it heard oral arguments earlier this week. Professor Abramson argues that even this pro-death-penalty Supreme Court should see that when grievous mistakes are made at trial, as they were in Tsarnaev's case, the defendant deserves a new death sentence hearing.
Press Release Regarding Justice Kavanaugh
Supreme Court of the United States,
Justice Kavanaugh will participate in next week's oral arguments remotely from his home after testing positive for Covid-19 this week. All of the other Justices, including Justice Kennedy, tested negative in advance of today's investiture. Per current Court testing protocols, all of the Justices are regularly tested.
Current Supreme Court Justices
Photos of the justices courtesy of the Collection of the Supreme Court of the United States