US Supreme Court Center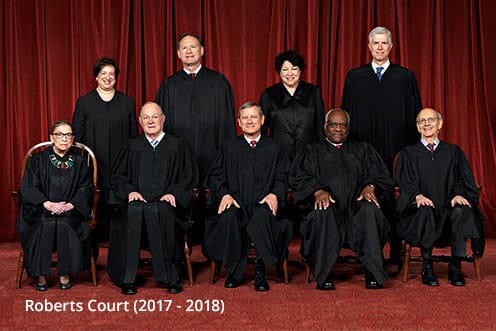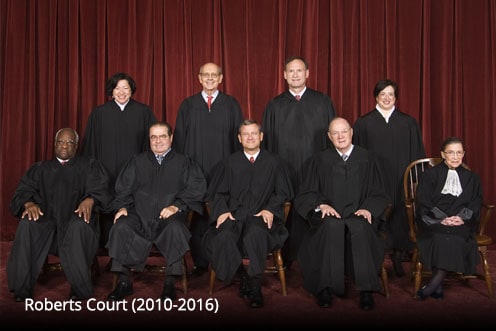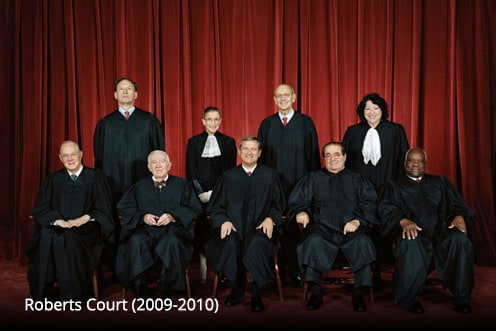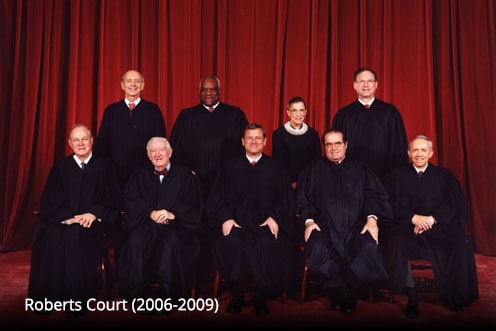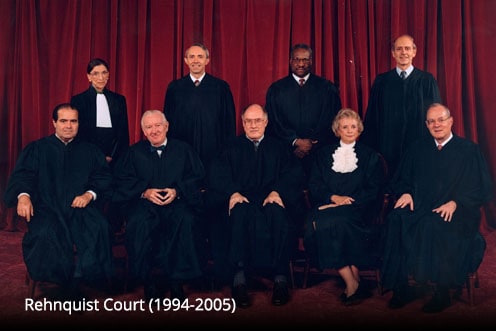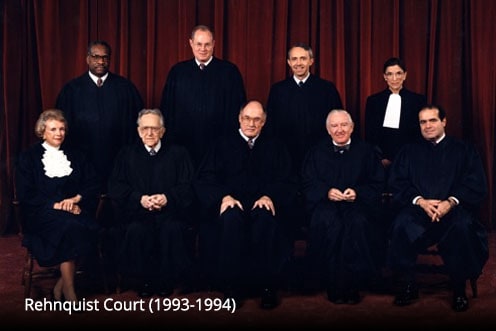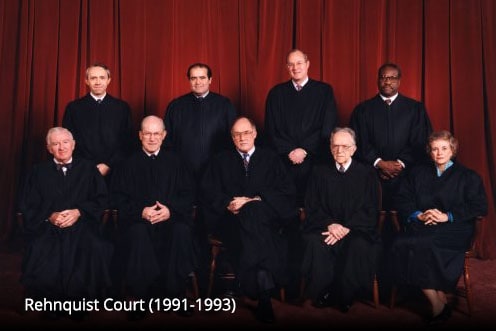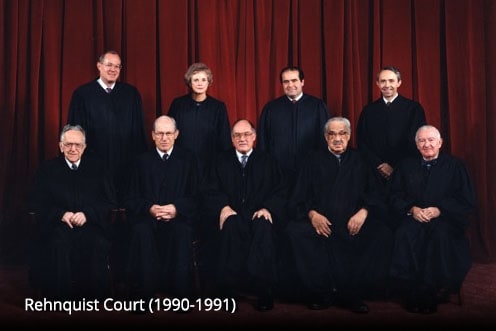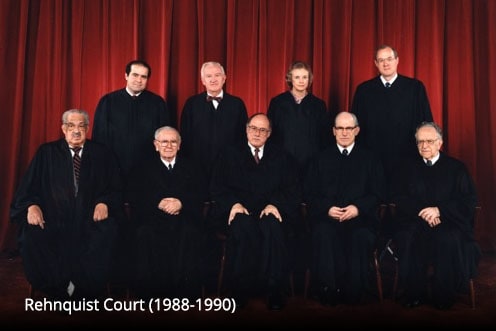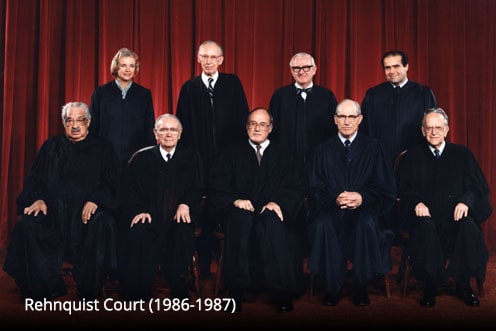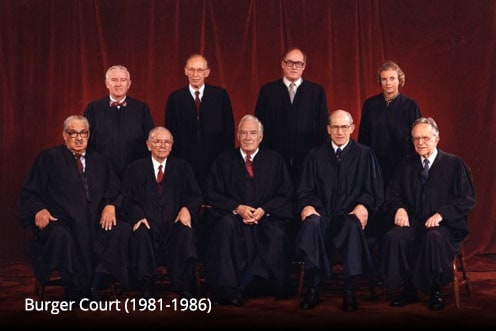 Latest Supreme Court News
Symposium: In sports-betting case, the Supreme Court should bet on federalism
SCOTUSblog,
Jonathan Wood is an attorney at Pacific Legal Foundation, an adjunct fellow at the Property and Environment Research Center, and a blogger for libertarianenvironmentalism.com. He represents a coalition of libertarian-leaning groups as amici supporting New Jersey in Christie v. National Collegiate Athletic Association. Can Congress dictate to states what their own laws must be? The…
Symposium: Congress' bet against equal sovereignty
SCOTUSblog,
Zachary S. Price is an associate professor at UC Hastings College of the Law. Christie v. National Collegiate Athletic Association presents the question whether the federal Professional and Amateur Sports Protection Act impermissibly commandeers state legislatures by preventing them from "authoriz[ing]" certain sports gambling. Another question, however, lurks in the background of that one: Are…
Symposium: Lift the harmful, failing federal ban on sports betting
SCOTUSblog,
Stacy Papadopoulos is general counsel and senior vice president of industry services at the American Gaming Association, which filed a cert-stage amicus brief in support of the challengers in Christie v. National Collegiate Athletic Association. In 1992, Congress enacted the Professional and Amateur Sports Protection Act, which prohibits all but a few states from legalizing…
Heng on Donald Trump's Approach to North Korea
The New York Times,
He's playing a dangerous game.
Electronic Filing
Supreme Court of the United States,
The Supreme Court's new electronic filing system will begin operation on November 13, 2017. A quick link on the Court's website homepage will provide access to the new system, developed in-house to provide prompt and easy access to case documents. Once the system is in place, virtually all new filings will be accessible without cost to the public and legal community. Initially the official filing of documents will continue to be on paper in all cases, but parties who are...
Some Aspects of the Matal v. Tam Trademark Case That Would Have Benefitted from More Explanation
Justia's Verdict,
Illinois Law dean and professor Vikram David Amar comments on the U.S. Supreme Court's recent decision in Matal v. Tam, in which the Court struck down as unconstitutional part of the federal trademark registration statute that prohibits registration of disparaging marks. Amar points out that the Court's decision in Matal is difficult to square with its reasoning and holding in Walker v. Texas Division, Sons of Confederate Soldiers, a case from two years ago in which the Court upheld Texas's refusal to approve a specialty license plate design that made extensive use of the Confederate flag image.
Current Supreme Court Justices