US Supreme Court Center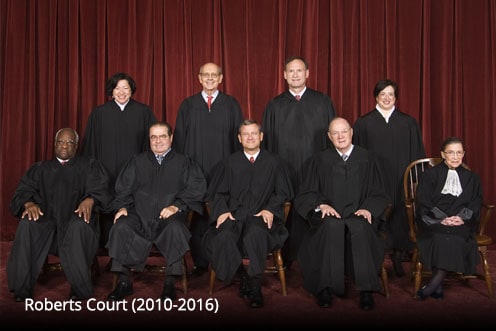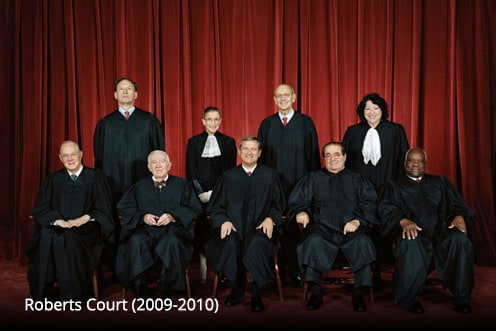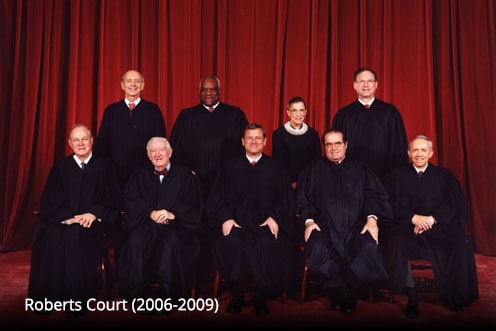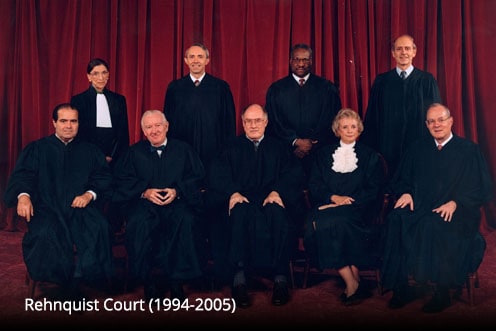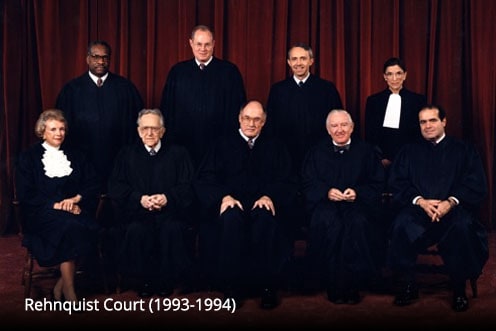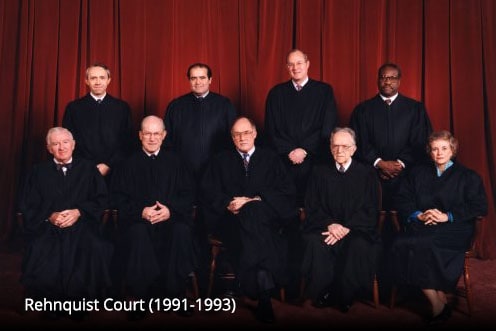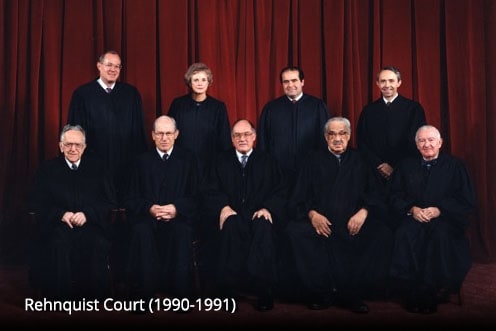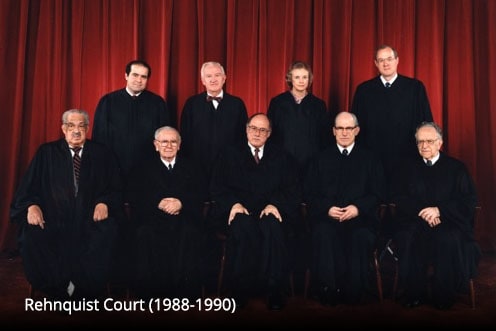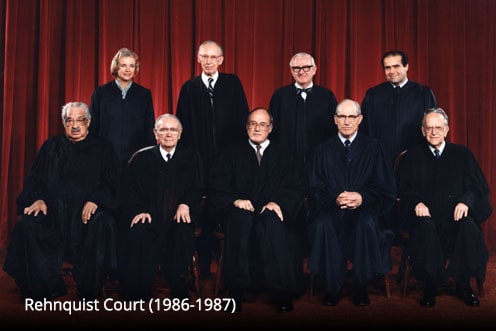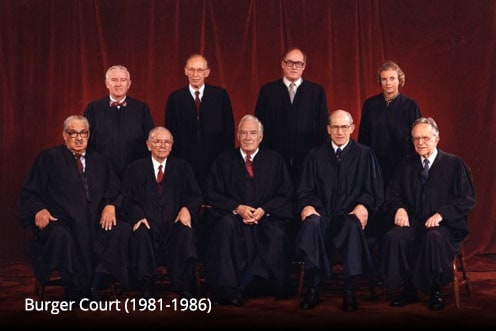 Latest Supreme Court News
An introduction to the Alien Tort Statute and corporate liability: In Plain English
SCOTUSblog,
Founded in Jerusalem nearly a century ago, Jordan's Arab Bank now has over 600 branches on five continents. The bank describes itself as "an active and leading partner in the socio-economic development" of the Middle East – a description borne out by its work with the U.S. Agency for International Development, Oxfam, Save the Children…
How Power Works in Pakistan
The New York Times,
What the establishment gives, the establishment can take away.
The Supreme Court and the Law of Motion
The New York Times,
Victory is not always obvious. It depends on what the lower courts make of a ruling. And that can depend on the political and cultural forces at play.
Court releases October calendar
SCOTUSblog,
The Supreme Court term that ended in late June may have lacked the high-profile cases found in many of the terms that preceded it, but the new term will have no shortage of blockbusters. Today the justices released the calendar for October's oral arguments, which will include not only the dispute over President Donald Trump's…
Some Aspects of the Matal v. Tam Trademark Case That Would Have Benefitted from More Explanation
Justia's Verdict,
Illinois Law dean and professor Vikram David Amar comments on the U.S. Supreme Court's recent decision in Matal v. Tam, in which the Court struck down as unconstitutional part of the federal trademark registration statute that prohibits registration of disparaging marks. Amar points out that the Court's decision in Matal is difficult to square with its reasoning and holding in Walker v. Texas Division, Sons of Confederate Soldiers, a case from two years ago in which the Court upheld Texas's refusal to approve a specialty license plate design that made extensive use of the Confederate flag image.
Summer Order Lists
Supreme Court of the United States,
For your planning purposes, summer order lists are scheduled to be issued on July 17, August 7, and August 25, 2017. Summer order lists usually consist of actions taken by the Court on motions in pending cases, petitions for rehearing, and other miscellaneous matters. Emergency orders, such as in applications for stays, will continue to be released as required.
Current Supreme Court Justices