US Supreme Court Center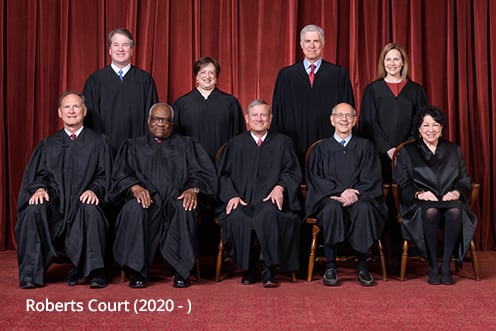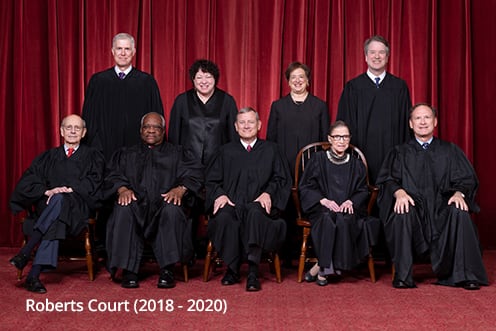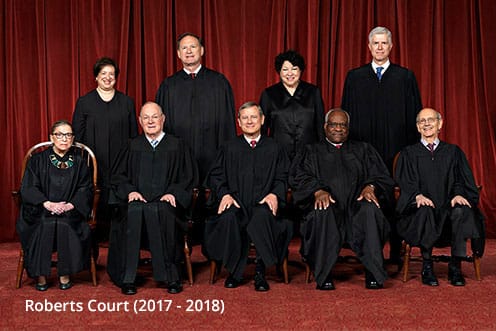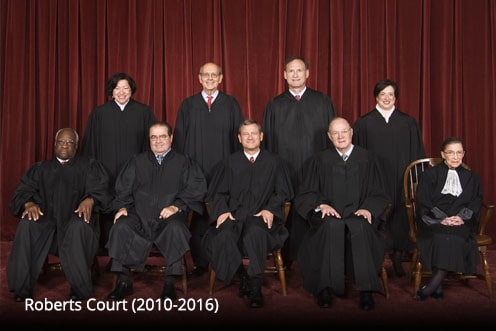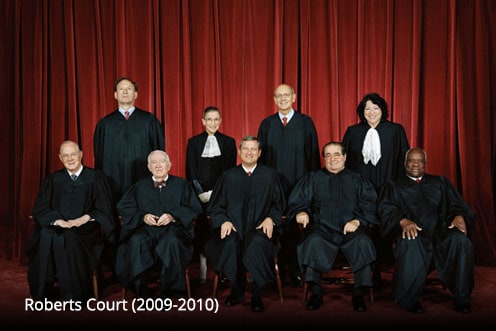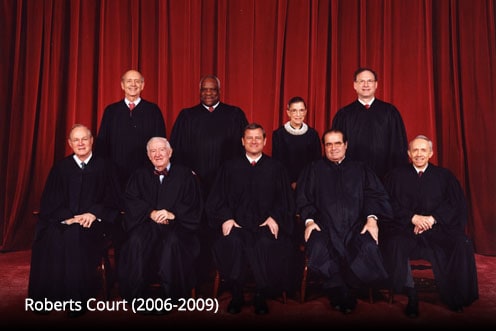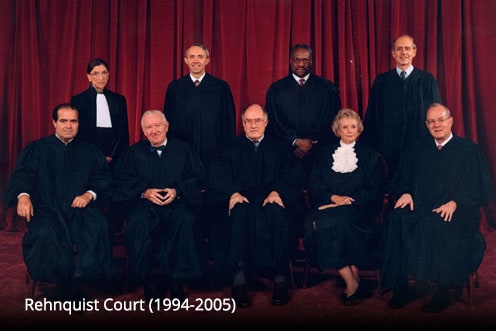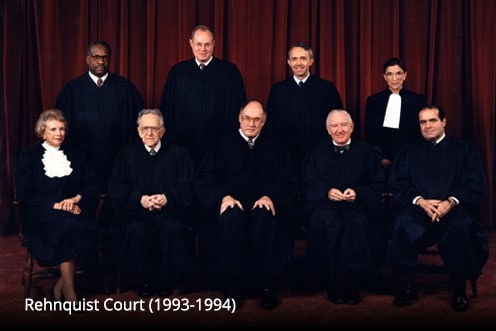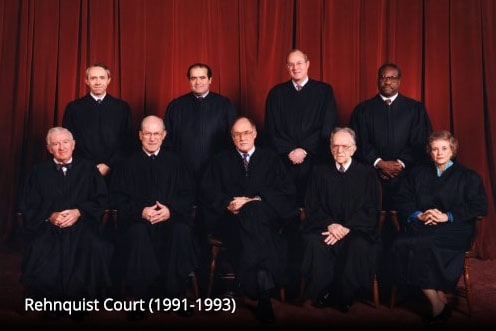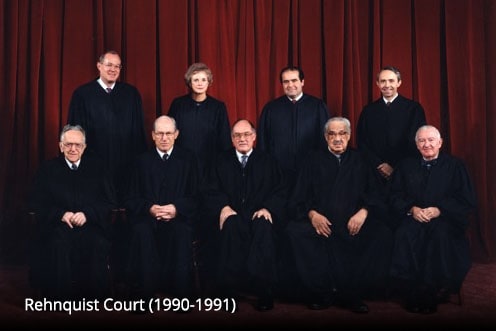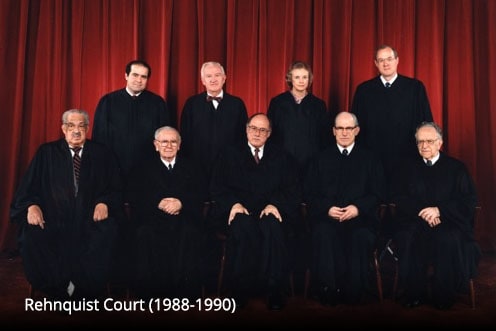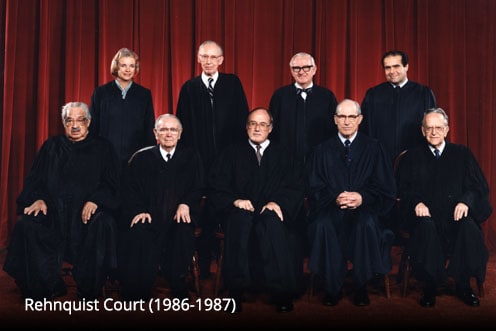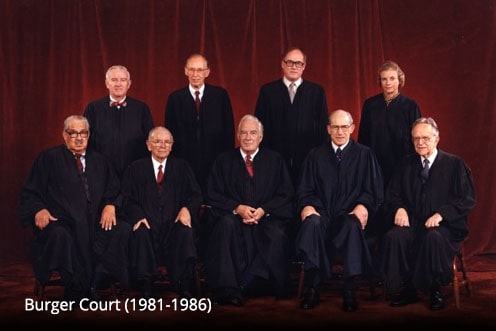 Latest Supreme Court News
Supreme Court to Consider Limits of Ruling on Oklahoma Tribes
The New York Times,
But the justices rejected a request from state officials to revisit a 2020 ruling that much of eastern Oklahoma falls within an Indian reservation.
Justices will review scope of McGirt decision, but won't consider whether to overturn it
SCOTUSblog,
Less than two years ago, the Supreme Court ruled in McGirt v. Oklahoma by a vote of 5-4 that a large portion of eastern Oklahoma, which was reserved for the Creek Nation in the 19th century, remains a reservation for purposes of a federal law... The post Justices will review scope of <em>McGirt</em> decision, but won't consider whether to overturn it appeared first on SCOTUSblog.
Republicans Think There Is a 'Takeover' Happening. They Have Some Reading to Do.
The New York Times,
Conservatives can't pick and choose which parts of the Constitution they like.
The One Regret From My Time Leading Planned Parenthood
The New York Times,
The erosion of reproductive rights is a result of raw, bare-knuckled politics, as a minority exercises its power over a majority.
Can the Public Trust that an Unmasked Justice Gorsuch was Unbiased About Mandates?
Justia's Verdict,
Cornell law professor Michael C. Dorf asks whether we can trust that Justice Neil Gorsuch—who was the sole Justice not to wear a mask during oral arguments last week—was unbiased in considering two challenges to the Biden administration's vaccine mandates. Professor Dorf argues that Justice Gorsuch's refusal to wear a mask indicates that he either does not believe the public health guidance or thinks he should be free to decide for himself whether to follow it—both of which possibilities undercut public confidence in the basis for his votes in the vaccine cases.
Press Release Regarding Upcoming Oral Argument Sessions
Supreme Court of the United States,
The Court will hear all oral arguments scheduled for the January and February sessions in the Courtroom. Courtroom access will be limited to the Justices, essential Court personnel, counsel in the scheduled cases, and journalists with full-time press credentials issued by the Supreme Court. Out of concern for the health and safety of the public and Supreme Court employees, the Courtroom sessions will not be open to the public. The Court will continue to closely monitor public health guidance in...
Current Supreme Court Justices
Photos of the justices courtesy of the Collection of the Supreme Court of the United States