US Supreme Court Center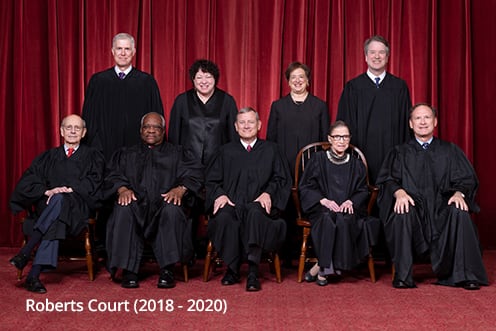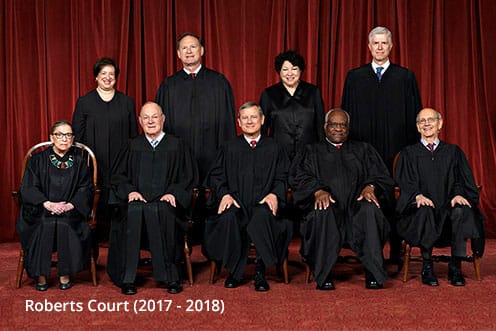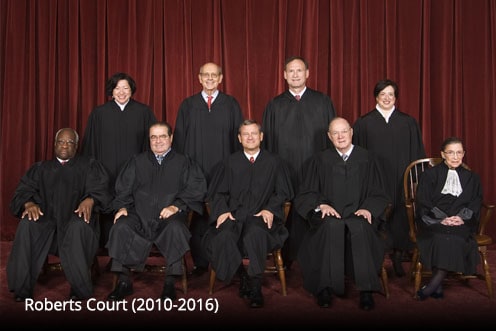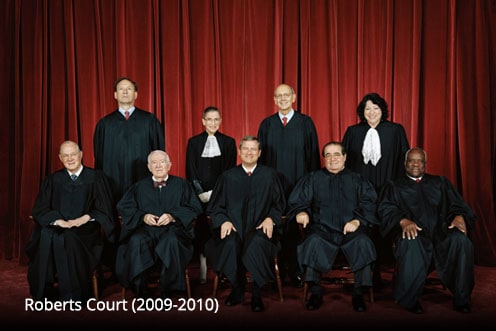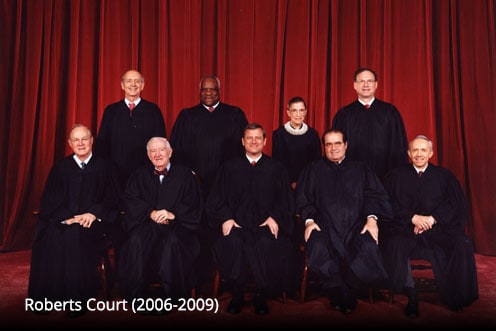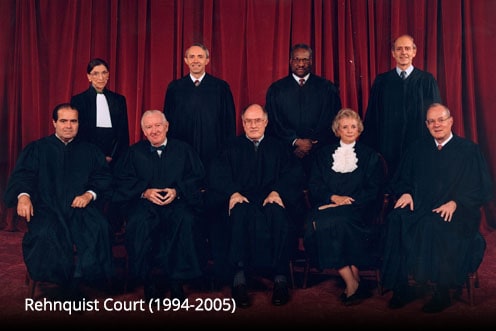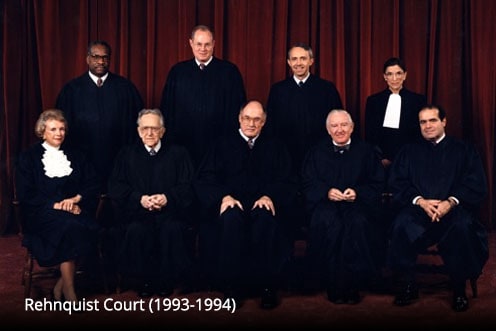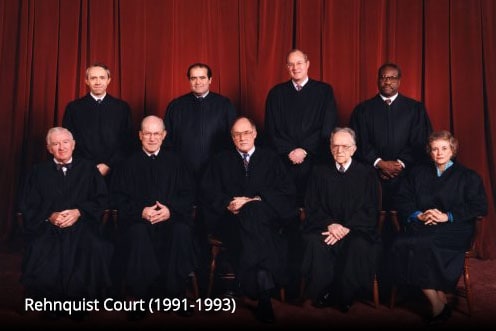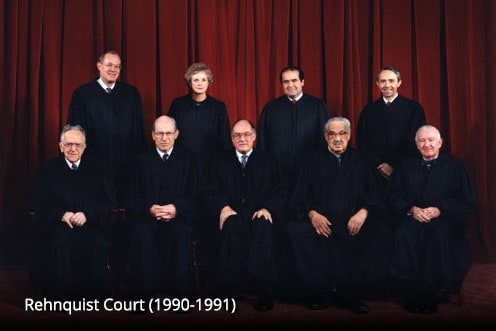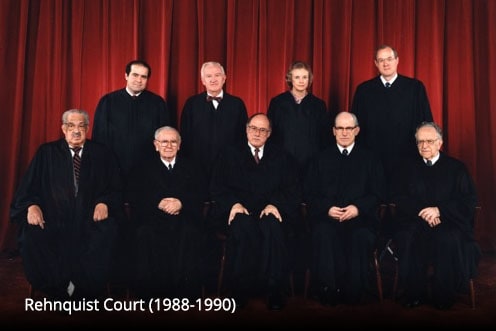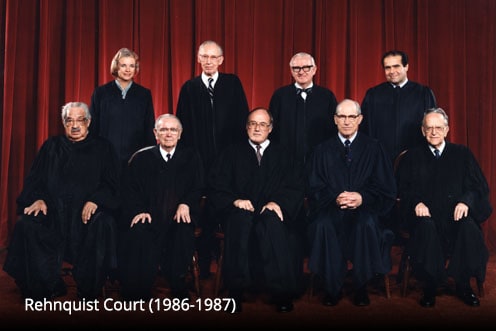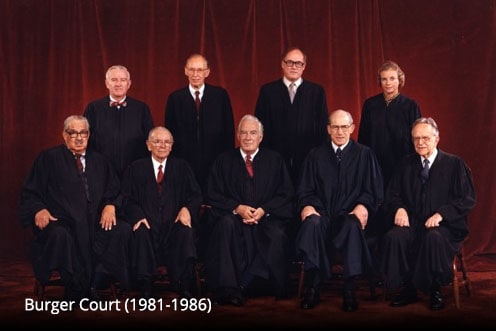 Latest Supreme Court News
Republicans Move Barrett's Nomination to Senate Floor
The New York Times,
The Senate Judiciary Committee voted on Thursday to advance Judge Amy Coney Barrett's Supreme Court nomination despite Democrats boycotting the session in protest.
Watch Live: Senate Panel Vote on Judge Barrett's Nomination
The New York Times,
The Senate Judiciary Committee voted on Judge Amy Coney Barrett's nomination to the Supreme Court.
Trump and Biden's Final Debate: What to Watch For
The New York Times,
Does the president dial back his aggression? How will Joe Biden lay out his closing argument? Here's what we'll be looking for as the candidates face off in Nashville on Thursday night.
Argument analysis: Justices weigh mandatory deportations based on "thin reed" of minor crimes
SCOTUSblog,
On Wednesday, the Supreme Court heard oral argument in Pereida v. Barr, an effort by Clemente Pereida, who has lived in the United States without authorization for nearly 25 years, to avoid mandatory deportation by presenting evidence to an immigration judge that his deportation would cause exceptional and extremely unusual hardship to his United States…
The Questions I Would Have Asked Judge Amy Coney Barrett Before Voting for Her to Ascend to the United States Supreme Court
Justia's Verdict,
Marci A. Hamilton—a professor at the University of Pennsylvania and one of the country's leading church-state scholars—offers eight questions she would have asked Judge Amy Coney Barrett during her confirmation hearings. Hamilton points out that questioning a person's religious affiliation is considered taboo because of the false, public mythology in the United States that religion is always good and pure, despite overwhelming evidence that religion, which is run by humans, often perpetuates domestic violence against women and children.
Press Release Regarding November and December Oral Argument Sessions
Supreme Court of the United States,

Current Supreme Court Justices
Photos of the justices courtesy of the Collection of the Supreme Court of the United States