US Supreme Court Center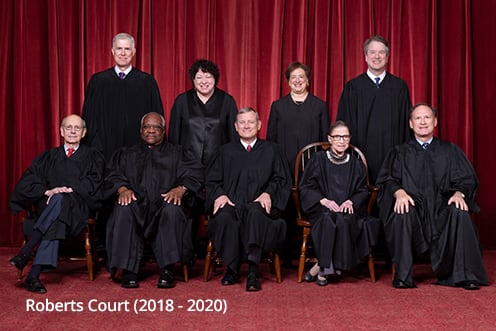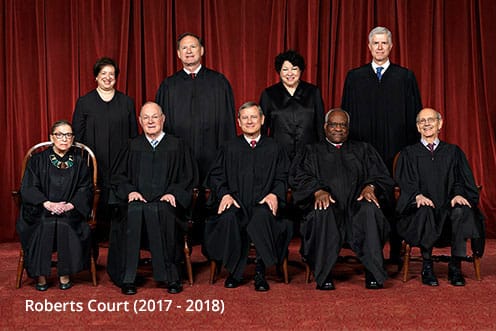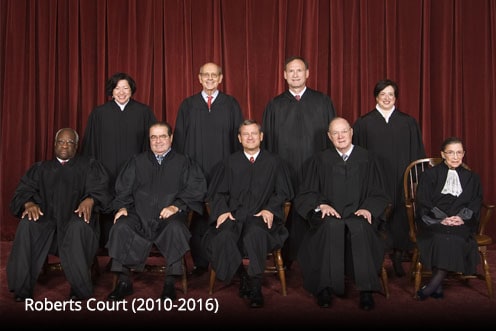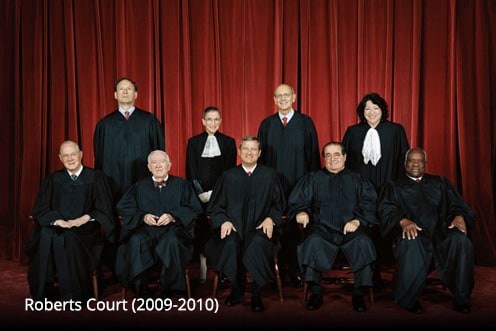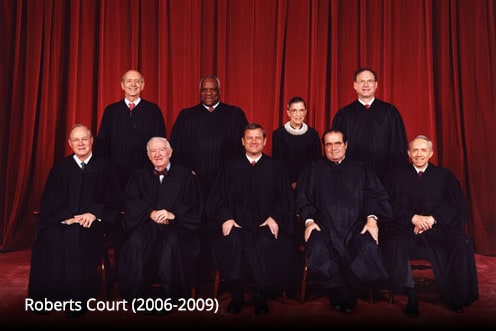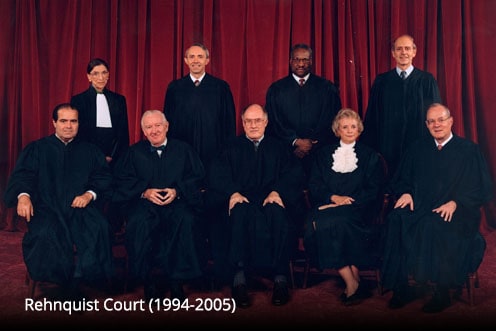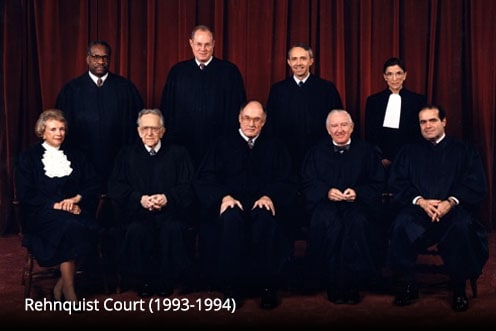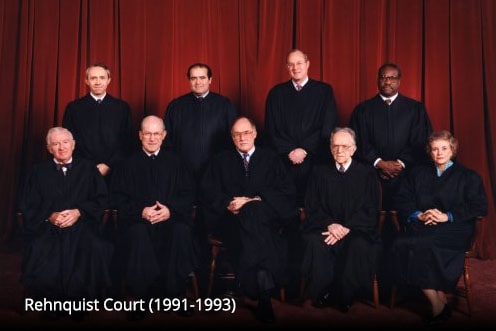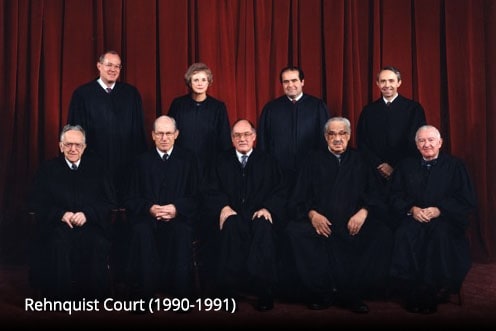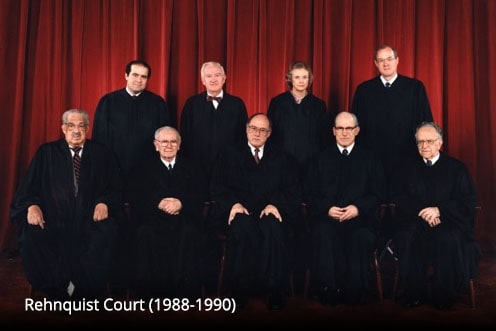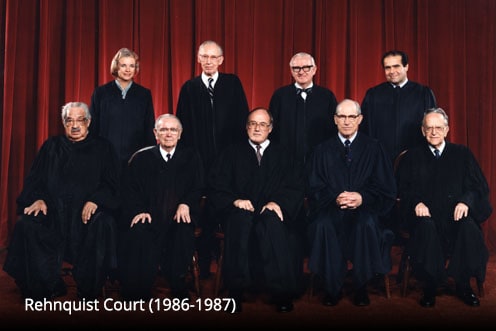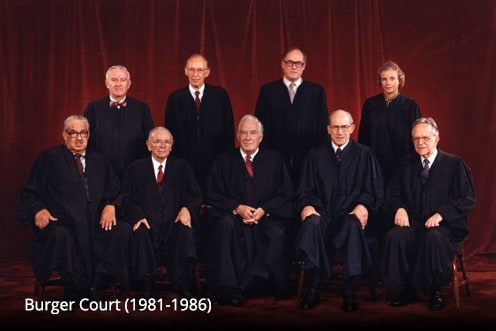 Latest Supreme Court News
Split 5 to 4, Supreme Court Rules for California Jail Over Virus Measures
The New York Times,
In dissent, Justice Sonia Sotomayor said officials overseeing the jail had failed to safeguard the health of the people housed there.
Trump's Bank Was Subpoenaed by N.Y. Prosecutors in Criminal Inquiry
The New York Times,
The subpoena, sent to Deutsche Bank, suggests that the inquiry into President Trump's business practices is more wide-ranging than previously known.
The Least Interesting Branch: Why Supreme Court Leaks Reveal Little
Justia's Verdict,
Cornell law professor Michael C. Dorf comments on a recent series of articles published on CNN.com purporting to reveal deep secrets about the U.S. Supreme Court's deliberations. Dorf points out that the so-called revelations about the Court reveal little or nothing that Court watchers don't already know or infer, which, paints a reassuring picture of the Court as operating behind closed doors exactly as we expect it to.
Religious Entities Flex Their Muscles Through the Roberts Court, Playing Both Sides of the Discrimination Coin
Justia's Verdict,
Marci A. Hamilton, a professor at the University of Pennsylvania and one of the country's leading church-state scholars, describe how legal entities wielded their religious identity as both a shield and a sword last term before the U.S. Supreme Court. Hamilton points out that religious entities won key cases that allow them to receive from government funding while enjoying exemptions from neutral generally applicable non-discrimination laws.
Press Release Regarding Justice Ginsburg
Supreme Court of the United States,
Justice Ginsburg underwent a minimally invasive non-surgical procedure today at Memorial Sloan Kettering Cancer Center in New York City to revise a bile duct stent that was originally placed at Sloan Kettering in August 2019. According to her doctors, stent revisions are common occurrences and the procedure, performed using endoscopy and medical imaging guidance, was done to minimize the risk of future infection. The Justice is resting comfortably and expects to be released from the...
Justices reject House's request to fast-track release of opinion on Trump's financial records
SCOTUSblog,
The Supreme Court on Monday morning turned down requests from the House of Representatives to expedite the date on which the court's ruling on access to the president's financial records will officially go into effect. The orders came three days after Chief Justice John Roberts granted a similar request, to which the president had consented,…
Current Supreme Court Justices
Photos of the justices courtesy of the Collection of the Supreme Court of the United States