US Supreme Court Center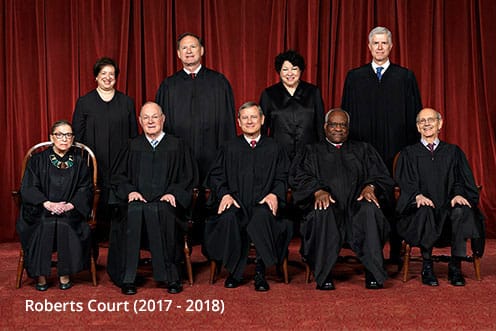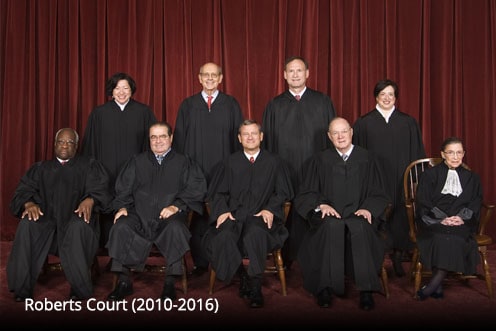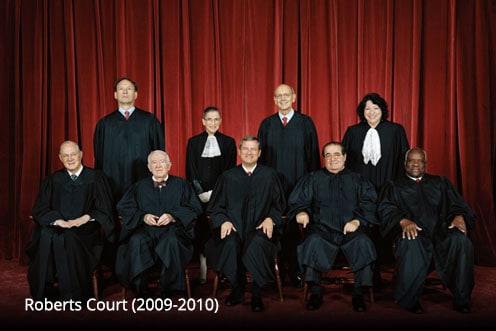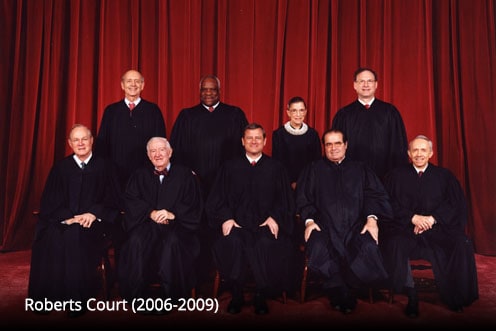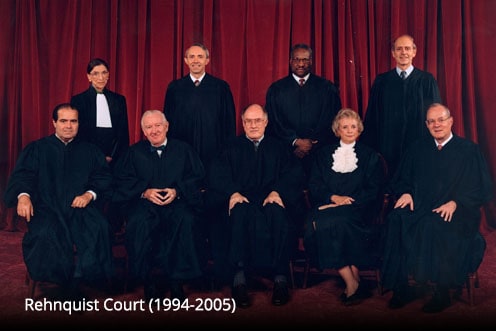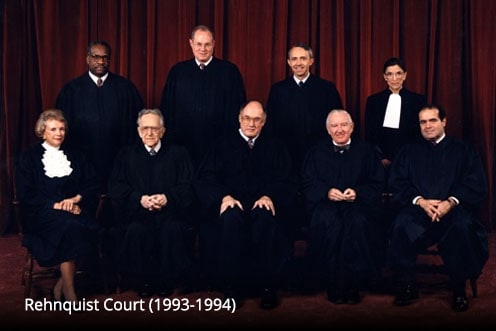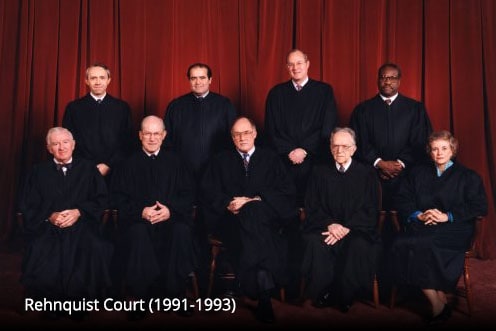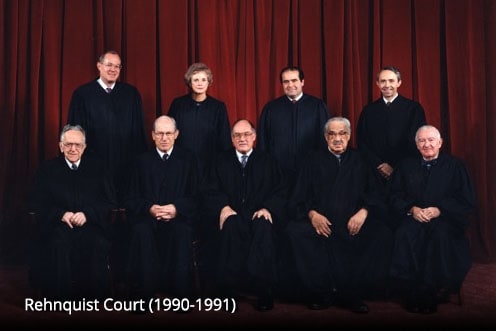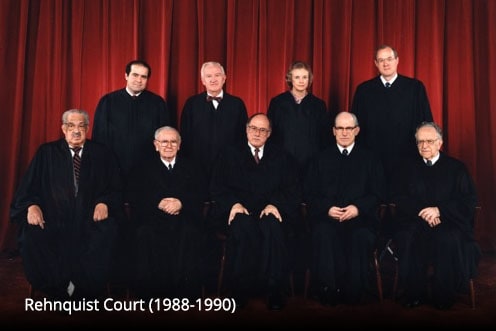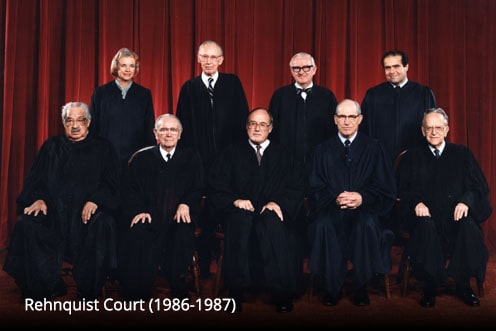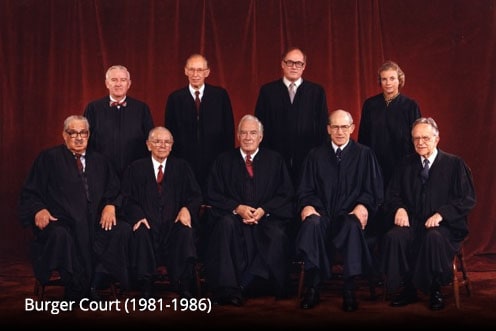 Latest Supreme Court News
Minnesota Videographers Said They Don't Have to Film Gay Weddings. A Judge Disagreed.
The New York Times,
A judge dismissed the lawsuit, ruling that a media production company's plan to refuse service would be akin to posting a sign that said "White Applicants Only."
How First Amendment Speech Doctrine Ought to Be Created and Applied in the Colorado Baker/Gay Wedding Dispute at the Supreme Court
Justia's Verdict,
Illinois Law dean Vikram David Amar and UC Davis Law emeritus professor Alan E. Brownstein point out that the US Supreme Court has no comprehensive doctrine on compelled speech under the First Amendment, especially as compared to its very nuanced doctrine on suppression of speech. Amar and Brownstein identify core elements that should comprise a comprehensive doctrine and call upon the Supreme Court to adopt similar guidelines when it decides an upcoming case, Masterpiece Cakeshop, Ltd. v. Colorado Civil Rights Commission, in which a baker challenges a Colorado public accommodations law on First Amendment grounds, citing compelled speech. Without taking a position on how this dispute should be resolved as a matter of social policy, Amar and Brownstein argue that the doctrinal framework they describe does not support rigorous review in this case.
Nawaz Sharif's Supporters Win a Pakistan Election
The New York Times,
The by-election was cast as a chance for voters to speak out on a Pakistan Supreme Court ruling that ousted Mr. Sharif as prime minister in July.
How a Cake Triggered a Supreme Court Case
The New York Times,
This fall, the Supreme Court will hear the case of the Colorado baker who refused to make a wedding cake for a same-sex couple.
In travel-ban case, justices block lower-court ruling on refugee admissions
SCOTUSblog,
At least for now, the federal government will be able to rely on President Donald Trump's March 6 executive order, often known as the "travel ban," to bar nearly 24,000 refugees from entering the country. In late June, the Supreme Court allowed most of the order – which froze the issuance of visas for travelers…
Electronic Filing
Supreme Court of the United States,
The Supreme Court's new electronic filing system will begin operation on November 13, 2017. A quick link on the Court's website homepage will provide access to the new system, developed in-house to provide prompt and easy access to case documents. Once the system is in place, virtually all new filings will be accessible without cost to the public and legal community. Initially the official filing of documents will continue to be on paper in all cases, but parties who are...
Current Supreme Court Justices