US Supreme Court Center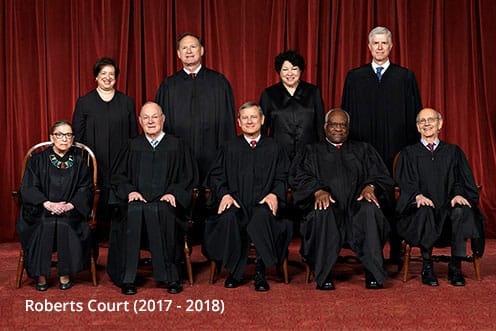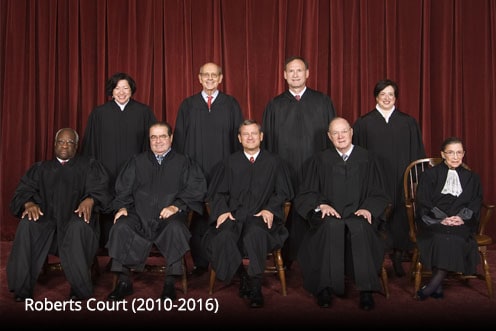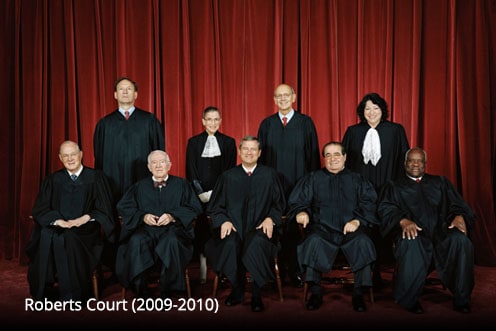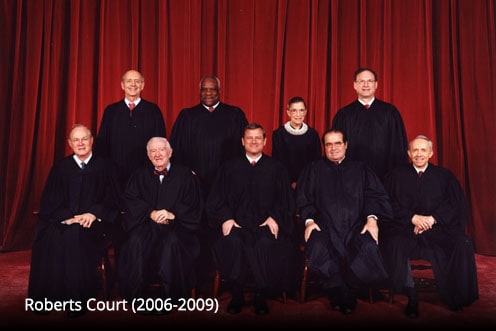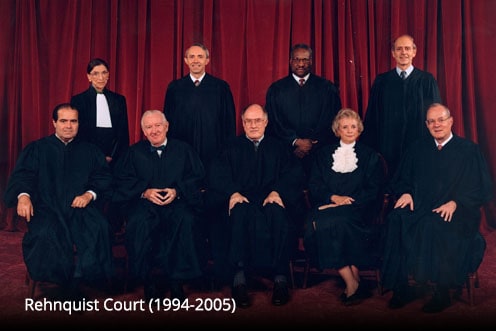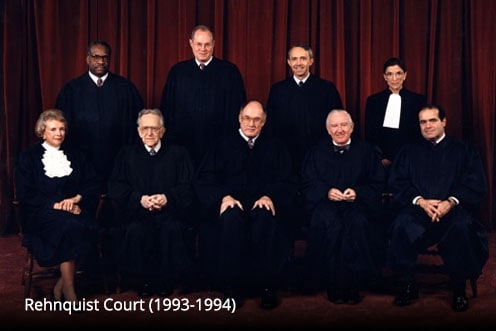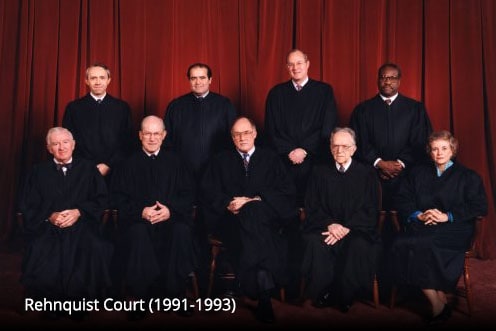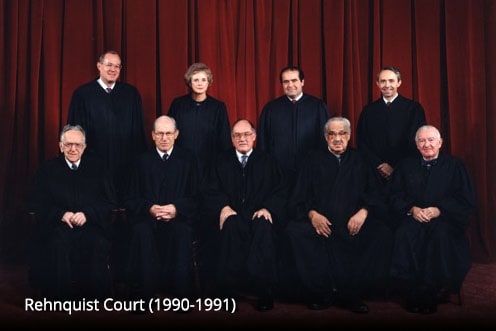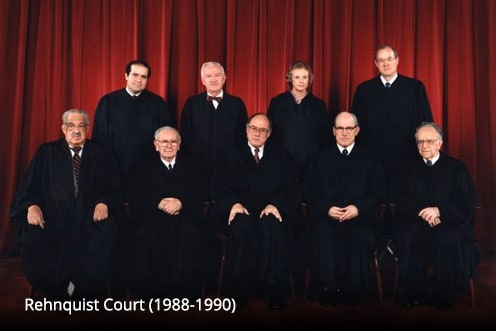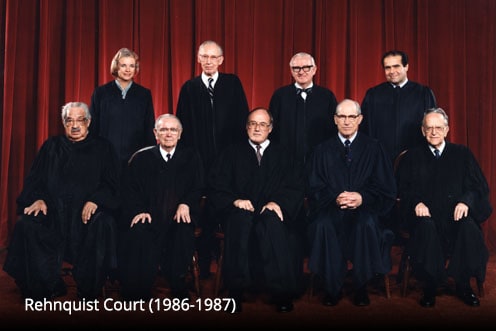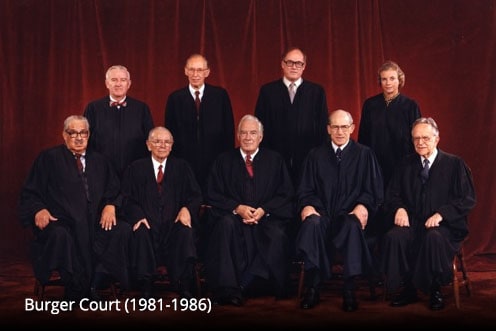 Recent Decisions
Lamps Plus, Inc. v. Varela (April 24, 2019)
Courts may not infer consent to participate in class arbitration absent an affirmative contractual basis for concluding that the party agreed to do so; ambiguity is insufficient as a basis for consent.
Emulex Corp. v. Varjabedian (April 23, 2019)
Biestek v. Berryhill (April 1, 2019)
A vocational expert's refusal to provide private market-survey data upon the applicant's request does not categorically preclude the testimony from counting as "substantial evidence" to support a denial of social security disability benefits.
Bucklew v. Precythe (April 1, 2019)
Supreme Court rejects a claim that Missouri's protocol for execution violated the Eighth Amendment because it would cause a specific inmate severe pain due to his particular medical condition.
Lorenzo v. Securities and Exchange Commission (March 27, 2019)
Dissemination of false or misleading statements with intent to defraud can fall within the scope of SEC Rules 10b–5(a) and (c), and provisions of the Securities Act and Exchange Act, even if the disseminator did not "make" the statements under Rule 10b–5(b).
Latest Supreme Court News
Argument analysis: Justices close out 2018 term with a spirited discussion about sanctions for violating bankruptcy discharge
SCOTUSblog,
It was a far cry from the census case or deep disagreement about proper methods of capital punishment, but the justices heard oral argument yesterday afternoon in Taggart v. Lorenzen, concluding the argument calendars for October Term 2018. As explained in my preview, this case involves the discharge that a debtor receives at the conclusion…
On L.G.B.T. Rights, the Supreme Court Asks the Question
The New York Times,
We'll soon find out whether federal law protects L.G.B.T. employees from being fired for who they are.
This Could Be One of Trump's Biggest Political Victories
The New York Times,
The Supreme Court seems poised to let the administration manipulate the 2020 census by adding a citizenship question to it.
The Supreme Court and the Census Question
The New York Times,
Readers say the exercise will be politicized and flawed if a question about citizenship is included.
Revisions to the Rules of the Court
Supreme Court of the United States,
The Supreme Court of the United States has adopted a revised version of the Rules of the Court. The new Rules will take effect on July 1, 2019. The revisions to the Rules include substantive changes to Rules 14.1(b), 15.2, 25.3, 29.1, 29.2 and 33.1(g). Changes to Rules 14.1(b) and 15.2 require parties to identify any trial and appellate court cases that are directly related to the case in this Court. This provision is designed to assist the Justices in determining whether their...
Clarence Thomas Speaks—And Arguably Contradicts His Longstanding Views
Justia's Verdict,
Cornell law professor Michael C. Dorf argues that the question Justice Clarence Thomas asked during oral argument in Flowers v. Mississippi potentially reflects a view inconsistent with one he and other conservative justices have strongly endorsed in the past. Dorf points out that Justice Thomas's question, regarding the race of jurors struck by the defense counsel, suggests that discrimination against one group can cancel out discrimination against another, which is directly at odds with his expressed view that the Constitution forbids all government consideration of race.
Current Supreme Court Justices
Photos of the justices courtesy of the Collection of the Supreme Court of the United States