US Supreme Court Center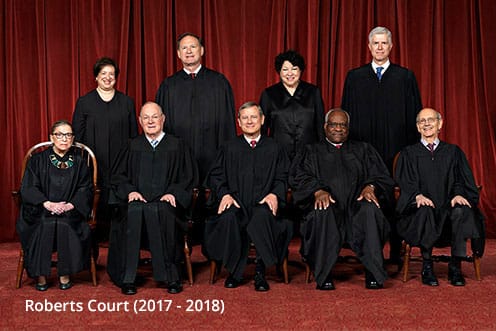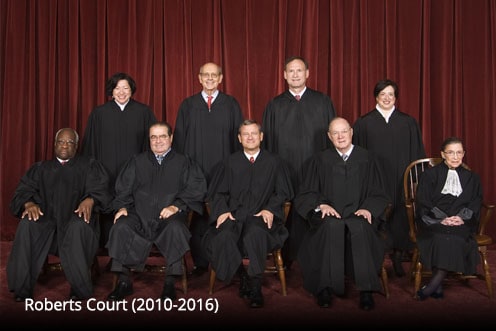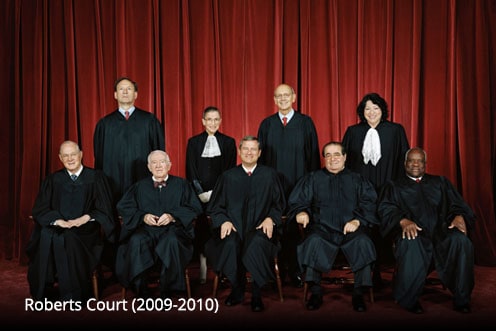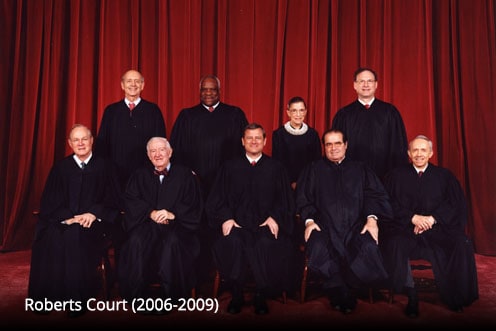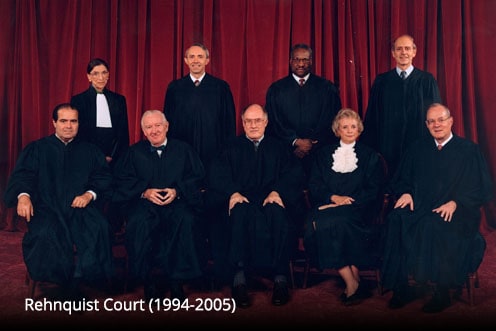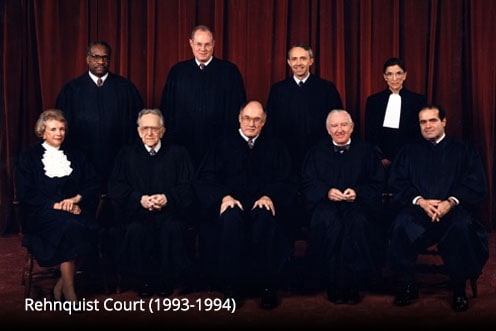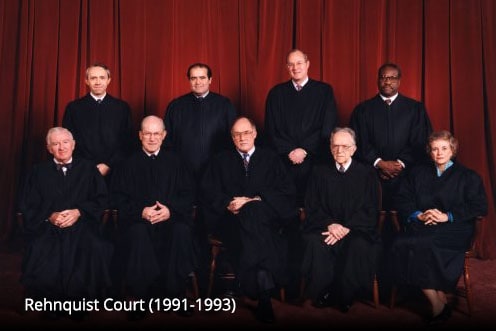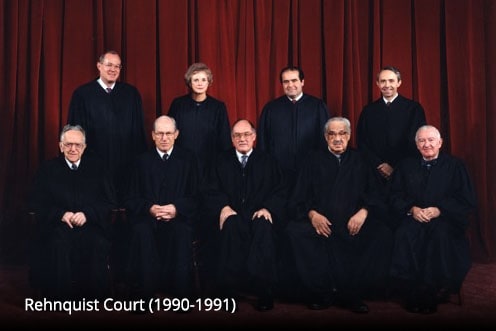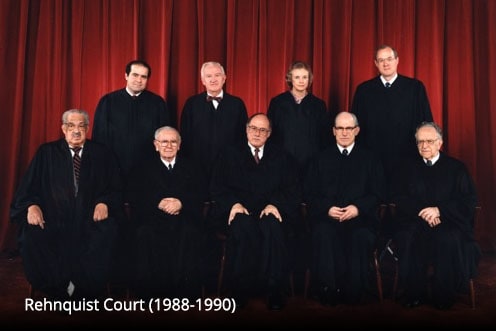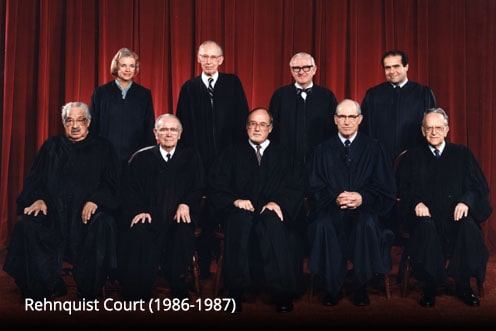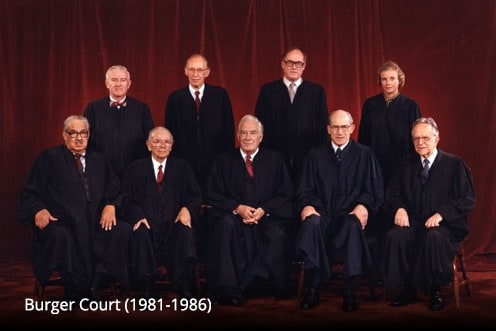 Recent Decisions
Ritzen Group, Inc. v. Jackson Masonry, LLC (January 14, 2020)
A bankruptcy court's order unreservedly denying relief from the automatic stay constitutes a final, immediately appealable order under 28 U.S.C. 158(a).
Retirement Plans Committee of IBM v. Jander (January 14, 2020)
Supreme Court vacates the Second Circuit's reinstatement of a claim for breach of fiduciary duty under ERISA brought by participants in IBM's 401(k) plan who suffered losses from their investment in IBM stock.
Peter v. NantKwest, Inc. (December 11, 2019)
An award of "expenses" in an action against the Patent and Trademark Office under 35 U.S.C. 145 may not include an award of attorney's fees.
Rotkiske v. Klemm (December 10, 2019)
The Fair Debt Collection Practices Act's one-year limitations period is not subject to the application of a "discovery rule."
Thompson v. Hebdon (November 25, 2019)
Supreme Court vacates a Ninth Circuit decision upholding Alaska's limitation on the amount n individual can contribute to a candidate for political office, or to an election-oriented group other than a political party.
Latest Supreme Court News
Supreme Court to Consider Limits on Contraception Coverage
The New York Times,
The justices will weigh Trump administration regulations allowing employers to refuse to provide access to birth control on religious or moral grounds.
Supreme Court to Hear Timely Case on Electoral College Voters
The New York Times,
A handful of rogue electoral votes, if allowed, could tip the next presidential election.
Now available on Oyez: This week's oral argument audio aligned with the transcripts
SCOTUSblog,
Oyez has posted the aligned audio and transcripts from this week's oral arguments at the Supreme Court. The court heard argument this week in: Lucky Brand Dungarees v. Marcel Fashion Group Thole v. U.S. Bank Kelly v. United States Romag Fasteners v. Fossil Babb v. Wilkie The post Now available on Oyez: This week's oral argument audio aligned with the transcripts appeared first on SCOTUSblog.
The Misguided Push for an Equal Rights Amendment
The New York Times,
There are better ways to help women, that are less prone to generating backlash.
Is John Roberts a Closeted Never-Trumper? Reading Between the Lines of the Chief Justice's Year-End Report
Justia's Verdict,
Cornell law professor Michael C. Dorf offers one interpretation of Chief Justice John Roberts's annual year-end report on the federal judiciary—that the Chief Justice intends to serve as a modest counterbalance to President Trump. Dorf supports his interpretation with text and context of the year-end report but offers his cautious praise to the Chief Justice with a few important caveats as well.
Press Release Regarding Justice Ginsburg
Supreme Court of the United States,
Justice Ruth Bader Ginsburg was admitted to Johns Hopkins Hospital in Baltimore, Maryland, last night after experiencing chills and fever earlier in the day. She was initially evaluated at Sibley Memorial Hospital in Washington, D.C. before being transferred to Johns Hopkins Hospital for further evaluation and treatment of any possible infection. With intravenous antibiotics and fluids, her symptoms have abated and she expects to be released from the hospital as early as Sunday morning....
Current Supreme Court Justices
Photos of the justices courtesy of the Collection of the Supreme Court of the United States