US Supreme Court Center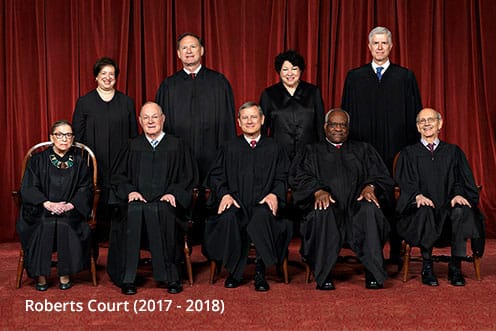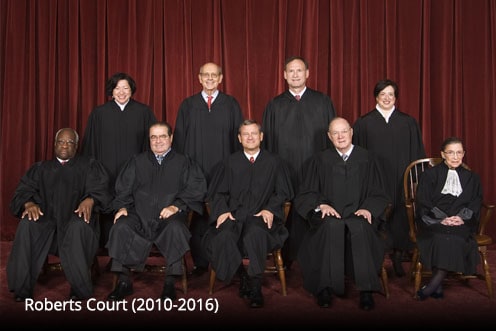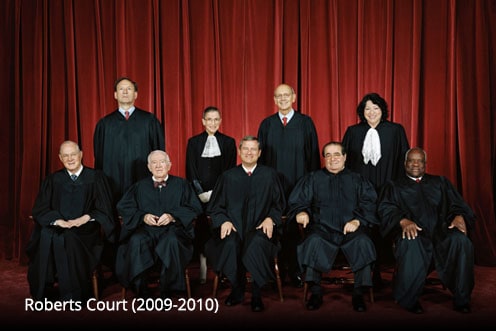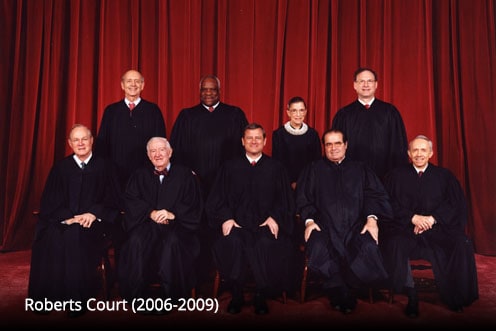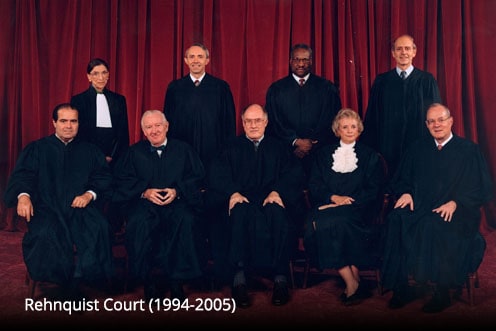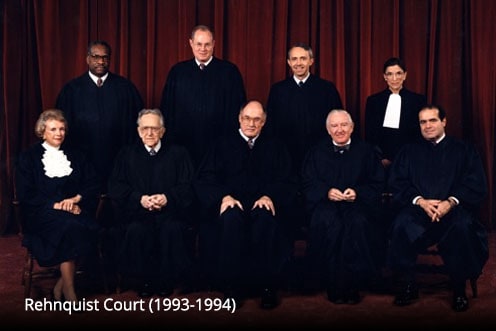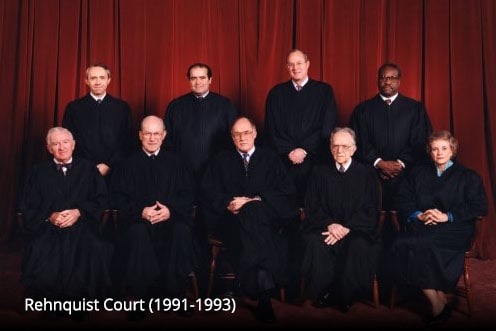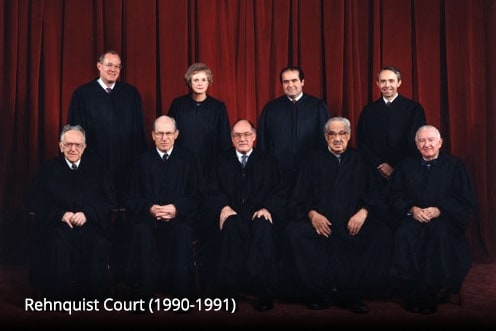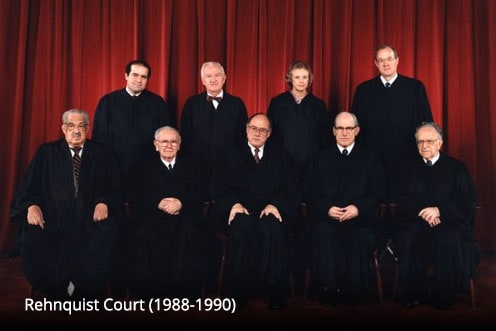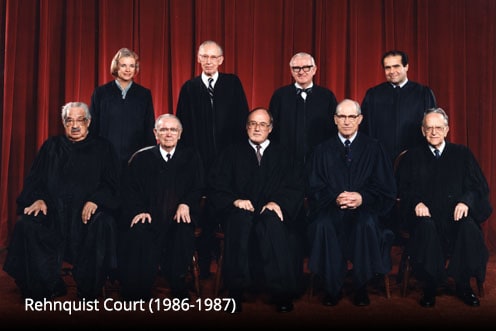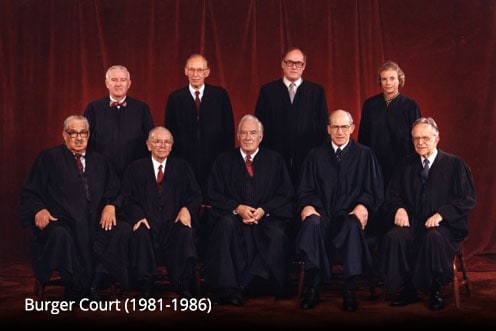 Recent Decisions
Sause v. Bauer (June 28, 2018)
First Amendment issues involved in a police order that plaintiff stop praying require consideration of Fourth Amendment issues concerning why the officers were present in plaintiff's home and what they wanted plaintiff to do.
Sexton v. Beaudreaux (June 28, 2018)
Supreme Court reversed a grant of habeas relief by the Ninth Circuit.
North Carolina v. Covington (June 28, 2018)
Supreme Court affirms, in part, North Carolina district court's remedy in a case alleging racial gerrymandering.
Janus v. State, County, and Municipal Employees (June 27, 2018)
States and public-sector unions may no longer extract agency fees from nonconsenting employees.
Florida v. Georgia (June 27, 2018)
Special Master is required to make extensive, specific factual findings to determine whether a remedy could be fashioned in a dispute between states concerning the apportionment of the waters of an interstate river basin.
Latest Supreme Court News
Many Voters Tend to Believe Christine Blasey Ford, Even if They Question Her Motive
The New York Times,
In a Pennsylvania swing district, voters are gripped by the allegations against Judge Brett M. Kavanaugh, and divided over them.
Trump Says if Attack on Kavanaugh Accuser Was 'as Bad as She Says,' Charges Would Have Been Filed
The New York Times,
President Trump said in a Twitter post that if the alleged attack "was as bad as she says," charges would have been filed.
Anita Hill Hearing: An All-Male Panel With an Agenda
The New York Times,
In 1991, senators questioned Anita Hill about her accusation that Clarence Thomas, a nominee to the Supreme Court, had sexually harassed her. The questions and remarks that lawmakers made during the hearings are now viewed as a low point for the Senate.
What Kavanaugh Could Have Said, But Didn't: "I Honestly Don't Know What Happened, and I'm Willing to Accept the Senate's Judgment"
Justia's Verdict,
GW Law professor and economist Neil H. Buchanan writes a letter that Supreme Court nominee Brett Kavanaugh could have written (but didn't) in response to allegations that he sexually assaulted and attempted to rape a 15-year-old girl when he was a 17-year-old high school student. Using a fictional letter as a rhetorical device, Buchanan points out that Kavanaugh could have acknowledged that he, like anyone who has ever drunk to excess, does not recall exactly what he did or did not do while drunk, particularly on the night in question, but instead, Kavanaugh flatly denied that the allegations could be true. Buchanan argues that Kavanaugh's response to the allegations demonstrates that he does not belong on the US Supreme Court.
Criminal cases in the October 2018 term: A law professor's dream
SCOTUSblog,
Applying a broad definition, 13 of the 38 cases in which the Supreme Court has granted review for the upcoming October 2018 term raise criminal law and related issues. (A few more will be granted in the "long conference" order list to be released September 27.) This is about average: Between a quarter to a…
Federal Judicial Center Director Announcement
Supreme Court of the United States,
Chief Justice John G. Roberts, Jr., announced today that the Board of the Federal Judicial Center has selected Deputy Director John S. Cooke to be the eleventh director of the Federal Judicial Center. Chief Justice Roberts, who chairs the Board of the Federal Judicial Center, stated, "The Board selected John Cooke from a number of exemplary candidates. John has won extensive praise over the past 13 years as deputy director of the Center. He has strong leadership skills and unparalleled...
Current Supreme Court Justices