US Supreme Court Center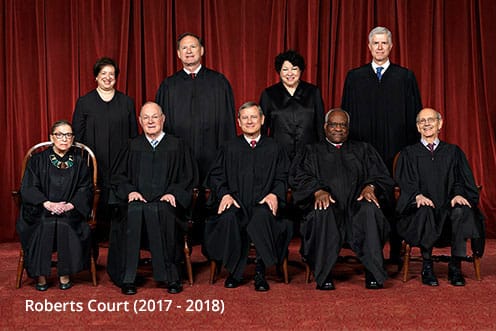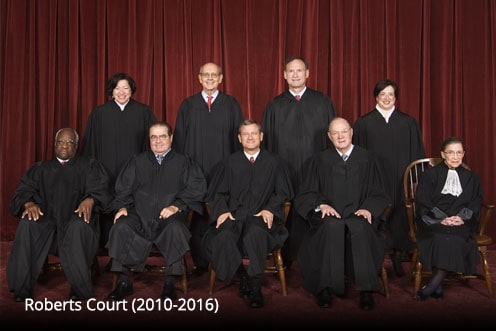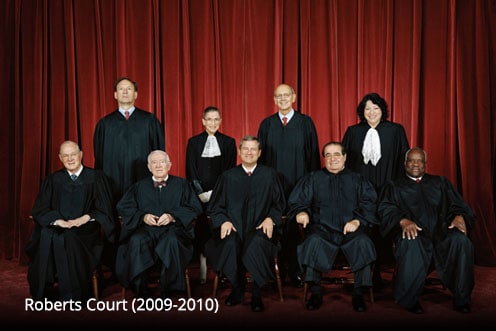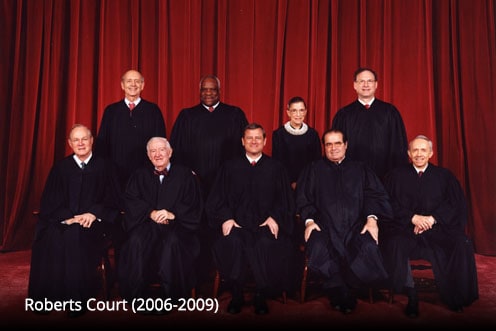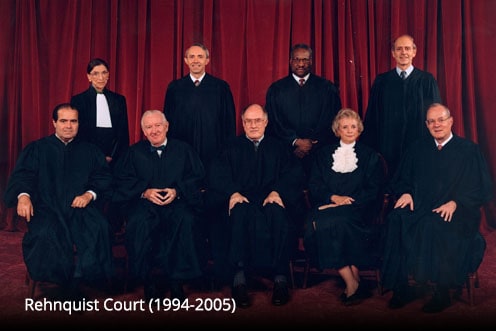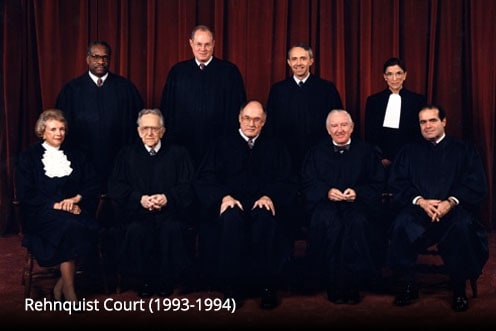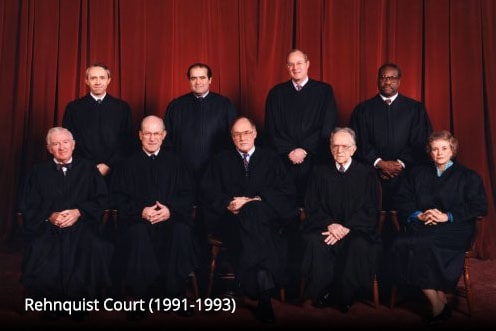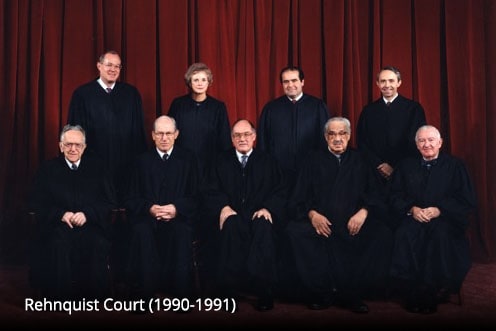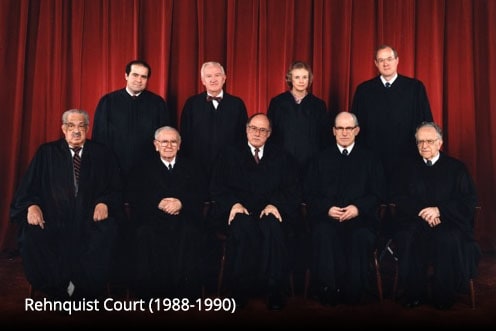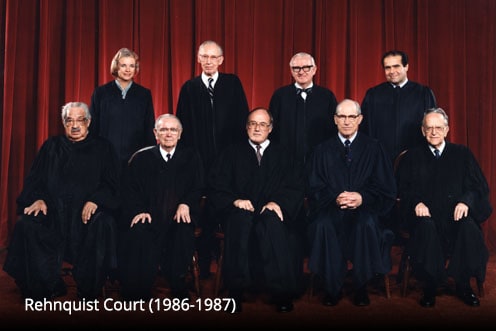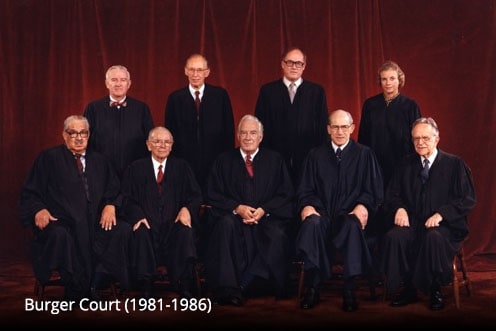 Recent Decisions
Ritzen Group, Inc. v. Jackson Masonry, LLC (January 14, 2020)
A bankruptcy court's order unreservedly denying relief from the automatic stay constitutes a final, immediately appealable order under 28 U.S.C. 158(a).
Retirement Plans Committee of IBM v. Jander (January 14, 2020)
Supreme Court vacates the Second Circuit's reinstatement of a claim for breach of fiduciary duty under ERISA brought by participants in IBM's 401(k) plan who suffered losses from their investment in IBM stock.
Peter v. NantKwest, Inc. (December 11, 2019)
An award of "expenses" in an action against the Patent and Trademark Office under 35 U.S.C. 145 may not include an award of attorney's fees.
Rotkiske v. Klemm (December 10, 2019)
The Fair Debt Collection Practices Act's one-year limitations period is not subject to the application of a "discovery rule."
Thompson v. Hebdon (November 25, 2019)
Supreme Court vacates a Ninth Circuit decision upholding Alaska's limitation on the amount n individual can contribute to a candidate for political office, or to an election-oriented group other than a political party.
Latest Supreme Court News
Argument preview: What process is due in streamlined administrative procedures?
SCOTUSblog,
Department of Homeland Security v. Thuraissigiam, which will be argued on March 2, raises important questions about whether asylum-seekers may challenge mistakes made during the expedited removal process. Expedited removal, a streamlined, bare-bones procedure established by Congress in 1996, currently applies, among others, to all presumed noncitizens who are arrested within 100 miles of the…
Argument preview: Do federal courts have jurisdiction to review a challenge to an administrative denial of relief under the Convention Against Torture?
SCOTUSblog,
In 1996, Congress enacted a number of provisions limiting judicial review of immigration court decisions. In the 2001 case Immigration and Naturalization Service v. St. Cyr, the Supreme Court addressed one of these bars, and found that because Congress had not expressly stated that the provision was intended to strip federal courts of jurisdiction to…
Supreme Court to Hear Case on Gay Rights and Foster Care
The New York Times,
The justices will consider whether a city may exclude a Catholic adoption agency from its foster care system because it refuses to work with gay couples.
At Supreme Court, a Case on Abuse of the No-Fly List
The New York Times,
Three Muslim men say F.B.I. agents tried to use the list to coerce them into becoming informants, in violation of a federal law protecting religious freedom.
Kansas v. Glover and Conditional Irrelevance
Justia's Verdict,
Cornell law professor Sherry F. Colb discusses the concept of "conditional irrelevance"—which she first identified in a law review article in 2001—and explains why the concept is useful for understanding the arguments before the U.S. Supreme Court in Kansas v. Glover. Through the lens of conditional irrelevance, Colb explains why the knowledge of one fact (that the owner of the vehicle in that case lacked a valid license) should not itself provide police reasonable suspicion to stop the vehicle.
Press Release Regarding Justice Ginsburg
Supreme Court of the United States,
Justice Ruth Bader Ginsburg was admitted to Johns Hopkins Hospital in Baltimore, Maryland, last night after experiencing chills and fever earlier in the day. She was initially evaluated at Sibley Memorial Hospital in Washington, D.C. before being transferred to Johns Hopkins Hospital for further evaluation and treatment of any possible infection. With intravenous antibiotics and fluids, her symptoms have abated and she expects to be released from the hospital as early as Sunday morning....
Current Supreme Court Justices
Photos of the justices courtesy of the Collection of the Supreme Court of the United States