US Supreme Court Center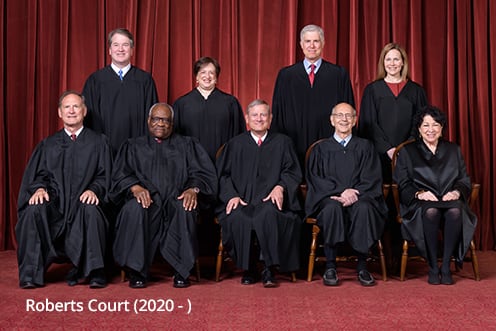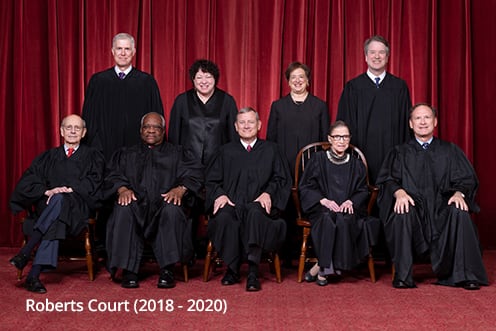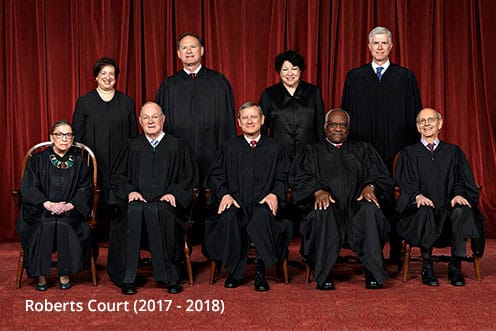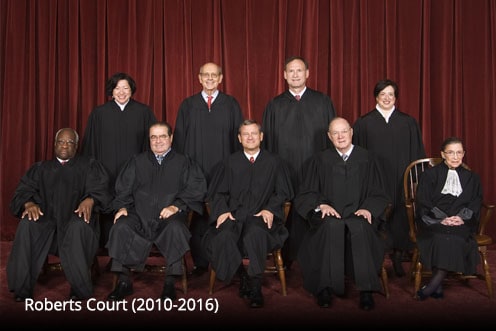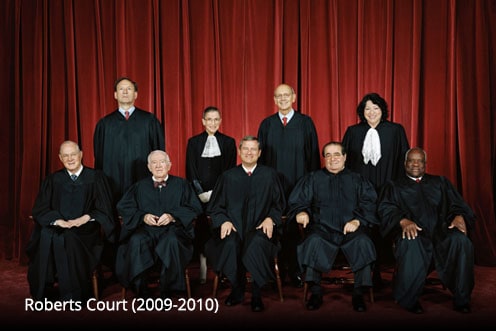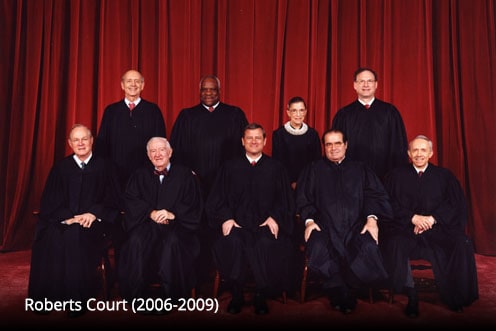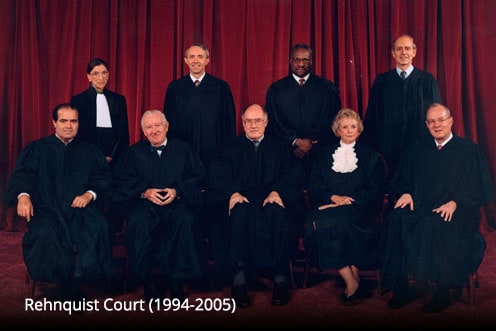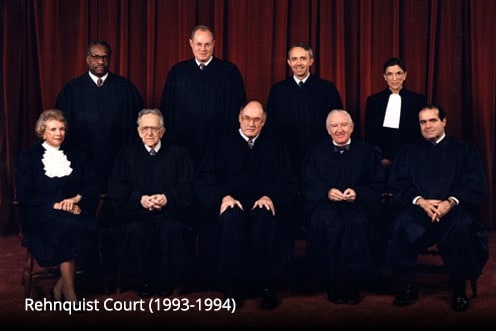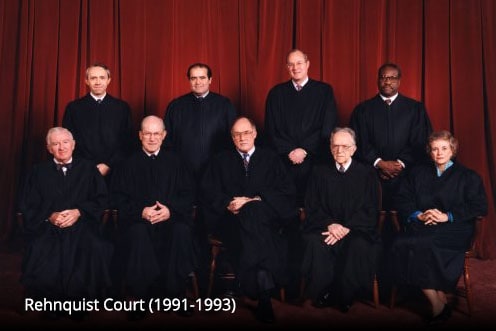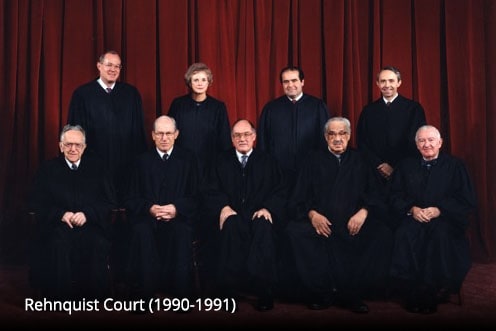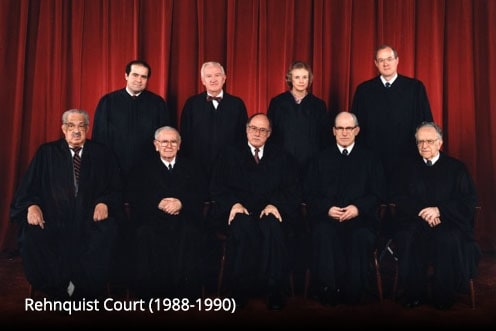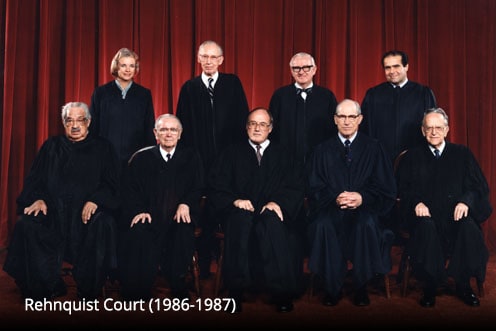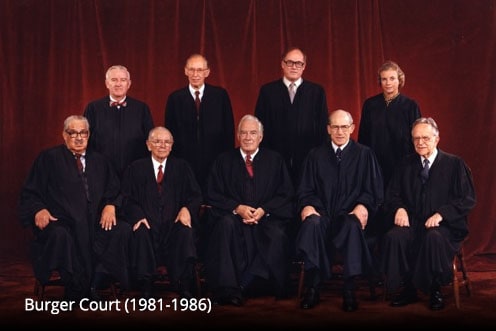 Recent Decisions
Rivas-Villegas v. Cortesluna (October 18, 2021)
Reversing the Ninth Circuit, the Supreme Court holds that an officer who briefly placed a knee on the back of a suspect is entitled to qualified immunity.
City of Tahlequah v. Bond (October 18, 2021)
Reversing the Tenth Circuit, the Supreme Court holds that officers involved in a fatal shooting are entitled to qualified immunity.
Dunn v. Reeves (July 2, 2021)
Supreme Court reverses an Eleventh Circuit grant of habeas relief for a 1996 murder; the Alabama court did not unreasonably apply a categorical rule in evaluating the defendant's claim of ineffective assistance.
Americans for Prosperity Foundation v. Bonta (July 1, 2021)
California's requirement that charities disclose the names and addresses of major donors is facially invalid as burdening donors' First Amendment rights and not narrowly tailored to an important government interest.
Brnovich v. Democratic National Committee (July 1, 2021)
Supreme Court upholds Arizona voting rules that discount the votes of those who vote at the wrong precinct and that make it a crime for any person other than a postal worker, an elections official, or a voter's caregiver, family member, or household member to knowingly collect an early ballot.
Latest Supreme Court News
I Couldn't Vote for Trump, but I'm Grateful for His Supreme Court Picks
The New York Times,
What might the Republican Party look like in a post-Roe America?
Should States Be Allowed to Spend Public Money on Religious Educations?
The New York Times,
The Supreme Court is about to consider that question.
Justice Kavanaugh's Misdirection Plays in the Mississippi Abortion Case
Justia's Verdict,
Cornell Law professor Michael C. Dorf comments on last week's oral argument in Dobbs v. Jackson Women's Health Organization, in which the Court will consider whether to overturn the right to abortion recognized in Roe v. Wade and subsequent cases. Specifically, Professor Dorf analyzes statements and questions by Justice Brett Kavanaugh, particularly in light of statements he made during his confirmation hearing.
Biden's Supreme Court Commission Prepares to Vote on Final Report
The New York Times,
A draft version of the document flagged deep disputes over court expansion while exploring how phasing in term limits might work.
Botched robbery leads to latest test of what constitutes "crime of violence"
SCOTUSblog,
If a person attempts to commit a robbery but does not succeed, is the attempt alone a "crime of violence"? On Tuesday, the Supreme Court will delve into that question in United States v. Taylor, the latest in a string of cases asking the justices... The post Botched robbery leads to latest test of what constitutes "crime of violence" appeared first on SCOTUSblog.
Press Release Regarding Upcoming Oral Argument Sessions
Supreme Court of the United States,
The Court will hear all oral arguments scheduled for the January and February sessions in the Courtroom. Courtroom access will be limited to the Justices, essential Court personnel, counsel in the scheduled cases, and journalists with full-time press credentials issued by the Supreme Court. Out of concern for the health and safety of the public and Supreme Court employees, the Courtroom sessions will not be open to the public. The Court will continue to closely monitor public health guidance in...
Current Supreme Court Justices
Photos of the justices courtesy of the Collection of the Supreme Court of the United States