US Supreme Court Center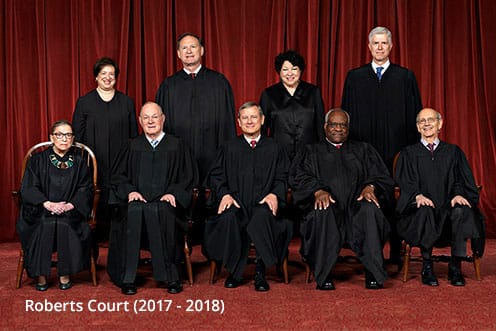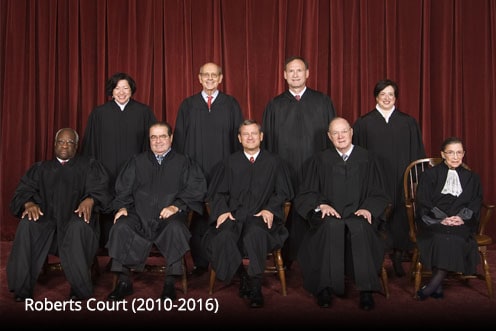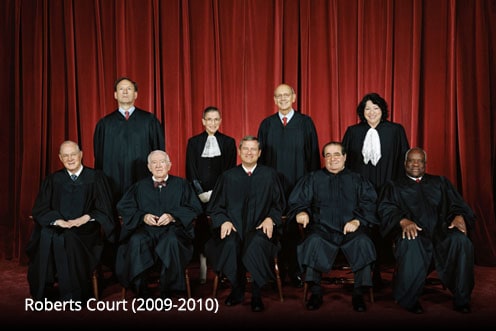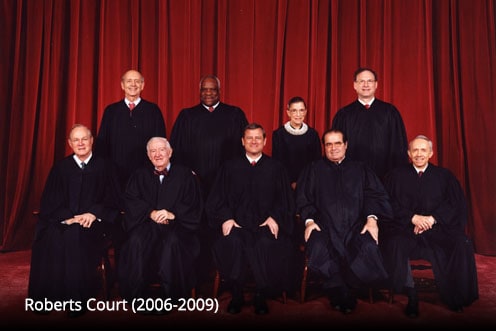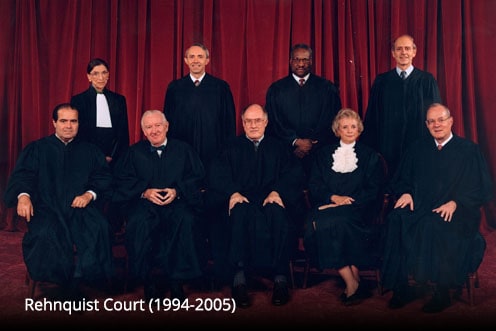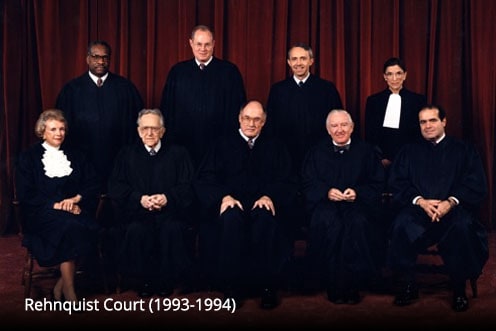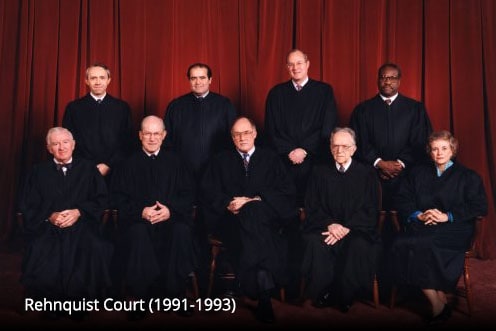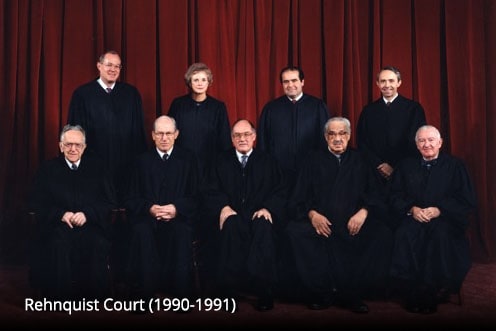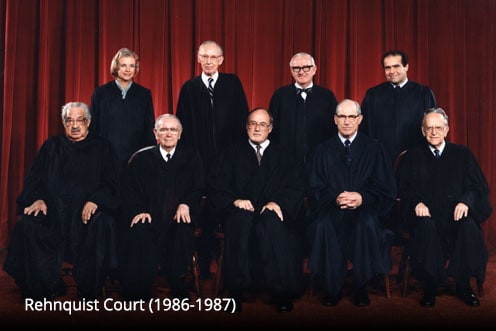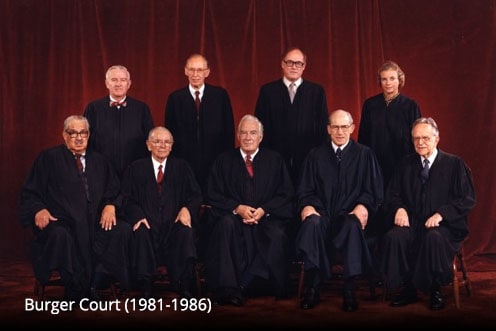 Recent Decisions
Latest Supreme Court News
Argument transcripts
SCOTUSblog,
The transcript in Rosales-Mireles v. United States is available on the Supreme Court's website; the transcript in Dahda v. United States is also available.   The post Argument transcripts appeared first on SCOTUSblog.
Argument preview: Justices to consider whether probable cause defeats claims of retaliatory arrest for First-Amendment-protected expression
SCOTUSblog,
On November 15, 2006, Fane Lozman rose to speak during the public-comments portion of a regular public meeting of the City Council of Riviera Beach, Florida. What followed was anything but a run-of-the-mill discussion about the intricacies of local government. To the contrary, when Lozman began to talk about "corrupt local politician[s]," he was cut…
Opinion analysis: Court upholds narrow construction of foreign immunity law in terrorism case
SCOTUSblog,
The Supreme Court ruled today that U.S. victims of a 1997 terrorist attack in Jerusalem cannot rely on a provision of the Foreign Sovereign Immunities Act to seize a collection of Iranian antiquities held by the University of Chicago. The decision put an end to the latest efforts by the victims and their families to…
Supreme Court Rules on Terrorism, Whistle-Blowers and Prisoners
The New York Times,
The justices issued four decisions, including one rejecting a bid to seize Iranian artifacts in a terrorism suit and another limiting whistle-blower protections.
Mass Shootings and the Supreme Court
Justia's Verdict,
Cornell University law professor Michael C. Dorf describes the underappreciated role of the US Supreme Court in shaping public opinion and discussion of gun regulations. Specifically, Dorf explains that the Court's seminal decisions in District of Columbia v. Heller and McDonald v. City of Chicago have symbolic importance beyond their literal holdings, giving gun rights proponents strong rhetoric, though not strong legal basis, for an absolutist position.
Revisions to the Rules of the Court
Supreme Court of the United States,
The Supreme Court of the United States has adopted a revised version of the Rules of the Court. The revisions to the Rules are necessary to implement the Court's electronic filing system. The revised version will take effect on November 13, 2017 when the electronic filing system will begin operation. New Rule 29.7 provides that filers who are represented by counsel must submit documents through the electronic filing system in conformity with "Guidelines for the...
Current Supreme Court Justices