US Supreme Court Center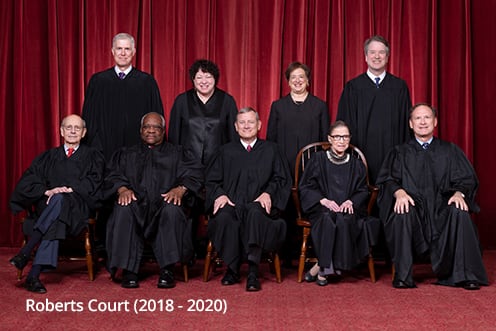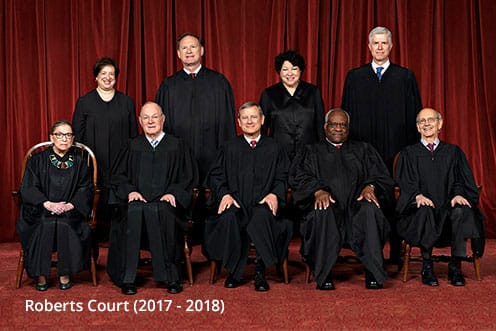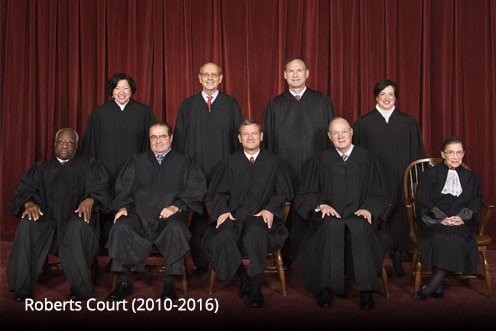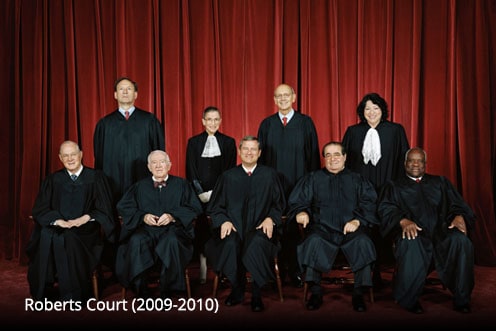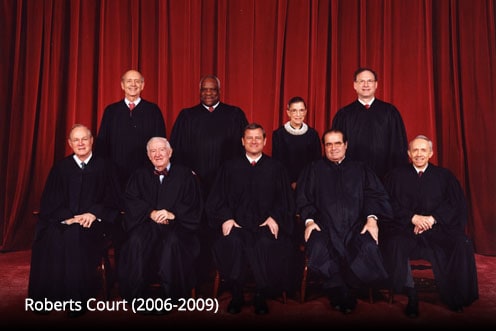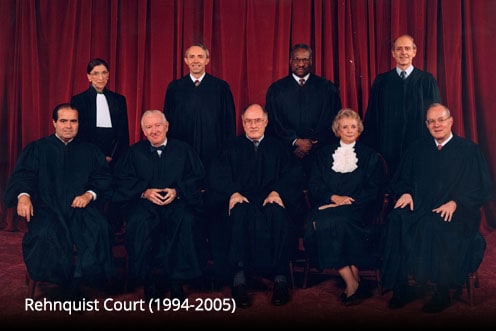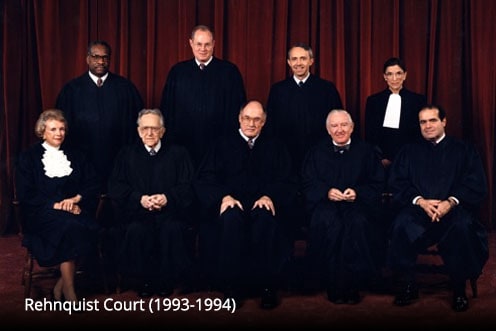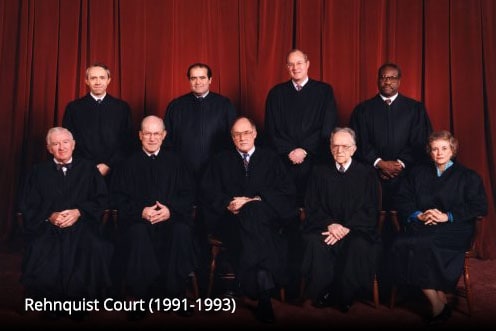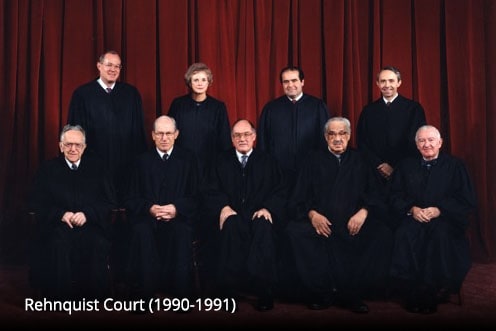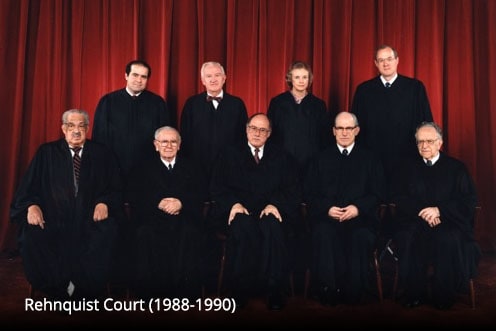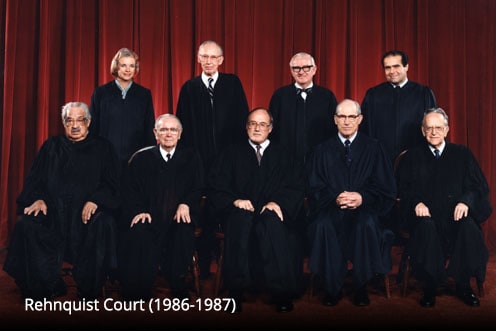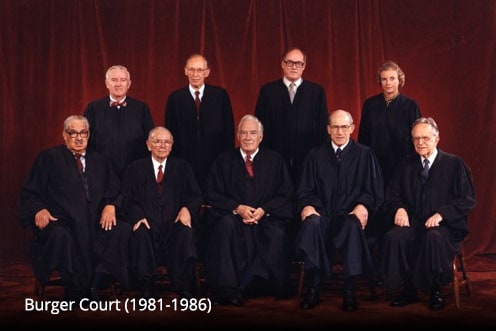 Recent Decisions
Chicago v. Fulton (January 14, 2021)
Chicago is not required to turn over vehicles owned by bankruptcy debtors and impounded for failure to pay fines. The mere retention of estate property after the filing of a bankruptcy petition does not violate section 362(a), which prohibits only affirmative acts that would disturb the status quo of estate property.
Trump v. New York (December 18, 2020)
Supreme Court dismisses, as premature, challenges to the President's policy of excluding undocumented immigrants from census calculations.
Shinn v. Kayer (December 14, 2020)
Supreme Court vacates a Ninth Circuit order granting habeas relief on grounds of ineffective assistance in a trial for premeditated first-degree murder.
United States v. Briggs (December 10, 2020)
Although the Supreme Court has held that the Eighth Amendment forbids a death sentence for the rape of an adult woman, such a rape may be considered a military offense punishable by death for purposes of the statute of limitations under the Uniform Code of Military Justice.
Tanzin v. Tanvir (December 10, 2020)
The Religious Freedom Restoration Act permits litigants, when appropriate, to obtain money damages against federal officials in their individual capacities.
Latest Supreme Court News
Press Release Regarding February Oral Argument Session
Supreme Court of the United States,
The Supreme Court will hear all oral arguments scheduled for the February session by telephone conference, following the same format used for the previous teleconference arguments. In keeping with public health guidance in response to COVID-19, the Justices and counsel will all participate remotely. The Court building remains open for official business only and closed to the public until further notice. The Court will continue to closely monitor public health guidance in determining plans for...
The Problem With Trump's Odious Pardon of Steve Bannon
The New York Times,
It is corrupt and a possible obstruction of justice and should be legally challenged.
Now available on Oyez: This month's oral argument audio aligned with the transcripts
SCOTUSblog,
Oyez has posted the aligned audio and transcripts from the November 2020 oral arguments at the Supreme Court. The court heard argument this month in: Pham v. Guzman Chavez Uzuegbunam v. Preczewski AMG Capital v. Federal Trade Commission Federal Communications Commission v. Prometheus Radio BP P.L.C. v. Mayor and City Council of Baltimore The post Now available on Oyez: This month's oral argument audio aligned with the transcripts appeared first on SCOTUSblog.
Biden asume como presidente en medio de la crisis
The New York Times,
Joseph Robinette Biden Jr. y Kamala Devi Harris tomaron juramento en un Capitolio que aún se tambaleaba tras el ataque de una turba violenta en un momento en que la pandemia sigue asolando a Estados Unidos.
Argument analysis: Justices divided in procedural battle between Baltimore, oil companies in climate fight
SCOTUSblog,
In a speech at Harvard Law School in 2015, Justice Elena Kagan told the audience that "we're all textualists now" – that is, that any effort to interpret a statute begins (and often ends) with the language of the statute. That principle may ultimately prove dispositive in BP v. Mayor and City Council of Baltimore,…
Trump's Manipulation of the Courts
Justia's Verdict,
Steven D. Schwinn, a professor of law at the University of Illinois Chicago John Marshall Law School, explains how the Supreme Court's recent decision allowing the Trump administration to proceed with efforts to exclude undocumented aliens from the census is consistent with the administration's manipulation of the courts to achieve illegal policy. Professor Schwinn describes why that the Court's ruling in the census case is an appropriate bookend to the travel ban ruling he received early in his presidency.
Current Supreme Court Justices
Photos of the justices courtesy of the Collection of the Supreme Court of the United States