US Supreme Court Center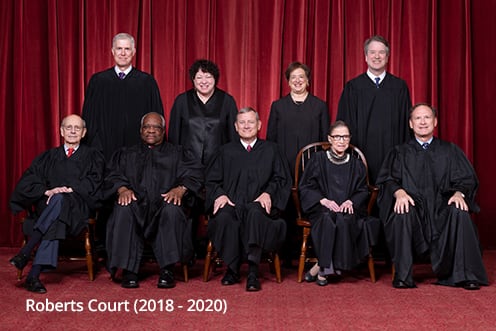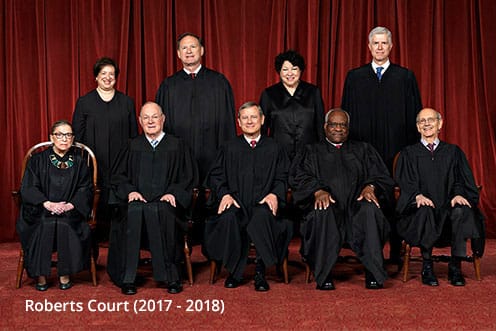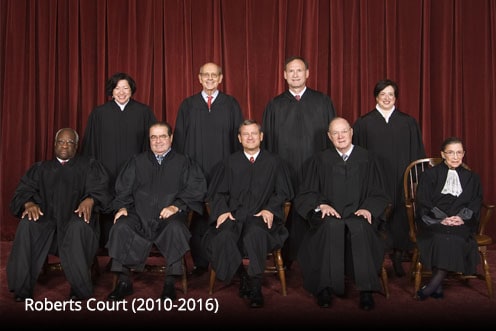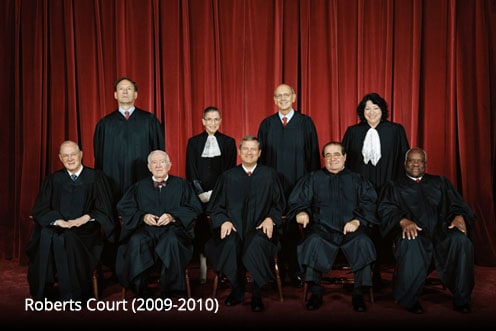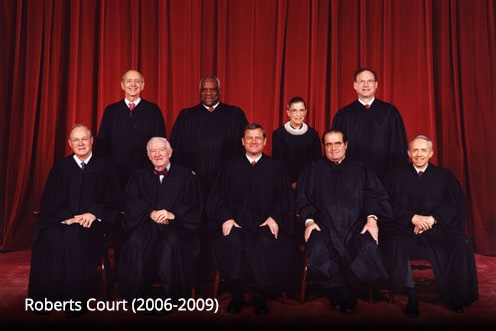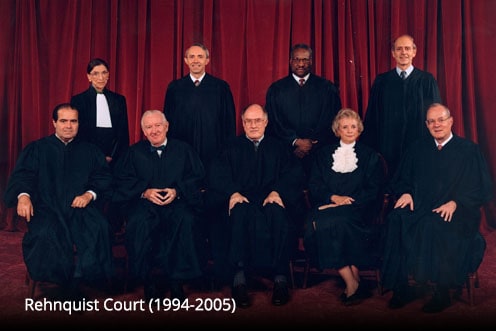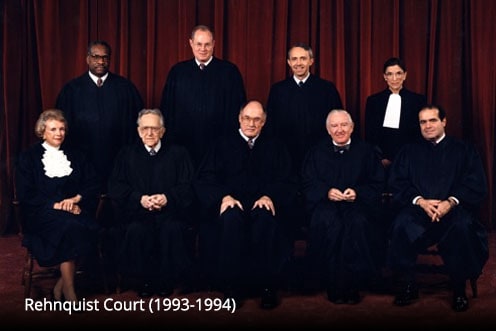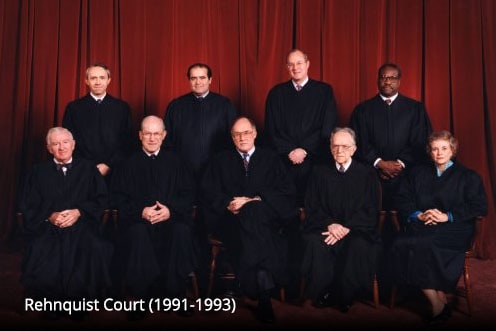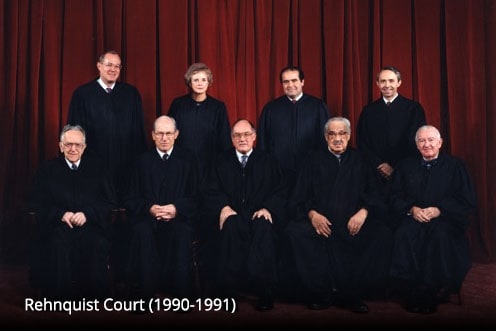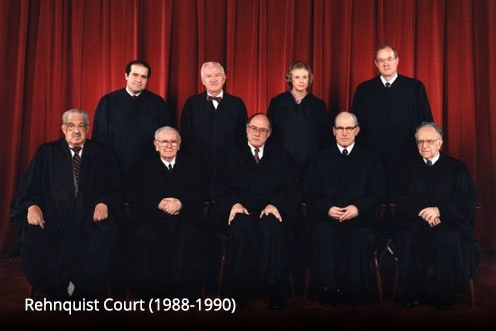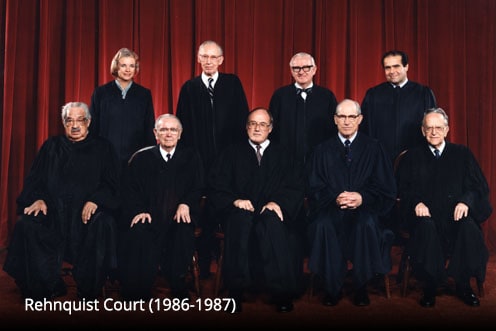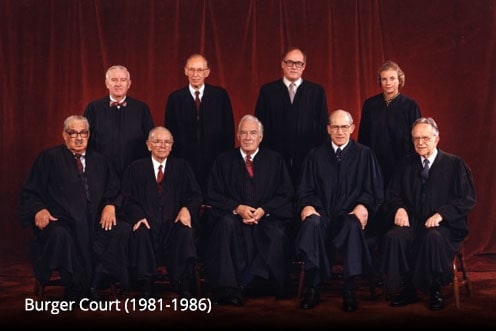 Latest Supreme Court News
A Supreme Court Test for What's Left of the Voting Rights Act
The New York Times,
While state legislatures consider new voting restrictions to address claims of election fraud, the justices will hear arguments on what kind of legal scrutiny such laws should face.
Justices to consider appointments clause challenge to administrative patent judges
SCOTUSblog,
The justices continue their light load for the February argument session next week. First up is Monday's United States v. Arthrex, Inc., consolidated with both Smith & Nephew, Inc. v. Arthrex, Inc. and Arthrex, Inc. v. Smith & Nephew, Inc. The primary issue is whether... The post Justices to consider appointments clause challenge to administrative patent judges appeared first on SCOTUSblog.
Manhattan D.A. Now Has Trump's Tax Returns
The New York Times,
After an 18-month court battle, prosecutors in Manhattan investigating possible bank and tax fraud have seized former President Donald J. Trump's tax records.
Trump's Tax Returns Aren't the Only Crucial Records Prosecutors Will Get
The New York Times,
For all that they reveal, tax returns have limitations. Other records from the former president's accountants may help give a fuller picture of his finances.
Press Release Regarding March Oral Argument Session
Supreme Court of the United States,
The Supreme Court will hear all oral arguments scheduled for the March session by telephone conference, following the same format used for the previous teleconference arguments. In keeping with public health guidance in response to COVID-19, the Justices and counsel will all participate remotely. The Court building remains open for official business only and closed to the public until further notice. The Court will continue to closely monitor public health guidance in determining plans for the...
The Upside-Down Treatment of Religious Exceptions Cases in the Supreme Court
Justia's Verdict,
Cornell law professor Michael C. Dorf comments on the U.S. Supreme Court's decision last week to reject an emergency application from the State of Alabama to lift a stay on the execution of Willie B. Smith III. Professor Dorf observes the Court's unusual alignment of votes in the decision and argues that, particularly as reflected by the recent COVID-19 decisions, the liberal and conservative Justices have essentially swapped places from the seminal 1990 case Employment Division v. Smith, which established that the First Amendment does not guarantee a right to exceptions from neutral laws of general applicability.
Current Supreme Court Justices
Photos of the justices courtesy of the Collection of the Supreme Court of the United States