US Supreme Court Center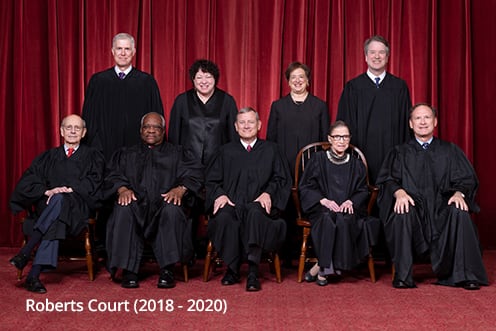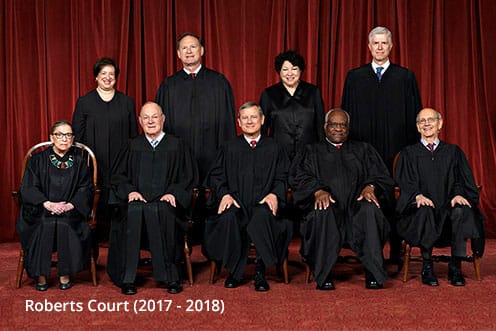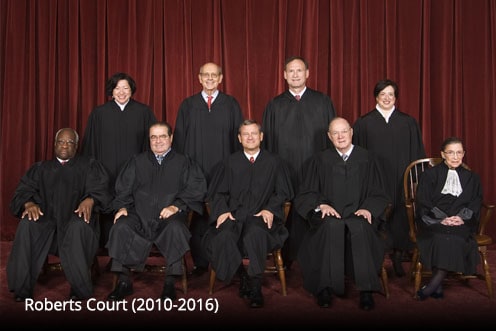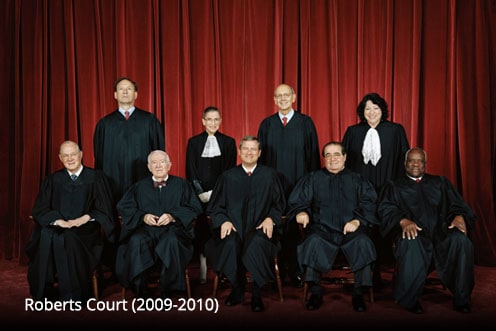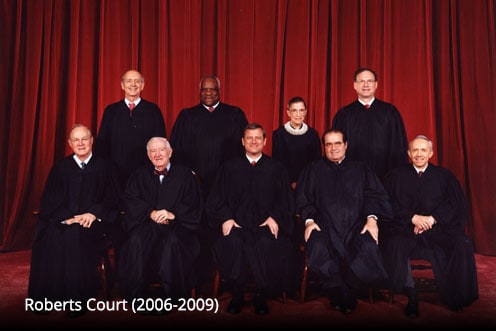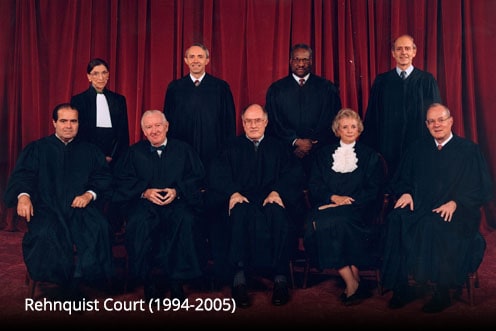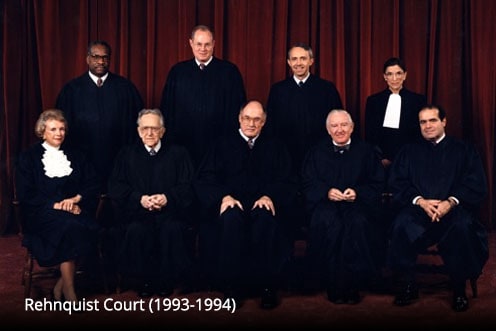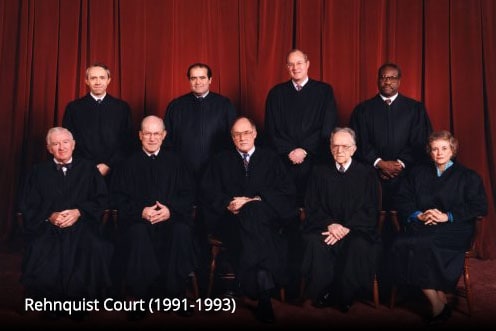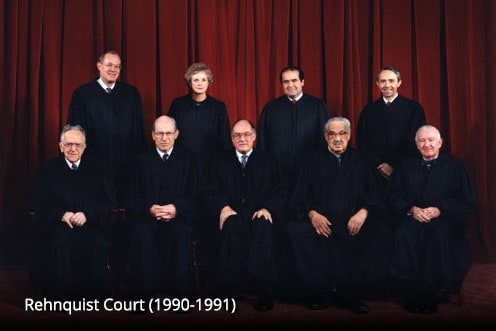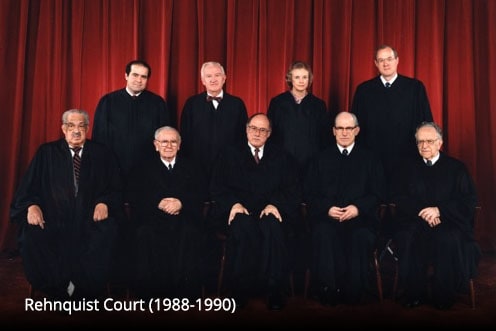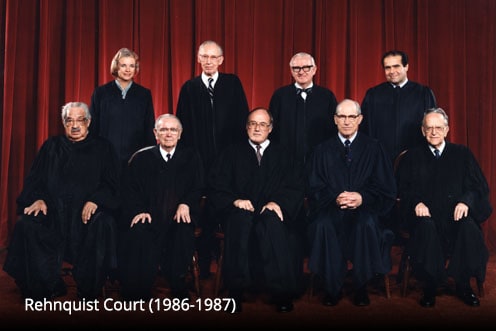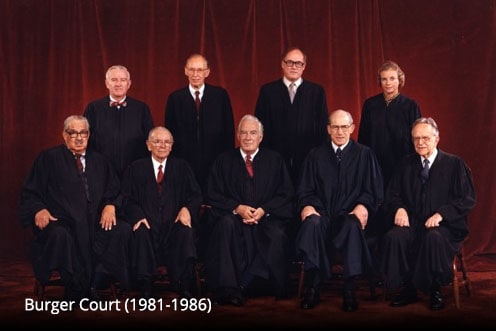 Latest Supreme Court News
In Voting Cases, Chief Justice Roberts Is Alone but in Control
The New York Times,
While the chief justice's views have not been fully endorsed by any of his colleagues, they have so far prevailed in five recent disputes, delivering victories to both Democrats and Republicans.
Case preview: Justices to consider power of courts to review requests to reopen railroad benefits decisions
SCOTUSblog,
The federal statutes that govern pay and benefits for railroad workers don't often make for blockbuster decisions. But given their complexity, and their significance to hundreds of thousands of current and former railroad workers, these laws generate lots of litigation; and in recent years, more railworker cases than you might expect have found their way…
Kavanaugh Fixes Error in Election Opinion After Vermont Complaint
The New York Times,
Justice Brett M. Kavanaugh made a correction to a concurring opinion after Vermont officials pointed out that he mistakenly said the state had not changed its election rules.
The (Unwanted) Return of Bush v. Gore and Ruth Bader Ginsburg's Underappreciated Impact on the 2020 Election
Justia's Verdict,
Illinois law dean and professor Vikram David Amar describes an underappreciated influence of the late Justice Ruth Bader Ginsburg—her carefully reasoned majority opinion in Arizona Legislature v. Arizona Independent Redistricting Commission. As Dean Amar explains, in that case, Justice Ginsburg rejected nearly identical arguments to those relied on today in asking federal courts to challenge state courts' and agencies' rulings protecting the right of their citizens to vote as provided for under state statutes and constitutions.
Er, Can I Ask a Few Questions About Abortion?
The New York Times,
You know who really reduced abortion numbers in the U.S.? President Obama, with the Affordable Care Act.
Amy Coney Barrett Oath Ceremony
Supreme Court of the United States,
Chief Justice John G. Roberts, Jr., will administer the Judicial Oath to the Honorable Amy Coney Barrett, as the 103rd Associate Justice of the Supreme Court, in a private ceremony tomorrow, October 27, 2020, in the East Conference Room at the Supreme Court. Upon administration of that oath, she will be able to begin to participate in the work of the Court.
Current Supreme Court Justices
Photos of the justices courtesy of the Collection of the Supreme Court of the United States