US Supreme Court Center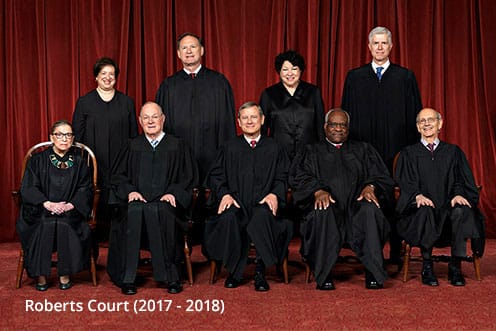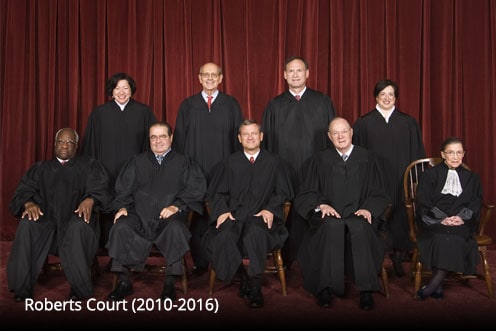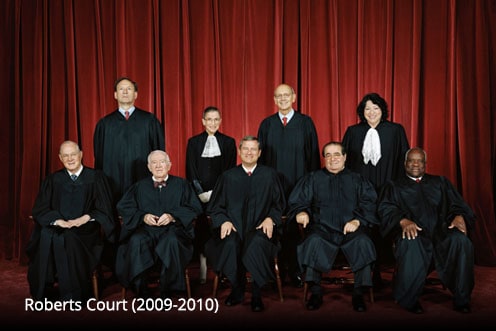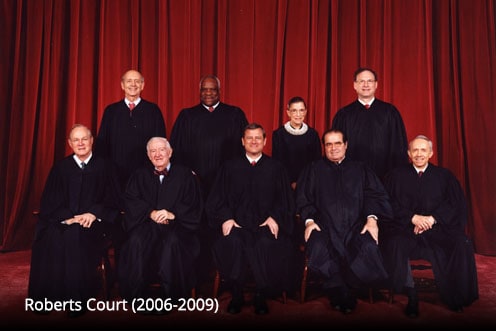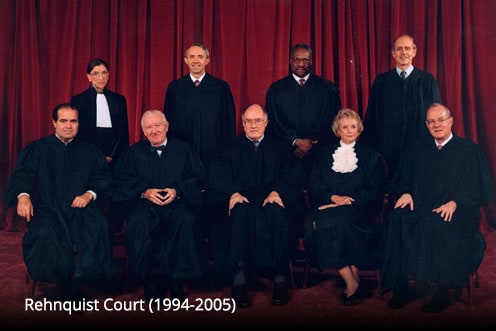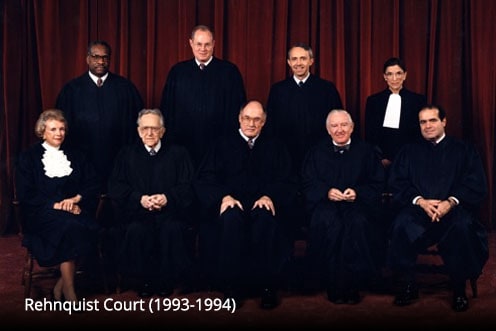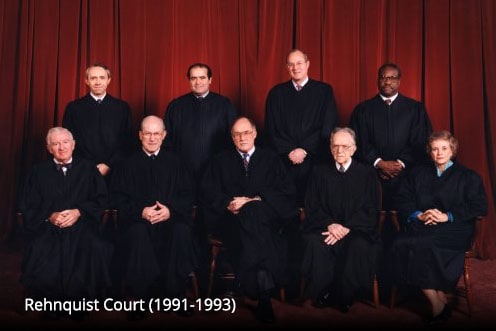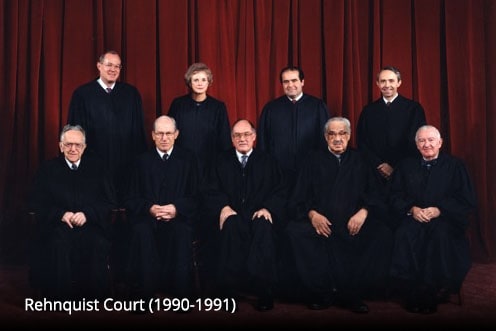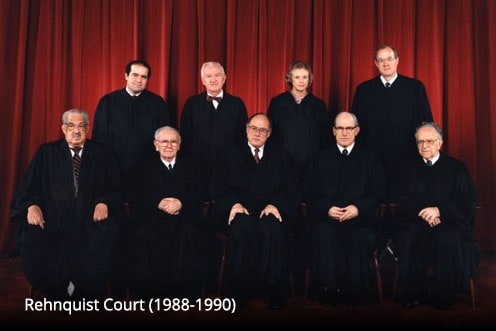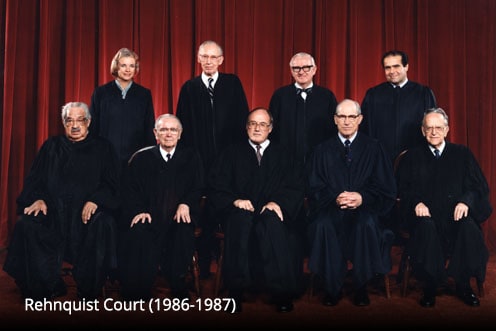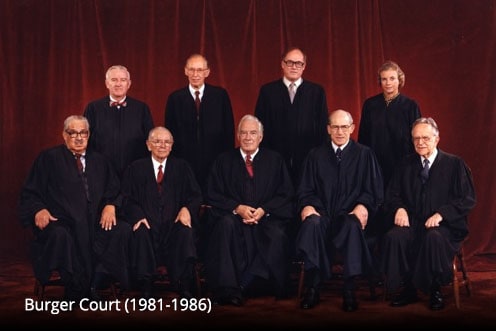 Recent Decisions
Hamer v. Neighborhood Housing Services of Chicago (November 8, 2017)
Federal Rule of Appellate Procedure 4(a)(5)(C)'s limitation on extensions of time to file a notice of appeal is a court-made rule and not jurisdictional.
Kernan v. Cuero (November 6, 2017)
California court did not violate "clearly established Federal law as determined by the Supreme Court" in allowing the prosecution to amend a complaint to which the defendant had pleaded guilty, to add criminal history that would increase his minimum sentence, and then allowing the defendant to withdraw his plea.
Dunn v. Madison (November 6, 2017)
Supreme Court precedent has not "clearly established" that a prisoner is incompetent to be executed because of a failure to remember his commission of the crime, as distinct from a failure to rationally comprehend the concepts of crime and punishment as applied in his case.
Hernandez v. Mesa (June 26, 2017)
The Fourth Amendment and a Bivens remedy may apply when a federal agent standing in the U.S. shoots a Mexican national standing in Mexico.
Trinity Lutheran Church of Columbia, Inc. v. Comer (June 26, 2017)
A church may not be denied an otherwise generally available public benefit like a government grant because of its religious status under the First Amendment.
Latest Supreme Court News
The Baker, the Gay Couple and the Wedding Cake
The New York Times,
Readers disagree with David Brooks's argument that litigation is not the best way to promote gay marriage.
Supreme Court Won't Hear Case on Bias Against Gay Workers
The New York Times,
Federal appeals courts are divided over whether a federal law's prohibition of discrimination in the workplace based on sex also applies to sexual orientation.
Trump's Shameless Slur Against Kirsten Gillibrand
The New York Times,
His smear on Twitter insinuates that women succeed only if they trade on their sexuality, not because they are smart, savvy or resourceful.
Liberty and Equality Sometimes Require Tragic Choices, Just Not in Masterpiece Cakeshop
Justia's Verdict,
Cornell University law professor Michael C. Dorf explains why the Masterpiece Cakeshop case before the US Supreme Court—in which the Court will decide whether a baker may refuse to serve a gay couple based on his religious beliefs—does not present a difficult choice between liberty and equality. Rather, Dorf points out, the baker's free speech claim in this case should be relatively easy to reject because a cake without an articulate message on it does not constitute the "speech" of the person who made it.
Justices take on First Amendment challenge to state abortion disclosure laws: In Plain English
SCOTUSblog,
In 2015, California lawmakers enacted the Reproductive Freedom, Accountability, Comprehensive Care, and Transparency Act. The law, known as the Reproductive FACT Act, responded to concerns that crisis pregnancy centers – nonprofit organizations, often affiliated with Christian groups, that are opposed to abortion – were posing as full-service reproductive health clinics and providing pregnant women with…
Revisions to the Rules of the Court
Supreme Court of the United States,
The Supreme Court of the United States has adopted a revised version of the Rules of the Court. The revisions to the Rules are necessary to implement the Court's electronic filing system. The revised version will take effect on November 13, 2017 when the electronic filing system will begin operation. New Rule 29.7 provides that filers who are represented by counsel must submit documents through the electronic filing system in conformity with "Guidelines for the...
Current Supreme Court Justices