US Supreme Court Center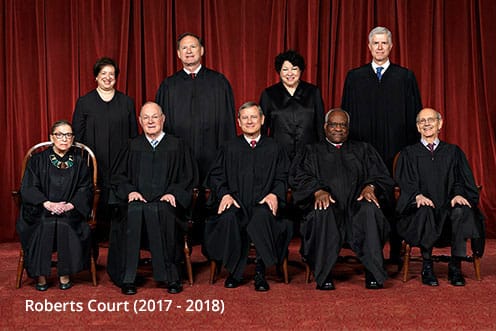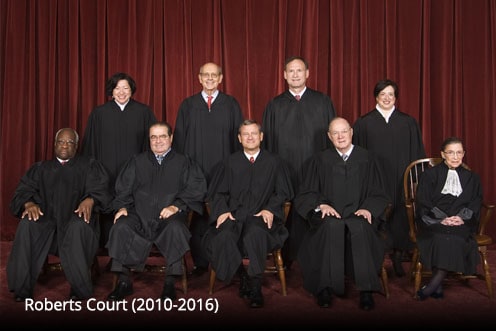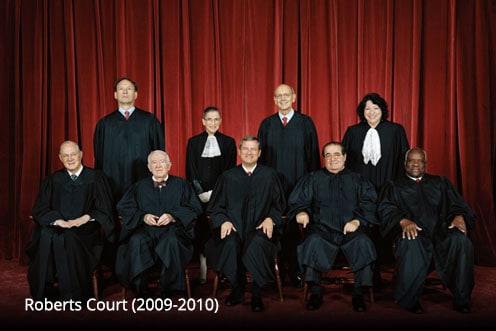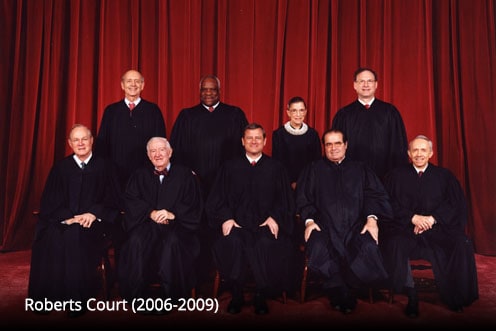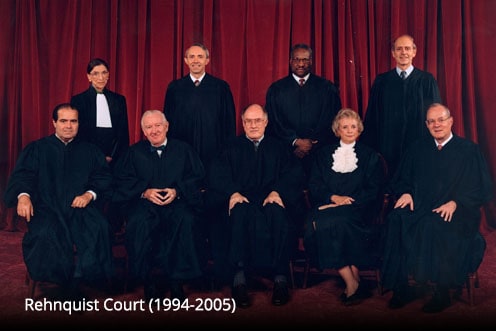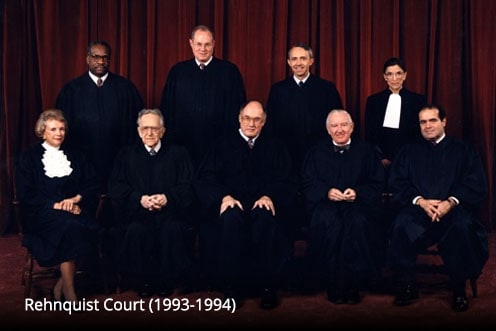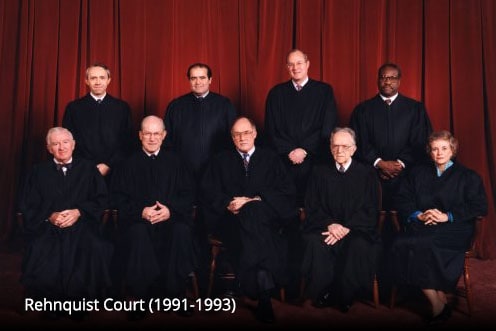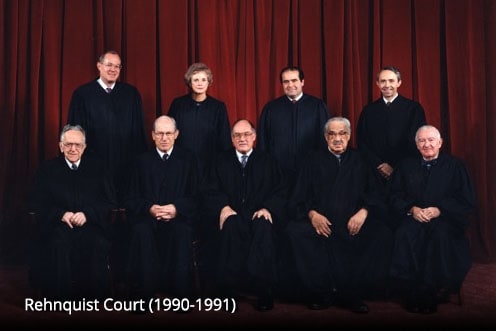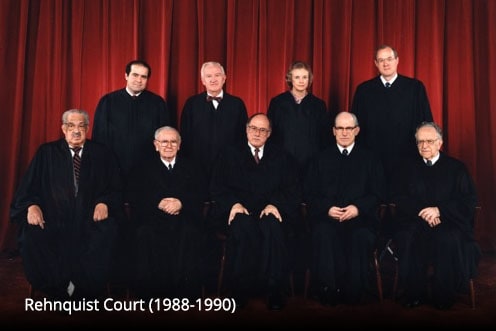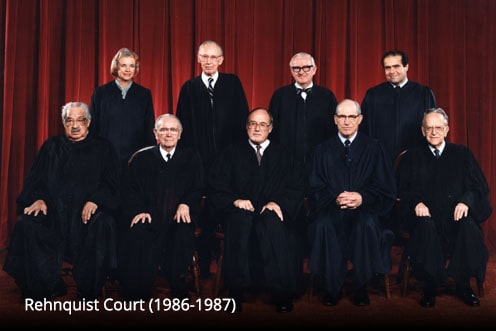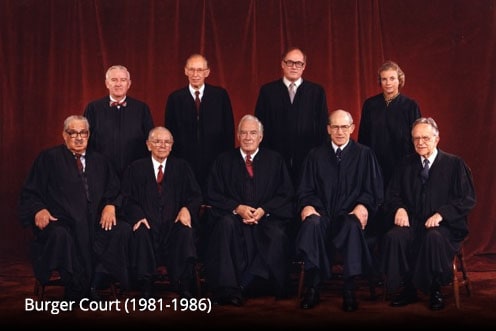 Latest Supreme Court News
Justices take travel ban cases off October argument calendar
SCOTUSblog,
Today the Supreme Court announced that it had removed the challenges to President Donald Trump's March 6 executive order, sometimes known as the "travel ban," from its argument calendar for October. In a one-paragraph order issued this afternoon, the justices also directed the parties to file briefs by October 5 addressing whether the challenges are…
Argument preview: Criminal removal – Is "crime of violence" void for vagueness?
SCOTUSblog,
Recent years have seen the Supreme Court regularly review criminal immigration cases. That should be no surprise in light of the fact the immigration courts have relied on criminal-removal grounds to remove hundreds of thousands of noncitizens annually from the United States. Sessions v. Dimaya, which will be reargued next week, is another criminal-removal case.…
Argument preview: Reconciling class waivers and the National Labor Relations Act (UPDATED)
SCOTUSblog,
(This post was updated at 3:13 p.m. to account for the court's September 25 order granting motions for divided argument by the U.S. solicitor general and the National Labor Relations Board.) When the justices return to the bench on Monday, October 2, they will hear arguments in a trio of consolidated cases – Epic Systems…
Supreme Court Cancels Hearing on Previous Trump Travel Ban
The New York Times,
But questions remain about how the new travel ban will be implemented, who will be affected, how the countries were picked and whether it will prevent terror attacks.
How First Amendment Speech Doctrine Ought to Be Created and Applied in the Colorado Baker/Gay Wedding Dispute at the Supreme Court
Justia's Verdict,
Illinois Law dean Vikram David Amar and UC Davis Law emeritus professor Alan E. Brownstein point out that the US Supreme Court has no comprehensive doctrine on compelled speech under the First Amendment, especially as compared to its very nuanced doctrine on suppression of speech. Amar and Brownstein identify core elements that should comprise a comprehensive doctrine and call upon the Supreme Court to adopt similar guidelines when it decides an upcoming case, Masterpiece Cakeshop, Ltd. v. Colorado Civil Rights Commission, in which a baker challenges a Colorado public accommodations law on First Amendment grounds, citing compelled speech. Without taking a position on how this dispute should be resolved as a matter of social policy, Amar and Brownstein argue that the doctrinal framework they describe does not support rigorous review in this case.
Electronic Filing
Supreme Court of the United States,
The Supreme Court's new electronic filing system will begin operation on November 13, 2017. A quick link on the Court's website homepage will provide access to the new system, developed in-house to provide prompt and easy access to case documents. Once the system is in place, virtually all new filings will be accessible without cost to the public and legal community. Initially the official filing of documents will continue to be on paper in all cases, but parties who are...
Current Supreme Court Justices