US Supreme Court Center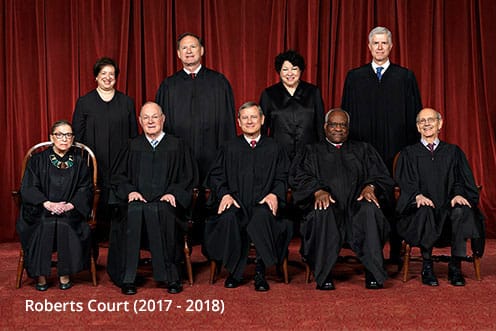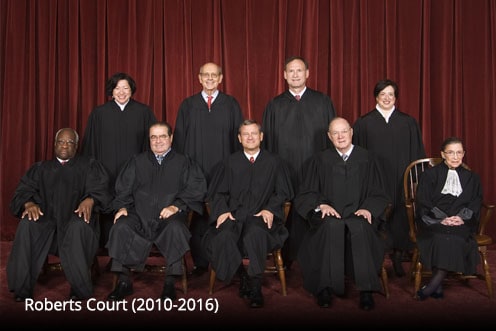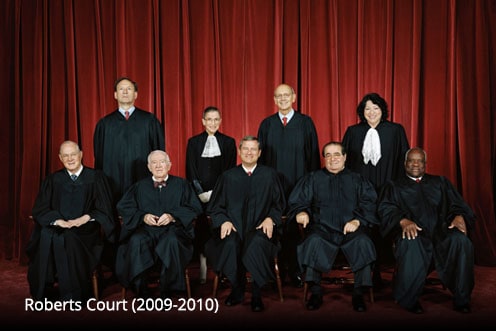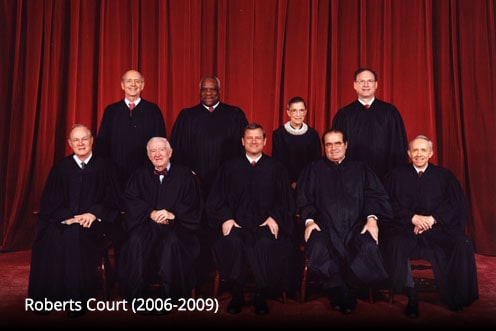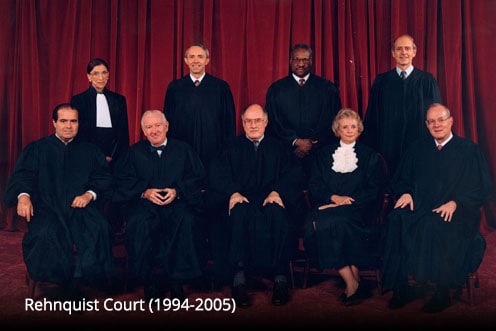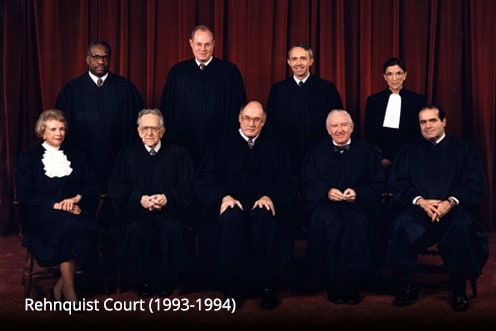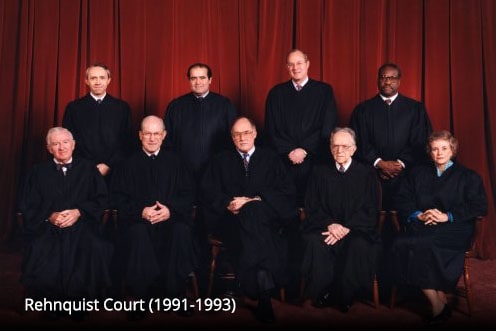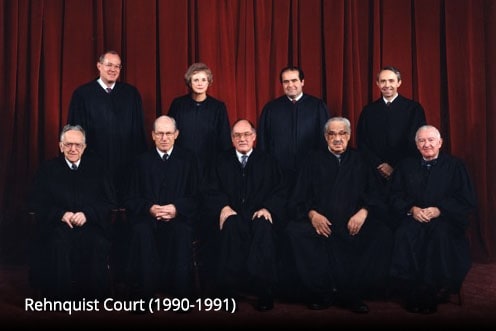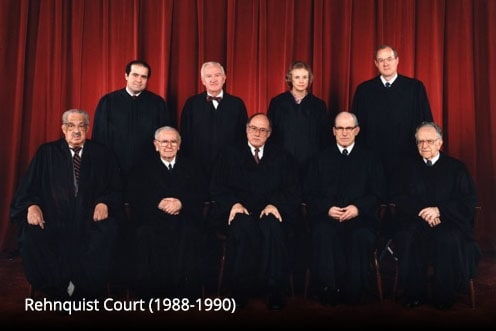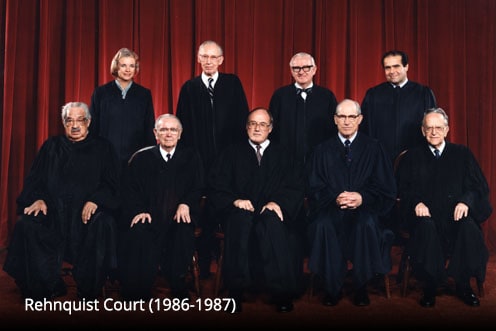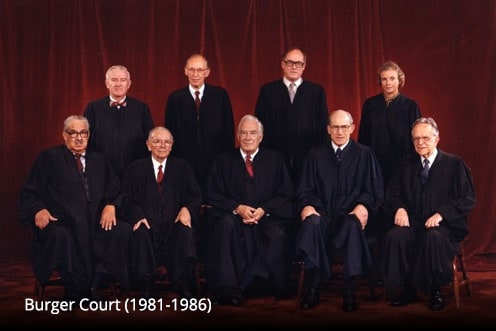 Latest Supreme Court News
Insider Trading Case to Be a Test of the Role of Friendship
The New York Times,
After a recent Supreme Court decision, the question now is how much evidence the government needs to prove charges against those who receive tips.
Symposium: High stakes for federalism in heavyweight clash over the anti-commandeering doctrine
SCOTUSblog,
Elbert Lin is the solicitor general of West Virginia. Thomas M. Johnson Jr. is the deputy solicitor general of West Virginia. The attorney general of West Virginia, Patrick Morrisey, led a certiorari-stage amicus brief in support of the petitioners. Christie v. National Collegiate Athletic Association has the markings of a sleeper blockbuster. The Supreme Court…
Ban the Open Carry of Firearms
The New York Times,
Without a prohibition, the armed intimidation we saw in Charlottesville will continue.
Symposium: It's time to abandon anti-commandeering (but don't count on this Supreme Court to do it)
SCOTUSblog,
Steven D. Schwinn is a professor of law at John Marshall Law School in Chicago. Students of the Constitution can be excused for scratching their heads at the anti-commandeering doctrine. That's because this rule, which says that the federal government can't require states or state officials to adopt or enforce federal law, has no basis…
Electronic Filing
Supreme Court of the United States,
The Supreme Court's new electronic filing system will begin operation on November 13, 2017. A quick link on the Court's website homepage will provide access to the new system, developed in-house to provide prompt and easy access to case documents. Once the system is in place, virtually all new filings will be accessible without cost to the public and legal community. Initially the official filing of documents will continue to be on paper in all cases, but parties who are...
Some Aspects of the Matal v. Tam Trademark Case That Would Have Benefitted from More Explanation
Justia's Verdict,
Illinois Law dean and professor Vikram David Amar comments on the U.S. Supreme Court's recent decision in Matal v. Tam, in which the Court struck down as unconstitutional part of the federal trademark registration statute that prohibits registration of disparaging marks. Amar points out that the Court's decision in Matal is difficult to square with its reasoning and holding in Walker v. Texas Division, Sons of Confederate Soldiers, a case from two years ago in which the Court upheld Texas's refusal to approve a specialty license plate design that made extensive use of the Confederate flag image.
Current Supreme Court Justices