US Supreme Court Center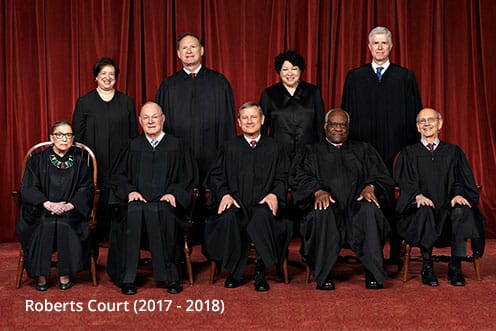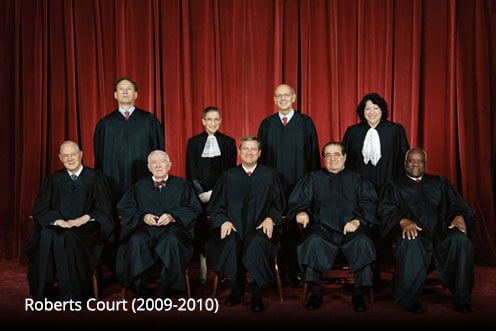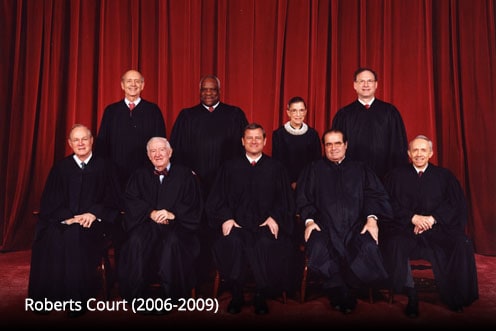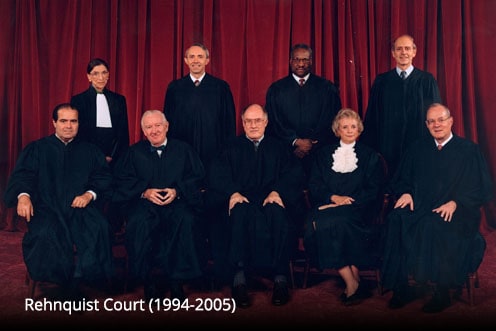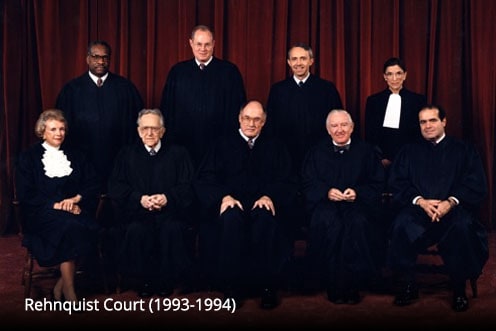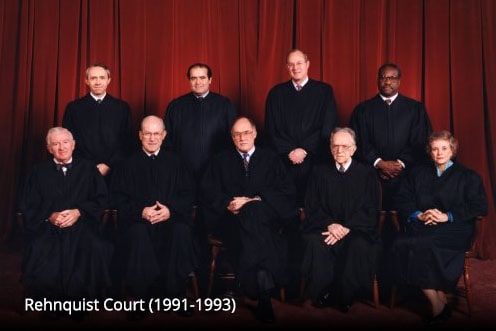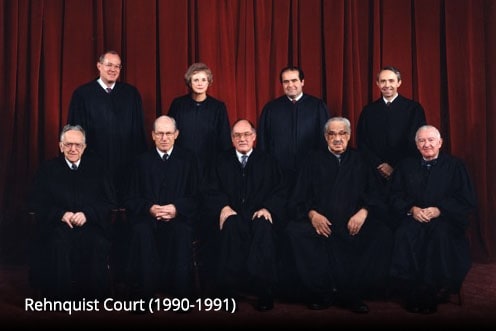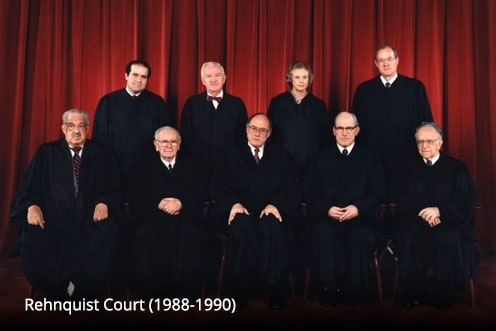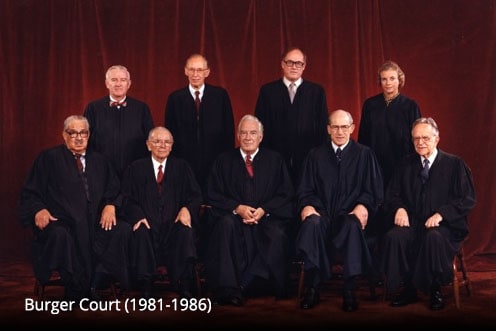 Latest Supreme Court News
Menendez Trial May Hinge on a New Definition of Bribery
The New York Times,
Prosecutors say Senator Robert Menendez traded political favors for lavish gifts, but a recent Supreme Court Case has made proving corruption harder.
This week's oral argument audio now available on Oyez
SCOTUSblog,
Oyez has posted audio and transcripts from this week's oral arguments at the Supreme Court. The court heard argument this week in: Hamer v. Neighborhood Housing Services of Chicago National Association of Manufacturers v. Department of Defense Jesner v. Arab Bank, PLC The post This week's oral argument audio now available on Oyez appeared first on SCOTUSblog.
Texas Should Not Execute Robert Pruett Tonight
The New York Times,
He was just 15 years old when he last saw the outside world.
Argument analysis: Wading through the "themeless pudding" of Clean Water Act jurisdiction
SCOTUSblog,
The scope of the federal government's regulatory authority under the Clean Water Act has long been controversial. Stretch it too far, and it appears that the federal government can regulate every puddle in the nation; narrow it too much, and the government is left unable to protect the quality of interconnected waters. For that reason,…
The US Supreme Court Considers the Scope of the Automobile Exception
Justia's Verdict,
Cornell University law professor Sherry F. Colb comments on a case the US Supreme Court recently agreed to hear regarding the scope of the automobile exception to the Fourth Amendment warrant requirement. Colb explains the facts leading up to the controversy, the arguments on both sides, and the unusual nature of the case. Colb points out that the Court was likely motivated to hear the case to resolve a question the case does not even squarely present, namely whether the presence of a car in a driveway is a reason not to apply the automobile exception.
Revisions to the Rules of the Court
Supreme Court of the United States,
The Supreme Court of the United States has adopted a revised version of the Rules of the Court. The revisions to the Rules are necessary to implement the Court's electronic filing system. The revised version will take effect on November 13, 2017 when the electronic filing system will begin operation. New Rule 29.7 provides that filers who are represented by counsel must submit documents through the electronic filing system in conformity with "Guidelines for the...
Current Supreme Court Justices