US Supreme Court Center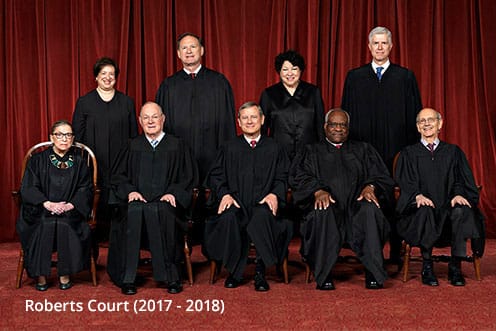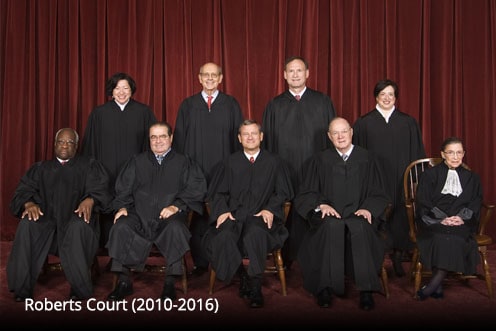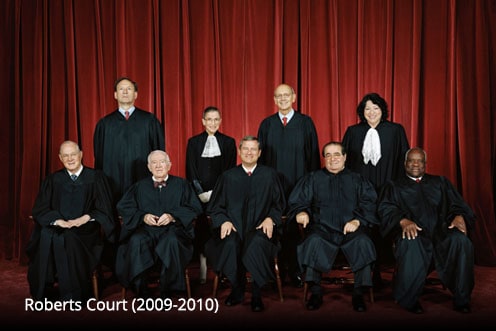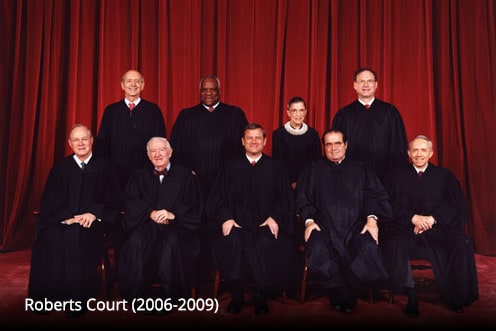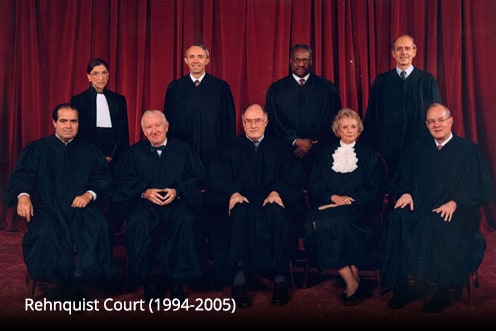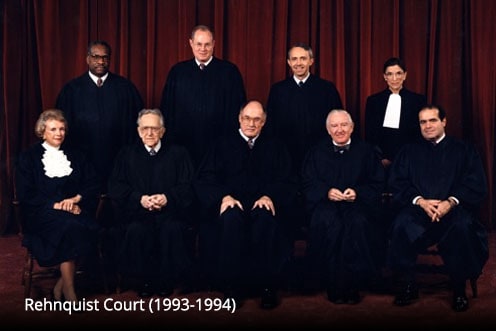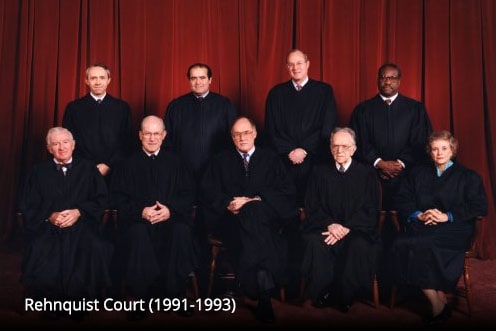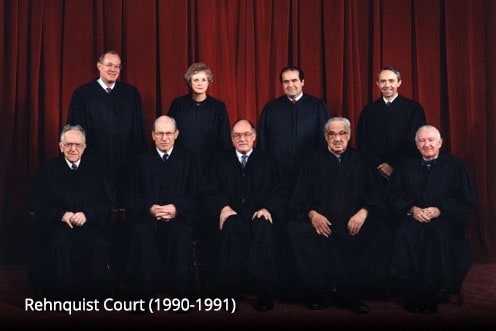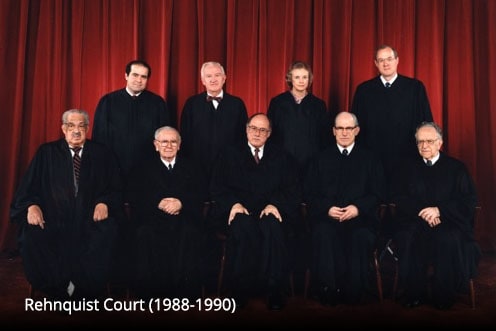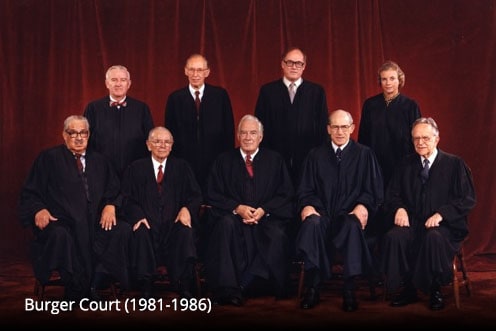 Recent Decisions
Upper Skagit Tribe v. Lundgren (May 21, 2018)
Supreme Court rejects the basis for a state court holding that tribal sovereign immunity does not apply to in rem suits.
Epic Systems Corp. v. Lewis (May 21, 2018)
The National Labor Relations Act does not preclude enforcement of agreements to arbitrate individually.
United States v. Sanchez-Gomez (May 14, 2018)
A challenge to court policies concerning restraints, brought by criminal defendants, was rendered moot by the resolution of their underlying criminal cases.
Dahda v. United States (May 14, 2018)
Wiretap orders, purportedly authorizing interceptions outside of the issuing judge's territorial jurisdiction, were not facially insufficient with respect to communications intercepted within the judge's territorial jurisdiction.
McCoy v. Louisiana (May 14, 2018)
The Sixth Amendment guarantees a defendant the right to choose the objective of his defense and to insist that counsel refrain from admitting guilt, even when counsel's experienced-based view is that confessing offers the best chance to avoid the death penalty.
Latest Supreme Court News
The Supreme Court Sticks It to Workers, Again
The New York Times,
The conservative justices have made it even easier for companies to underpay their employees and get away with it.
Was Slavery a Factor in the Second Amendment?
The New York Times,
The formation of what many call a "safeguard against tyranny" was, in part, a way to preserve the slave system.
The Supreme Court's Next Abortion Chapter
The New York Times,
The procedure is under assault in several states and by the Trump administration. How will the court respond?
Opinion analysis: Justices reject state-court justification for limiting tribal immunity from state-court actions to adjudicate title to land
SCOTUSblog,
Rarely have I read a set of opinions that so closely tracked the discussion at oral argument as the opinions this morning in Upper Skagit Indian Tribe v Lundgren. The case involves a narrow and technical question of sovereign immunity: whether the immunity of a federally recognized Indian tribe protects it from a suit in…
What Senator Grassley's Recent Exhortation to (Conservative) Justices to Retire Promptly Says About our Federal Judicial Selection System
Justia's Verdict,
Illinois Law dean and professor Vikram David Amar laments the present state of the federal judiciary system, recently illustrated by Senator Chuck Grassley's call to conservative Supreme Court justices to retire promptly. Amar explains why the proposal of term limits for Supreme Court justices would address some of the concerns of partisanship and would not present issues of judicial independence or due process.
Press Release Regarding Justice Sotomayor
Supreme Court of the United States,
U.S. Supreme Court Justice Sonia Sotomayor is scheduled to undergo reverse total shoulder replacement surgery tomorrow morning. Justice Sotomayor injured her left shoulder in a fall at her home on April 16. Tests revealed she suffered a multipart displaced head splitting fracture of her proximal humerus. Further consultation with specialists indicated surgery was warranted. Justice Sotomayor will curtail activities for the next few weeks while she recuperates. She will wear a sling for...
Current Supreme Court Justices