US Supreme Court Center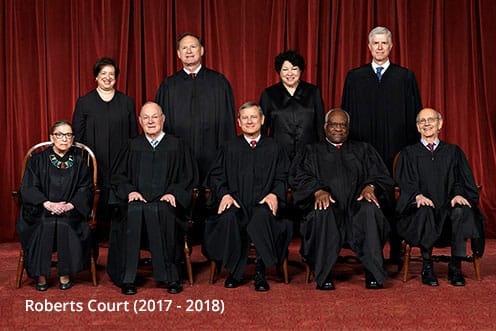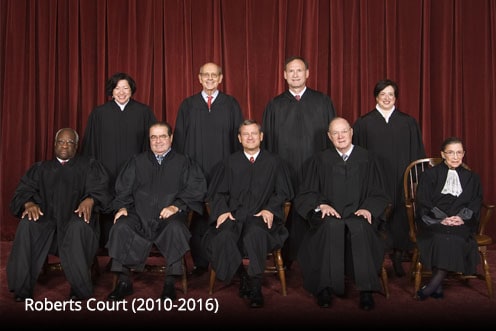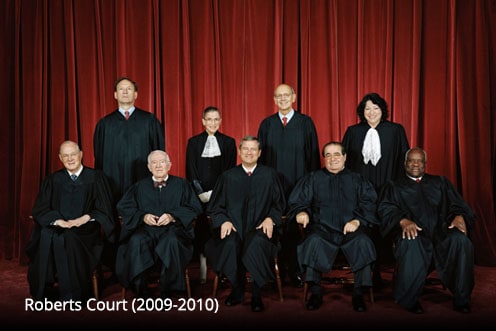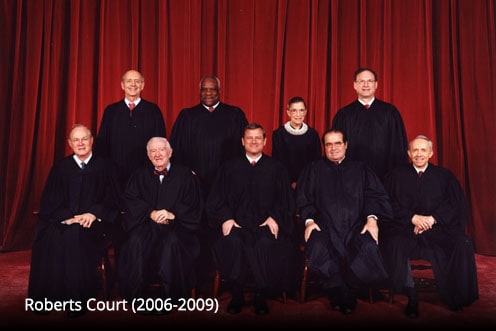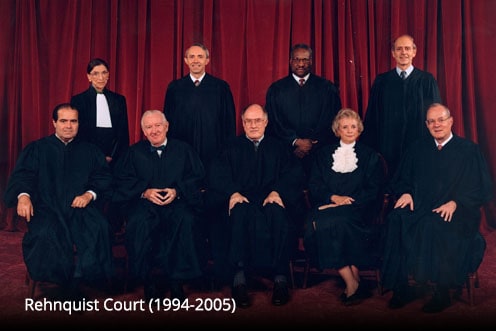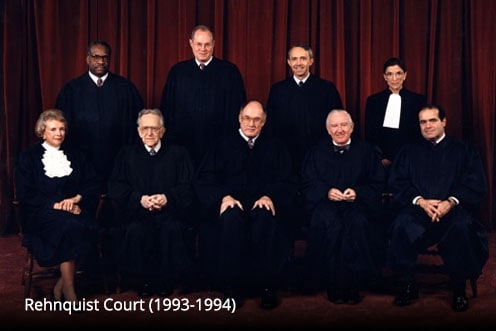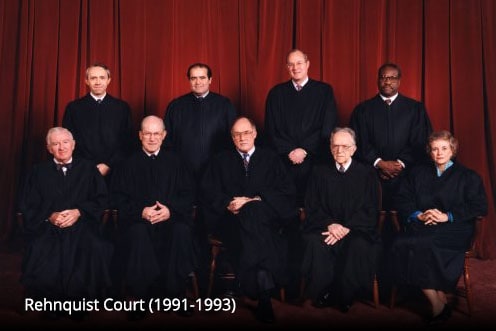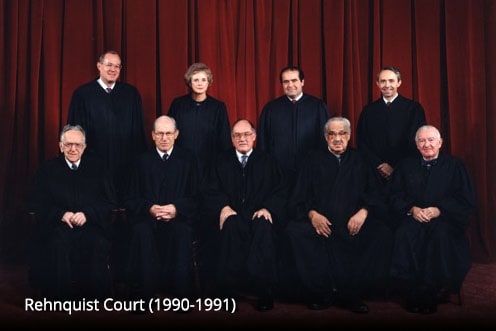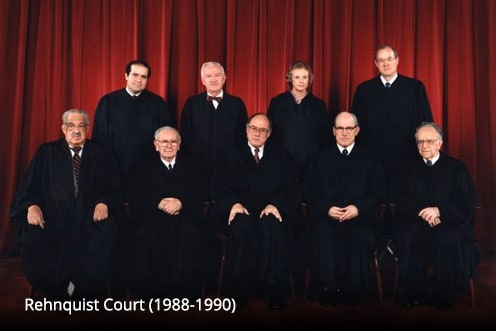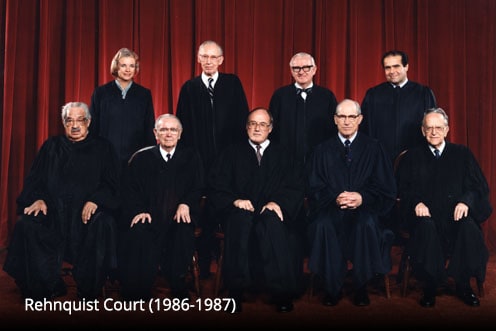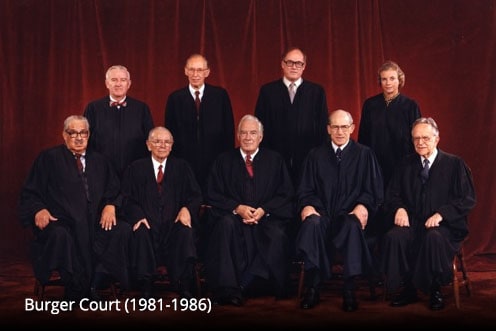 Recent Decisions
Frank v. Gaos (March 20, 2019)
Obduskey v. McCarthy & Holthus LLP (March 20, 2019)
Nielsen v. Preap (March 19, 2019)
Aliens, not arrested by immigration authorities immediately after their release from jail, are subject to mandatory detention pending their removal hearings.
Washington State Department of Licensing v. Cougar Den, Inc. (March 19, 2019)
An 1855 treaty between the United States and the Yakima Nation preempts the application of a state tax on motor vehicle fuel importers to a tribe member importing fuel to the tribe's reservation.
Air & Liquid Systems Corp. v. DeVries (March 19, 2019)
Where equipment manufactured for Navy ships required the subsequent installation of asbestos parts by the Navy, and the manufacturer had no reason to believe that the product's users would realize the danger of exposure, the manufacturer had a duty to warn.
Latest Supreme Court News
Argument preview: Justices to tackle important agency-deference question
SCOTUSblog,
Editor's Note: An earlier version of this post ran on January 28, 2019, as an introduction to this blog's symposium on Kisor v. Wilkie, as well as at Howe on the Court, where it was originally published. Next week the Supreme Court will hear oral argument in Kisor v. Wilkie, which arises from a dispute over benefits for a Marine…
Clarence Thomas Breaks a Three-Year Silence at Supreme Court
The New York Times,
For the first time since 2016, Justice Thomas asked questions from the bench, this time in a case about racial discrimination in jury selection.
Opinion analysis: Justices uphold broad interpretation of immigration detention provision
SCOTUSblog,
In Nielsen v. Preap, four justices joined Justice Samuel Alito yesterday to adopt an expansive interpretation of a mandatory-immigration-detention statute. In Demore v. Kim, in 2003, the Supreme Court interpreted 8 U.S.C. § 1226(c) to require detention (without bond hearings) for the broad class of potentially removable immigrants identified in the statute. With their decision…
Should Originalists Enforce Rights More Strictly Against the States Than Against the Federal Government?
Justia's Verdict,
Cornell law professor Michael C. Dorf points out that, taken to its logical conclusion, the originalism philosophy espoused by US Supreme Court Justice Clarence Thomas should mean that the Constitution places stricter limits on states than it does on the federal government. As Dorf explains, the "original meaning" of the Bill of Rights as it applies to the states should refer to its meaning in 1868 (when the Fourteenth Amendment was adopted) rather than 1791 (when the Bill of Rights itself was adopted) because the Fourteenth Amendment makes the Bill of Rights applicable to the states. Dorf describes several key differences between the understanding of the Bill of Rights in 1868 and 1791 and considers whether one of the originalist justices will follow where the logic of their philosophy leads.
Argument analysis: Justices grapple with meaning of final decision made after a hearing
SCOTUSblog,
In Monday's oral argument in Smith v. Berryhill, the justices confronted a split among the courts of appeals as to whether an SSI disability claimant can obtain judicial review of the Social Security Appeals Council's dismissal of his appeal as untimely under 42 U.S.C. sec. 405(g). Section 405(g) provides that "[a]ny individual, after any final…
Press Release Regarding Justice Ginsburg
Supreme Court of the United States,
Justice Ruth Bader Ginsburg underwent a pulmonary lobectomy today at Memorial Sloan Kettering Cancer Center in New York City. Two nodules in the lower lobe of her left lung were discovered incidentally during tests performed at George Washington University Hospital to diagnose and treat rib fractures sustained in a fall on November 7. According to the thoracic surgeon, Valerie W. Rusch, MD, FACS, both nodules removed during surgery were found to be malignant on initial pathology...
Current Supreme Court Justices
Photos of the justices courtesy of the Collection of the Supreme Court of the United States