US Supreme Court Center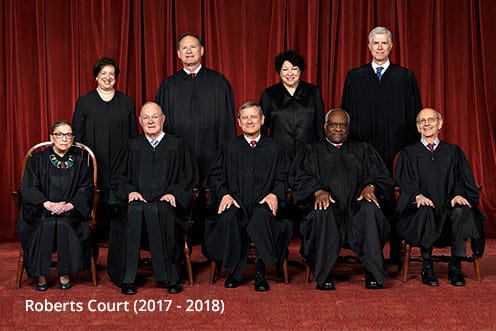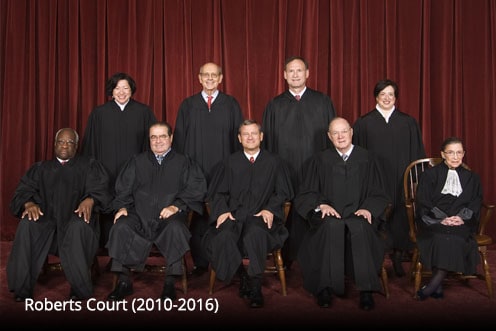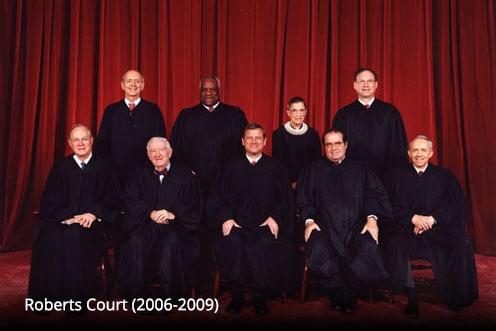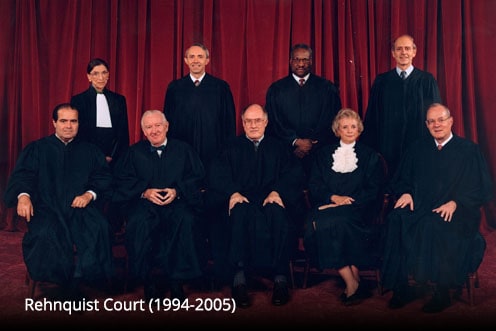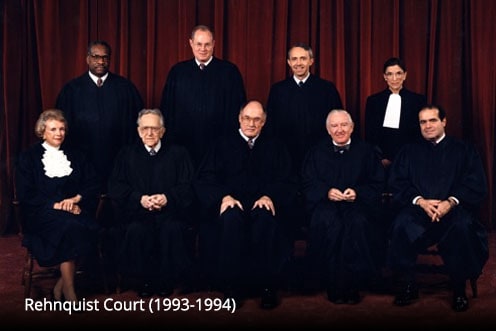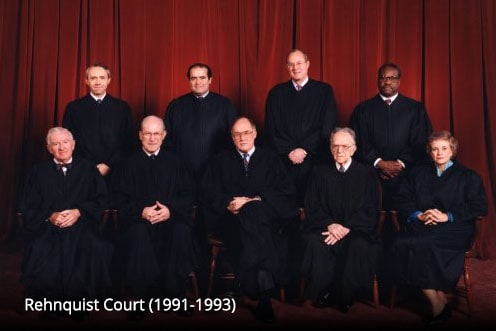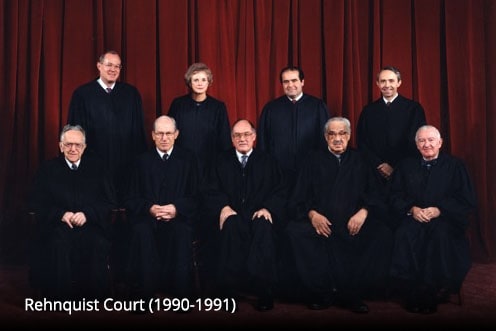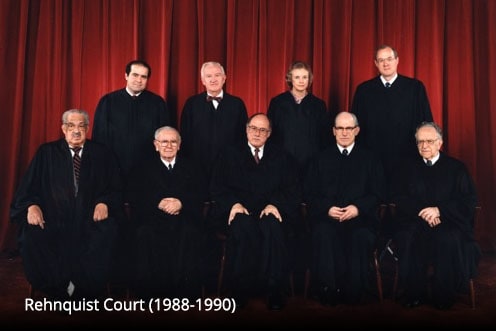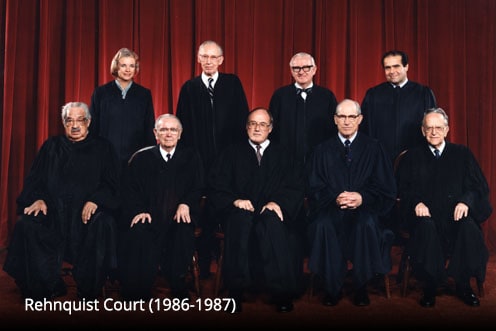 Recent Decisions
Opati v. Republic of Sudan (May 18, 2020)
In amending the Foreign Sovereign Immunities Act in the 2008 National Defense Authorization Act, Congress expressly authorized punitive damages for certain past acts of state-sponsored terrorism.
Lucky Brand Dungarees, Inc. v. Marcel Fashions Group, Inc. (May 14, 2020)
In a trademark infringement suit, the Supreme Court finds that "defense preclusion" does not apply; the lawsuits at issue did not share a "common nucleus of operative facts."
Kelly v. United States (May 7, 2020)
Supreme Court reverses the convictions of former New Jersey officials associated with political retribution by closing lanes on a toll bridge; the defendants did not take money or property for purposes of the statutes banning wire fraud and fraud on a federally funded program.
United States v. Sineneng-Smith (May 7, 2020)
Supreme Court vacates a Ninth Circuit decision for which the panel went beyond the defense presented by the appellant to declare an immigration statute overbroad under the First Amendment.
New York State Rifle & Pistol Association, Inc. v. City of New York (April 27, 2020)
Supreme Court vacates a decision concerning a New York City rule regarding the transport of firearms in light of a change in the rule and remands for consideration of new arguments.
Latest Supreme Court News
Supreme Court Won't Block Surgery for Transgender Inmate
The New York Times,
The prisoner, Adree Edmo, said Idaho's failure to provide the procedure violated the Eighth Amendment's ban on cruel and unusual punishment.
Supreme Court Blocks Release of Full Mueller Report for Now
The New York Times,
The court put the case on a fast track, calling for the Justice Department to file a petition seeking review by June 1.
The Things That Are Caesar's
Justia's Verdict,
Cornell law professor Sherry F. Colb comments on the recent oral argument before the U.S. Supreme Court in Our Lady of Gaudalupe School v. Morrissey-Berru, which raises the question how broadly to construe the word "minister" within the ministerial exception to anti-discrimination law required by the First Amendment. Colb explains where the ministerial exception doctrine might be headed and suggests that an exemption even for criminal misconduct against ministers might be within the existing doctrine.
The Right of the People to Protest Lockdown
The New York Times,
Although some states have tried to ban them, anti-lockdown demonstrations are protected by the First Amendment.
Opinion analysis: Unanimous ruling for plaintiffs on punitive damages for embassy bombings
SCOTUSblog,
It has been over two decades since al Qaeda operatives detonated bombs outside the U.S. embassies in Kenya and Tanzania, killing over 200 people and injuring thousands more. The victims and their family members later filed a lawsuit in federal court in Washington, D.C., seeking to hold Sudan responsible for its role in providing support…
Press Release Regarding Justice Ginsburg
Supreme Court of the United States,

Current Supreme Court Justices
Photos of the justices courtesy of the Collection of the Supreme Court of the United States