US Supreme Court Center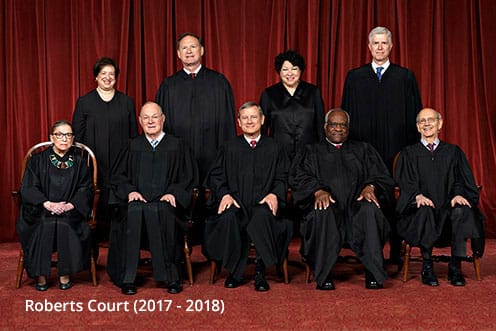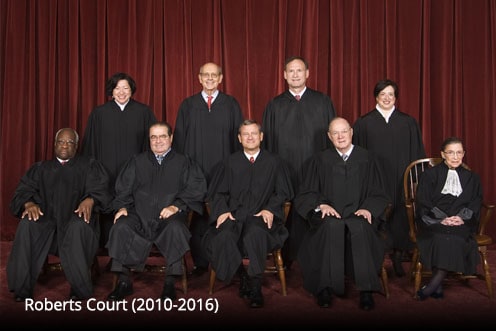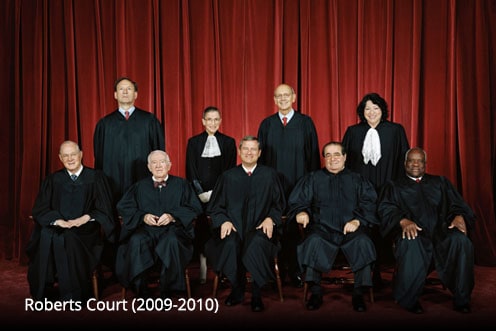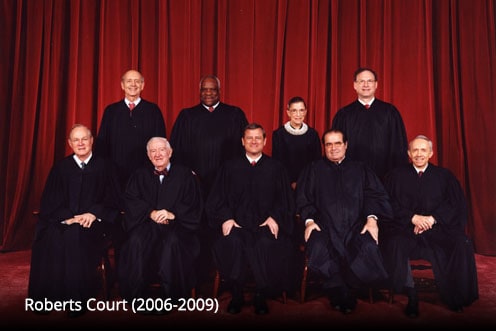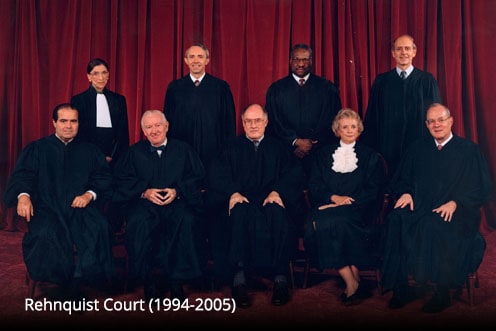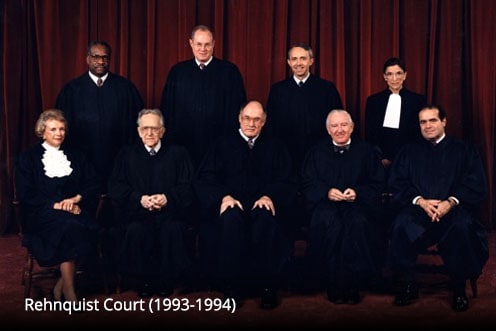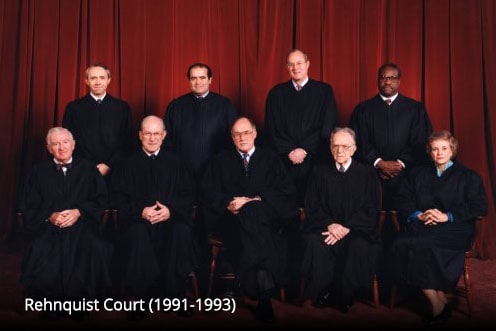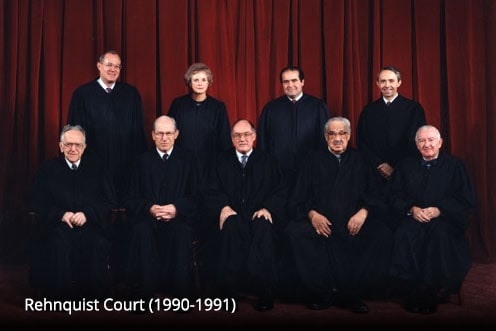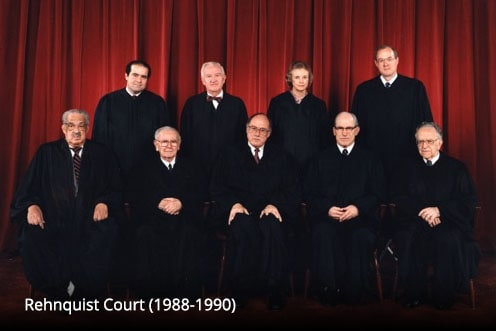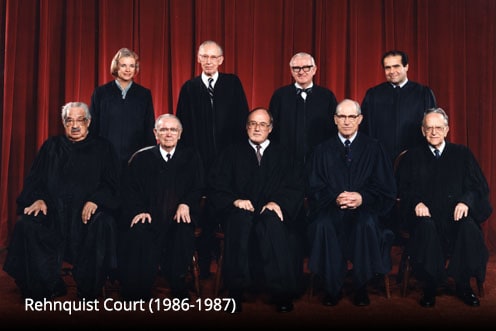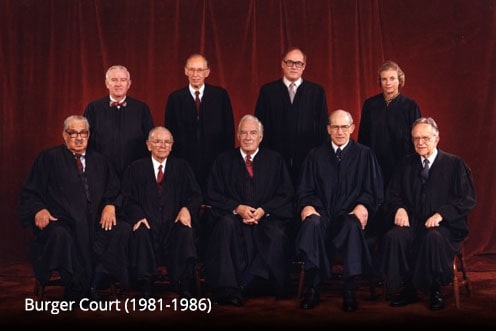 Recent Decisions
Oil States Energy Services, LLC v. Greene's Energy Group, LLC (April 24, 2018)
Inter partes review of patent claims does not violate Article III.
SAS Institute Inc. v. Iancu (April 24, 2018)
When the Patent Office institutes an inter partes review, it must decide the patentability of all of the claims the petitioner has challenged.
Jesner v. Arab Bank, PLC (April 24, 2018)
Foreign corporations may not be defendants in suits brought under the Alien Tort Statute, which is strictly jurisdictional and does not provide or define a cause of action for international law violations.
United States v. Microsoft Corp. (April 17, 2018)
Clarifying Lawful Overseas Use of Data Act (2018) rendered moot a challenge to a warrant requiring Microsoft to disclose electronic communications stored overseas.
Wilson v. Sellers (April 17, 2018)
A federal habeas court reviewing an unexplained state-court decision on the merits should "look through" that decision to the last related state-court decision that provides a relevant rationale and presume that the unexplained decision adopted the same reasoning.
Latest Supreme Court News
Courts Give Trump a Possible Path Through a Legal Minefield on Immigration
The New York Times,
Developments on the president's travel ban and efforts to end the Deferred Action for Childhood Arrivals program signal that he could find a new way to counter the legal resistance to his crackdown.
Supreme Court Arguments on Trump's Travel Ban: Annotated Excerpts
The New York Times,
Was President Trump's travel ban too broad? Did it amount to a 'Muslim ban'? Is it the courts' place to second-guess the president? This and other questions were among those that the Supreme Court contended with.
Now available on Oyez: Oral argument audio aligned with the transcript in Trump v. Hawaii
SCOTUSblog,
Oyez has posted the aligned audio and transcript from today's oral argument in Trump v. Hawaii. The aligned audio and transcripts for the other arguments heard this week will be posted on Friday.     The post Now available on Oyez: Oral argument audio aligned with the transcript in <em>Trump v. Hawaii</em> appeared first on SCOTUSblog.
Argument analysis: Travel ban seems likely to survive Supreme Court's review
SCOTUSblog,
It has been nearly 15 months since President Donald Trump first issued an order that banned travel to the United States by nationals of seven countries, all of which have overwhelmingly Muslim populations. After lower courts blocked the government from enforcing both the original January 2017 order and a revised order that followed it in…
Trump, President of U. S. v. Hawaii, April 25, 2018
Supreme Court of the United States,
The Court will provide the audio recording and transcript of the oral argument in 17-965, Trump, President of U.S. v. Hawaii, on an expedited basis through the Court's website. The argument is scheduled to be heard on Wednesday, April 25 at 10 a.m. The Court will post the audio recording and unofficial transcript as soon as the digital files are available for uploading to the website. The audio recording and transcript should be available no later than 2 p.m. on April 25. Anyone interested...
Supreme Court Divides Over What a Law Is
Justia's Verdict,
Cornell University law professor Michael C. Dorf comments on a recent sharply divided decision by the US Supreme Court in Patchak v. Zinke, in which Court considered whether a particular piece of legislation actually constitutes a law. Dorf explains why the issue was so difficult and points out some of the flaws in reasoning by both the plurality and the dissent.
Current Supreme Court Justices