US Supreme Court Center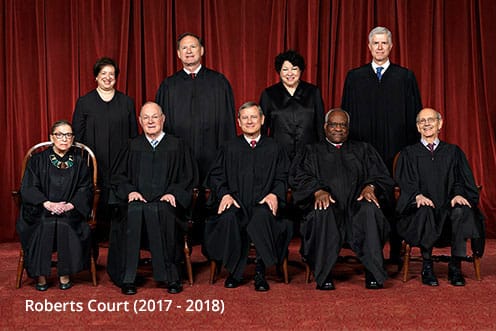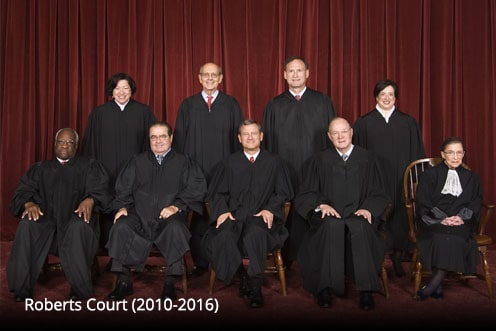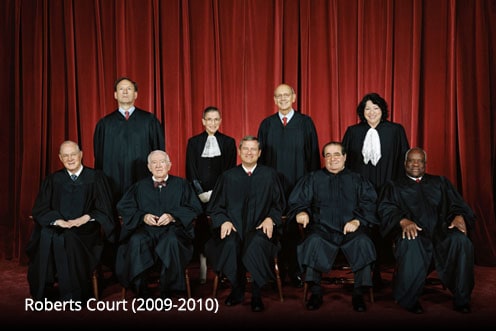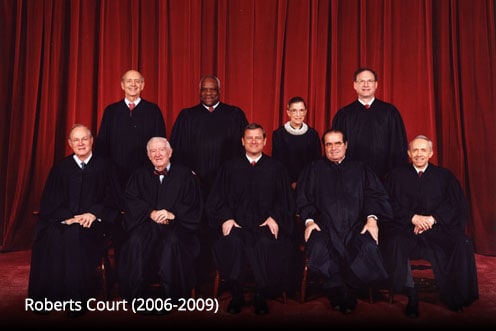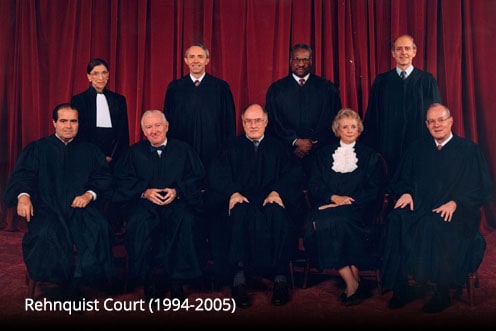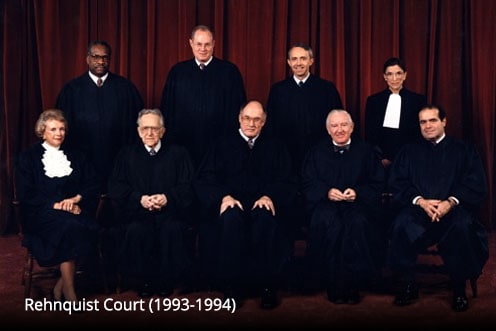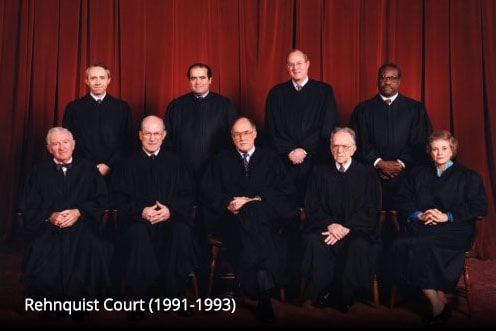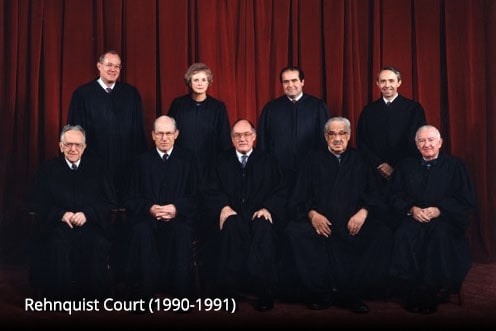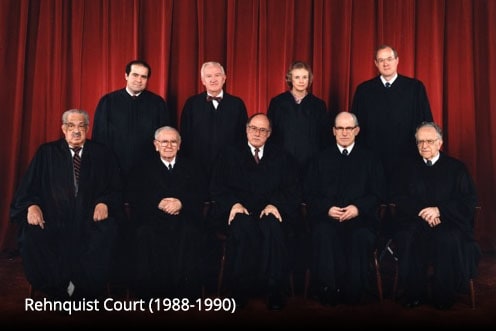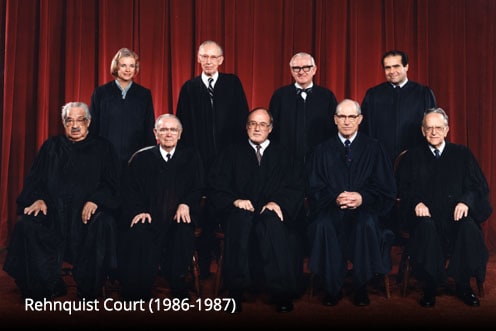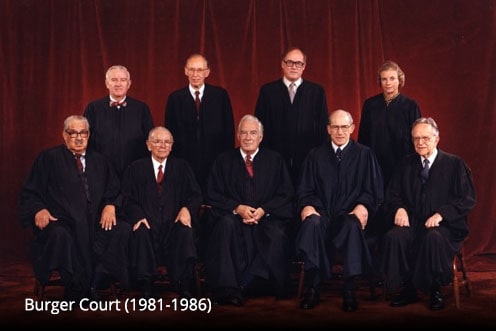 Latest Supreme Court News
A Partisan Ruling on Obamacare
The New York Times,
A decision by a judge in Texas striking down the totality of the Affordable Care Act has little basis in law.
John Gibbons Dies at 94; Argued for Rights for Guantánamo Detainees
The New York Times,
As a lawyer, he put his faith in equal access to the courts for all, including rioters in Newark in the 1960s; he also served as a federal appellate judge.
After Decades, a Death Sentence Depends (a Little) Less on Where You Live
The New York Times,
While huge geographic disparities remain — half of all executions in 2018 were in Texas — some death penalty hot spots are backing down on capital punishment.
Double Jeopardy Case in Supreme Court is About More than Trump
Justia's Verdict,
Cornell law professor Michael C. Dorf discusses the double jeopardy question raised in Gamble v. United States, in which the US Supreme Court heard oral arguments last week, and explains how the extraordinary nature of the Trump presidency should inform judicial decision making. Building upon a point made in a 1985 Columbia Law Review article by Professor Vincent Blasi, Dorf argues that judges construing the Constitution and other legal texts in perilous times such as these should keep in mind that the rules they adopt will also operate in normal times.
Opinion analysis: Justices hold their fire on the ACCA, unanimously agreeing that "burglary" includes vehicles "adapted or customarily used" for overnight sleeping
SCOTUSblog,
In a brief and straightforward opinion, the Supreme Court ruled unanimously today that "burglary" as used in the federal Armed Career Criminal Act encompasses not just buildings but also any "vehicle that has been adapted or is customarily used for overnight accommodation." As I previously reported, today's two consolidated cases (U.S. v. Stitt and U.S.…
National Day of Mourning for George H.W. Bush
Supreme Court of the United States,
National Day of Mourning for George H.W. Bush In recognition of the President's announcement of a National Day of Mourning for George H.W. Bush, the Chief Justice has ordered that the Supreme Court building will be closed on Wednesday, December 5. See Supreme Court Rules 1.3, 30.1. The oral argument scheduled for Wednesday will be heard on Thursday, December 6, at 10 a.m.
Current Supreme Court Justices