US Supreme Court Center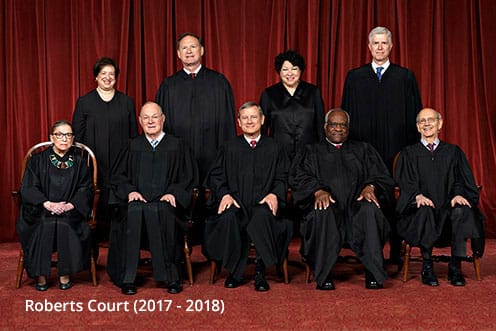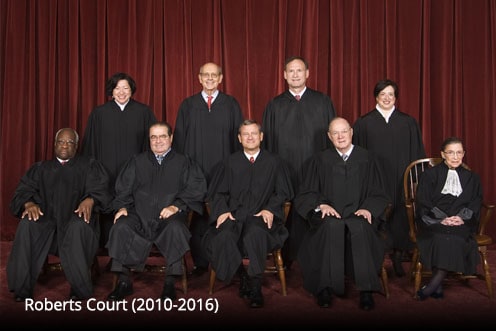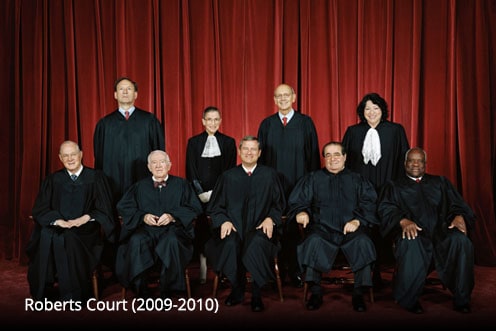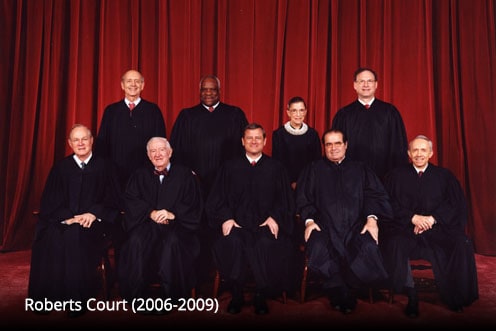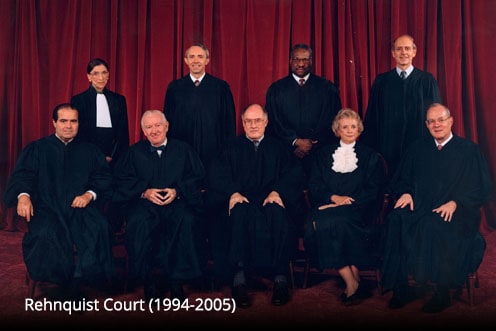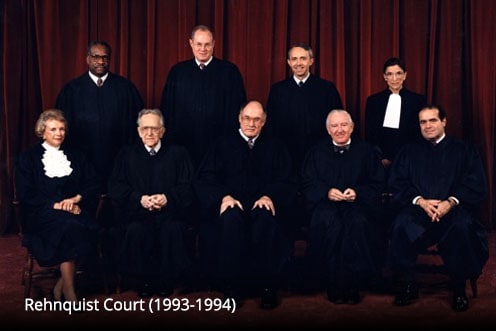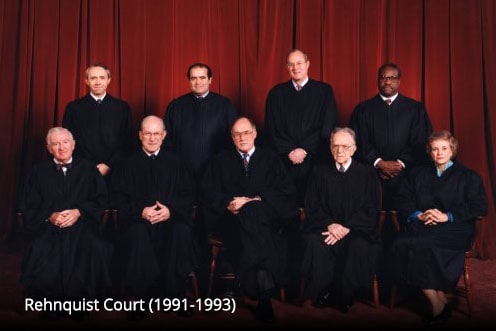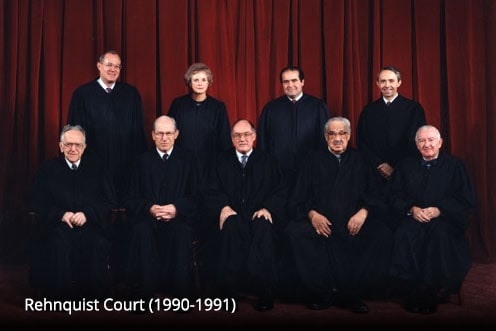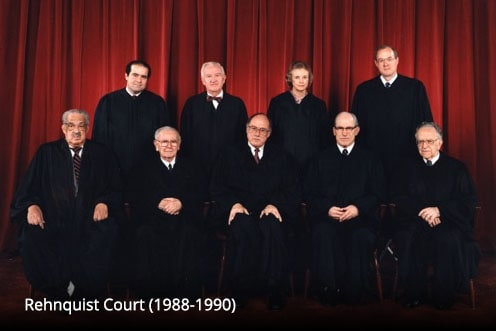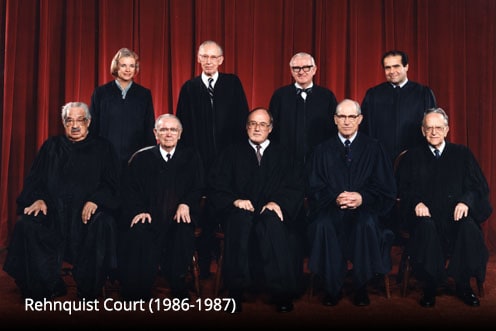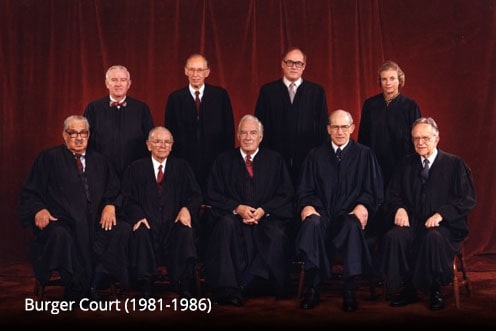 Latest Supreme Court News
Now available on Oyez: This week's oral argument audio aligned with the transcripts
SCOTUSblog,
Oyez has posted the aligned audio and transcripts from this week's oral arguments at the Supreme Court. The court heard argument this week in: Wisconsin Central Ltd. v. United States WesternGeco LLC v. ION Geophysical Corp. South Dakota v. Wayfair Inc. Lamar, Archer & Cofrin, LLP v. Appling Lagos v. United States Washington v. United…
A Rebuke to Trump, a Century in the Making
The New York Times,
With a man in the White House who helped set off a new women's movement, the Equal Rights Amendment has a chance of being ratified.
Argument preview: Travel-ban challenge returns
SCOTUSblog,
On Wednesday, April 25, the justices will take the bench for the final oral argument scheduled for this term. Fittingly, the case on their docket that day is one of the biggest of the year: Trump v. Hawaii, the challenge to the latest iteration of President Donald Trump's efforts to restrict travel to the United…
Relist Watch
SCOTUSblog,
John Elwood reviews Monday's relists. April is a tricky time. By this late in the year, my skin is usually burned – although since I graduated from law school, that most often results from me setting the monitor contrast wrong. But there's a new reason for my pallor this year. Under the new calendar –…
Trump, President of U. S. v. Hawaii, April 25, 2018
Supreme Court of the United States,
The Court will provide the audio recording and transcript of the oral argument in 17-965, Trump, President of U.S. v. Hawaii, on an expedited basis through the Court's website. The argument is scheduled to be heard on Wednesday, April 25 at 10 a.m. The Court will post the audio recording and unofficial transcript as soon as the digital files are available for uploading to the website. The audio recording and transcript should be available no later than 2 p.m. on April 25. Anyone interested...
Supreme Court Divides Over What a Law Is
Justia's Verdict,
Cornell University law professor Michael C. Dorf comments on a recent sharply divided decision by the US Supreme Court in Patchak v. Zinke, in which Court considered whether a particular piece of legislation actually constitutes a law. Dorf explains why the issue was so difficult and points out some of the flaws in reasoning by both the plurality and the dissent.
Current Supreme Court Justices